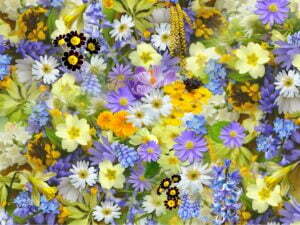 Spring is the time of blooming flowers and taxes. Although many people are not a fan of the whole tax season. This year a few Nova Scotian families will be a little bit happier. 
Nova Scotia recently announced that it will be offering a refundable tax credit for families going through fertility treatment and surrogacy.  This measure was introduced in March 2022. 
What is this tax credit?
The tax credit will equal 40 percent of the cost of fertility treatments that are provided by a Nova Scotia-licensed medical professional or infertility clinic. This amazing tax credit also covers surrogacy-related medical expenses. Worry not if a particular service is not offered in the province you live in. If this happens, a licensed professional in Nova Scotia can refer the patient elsewhere. 
This outstanding new measure marks Nova Scotia as the first province in Canada to provide this kind of support to those who choose surrogacy. 
Understanding Fertility Struggles
Government officials of Nova Scotia recognize the struggles that hopeful parents face when growing or starting their own families. Michelle Thompson, Minister of Health and Wellness says "We're so happy to help Nova Scotians realize their dreams of becoming parents by reducing the financial burden of fertility treatments and surrogacy-related medical expenses." 
The government has also included a rebate for the 2022-2023 year to provide coverage for those who would have previously had to pay the full cost of treatments. There is no limit to the number of treatments people are able to claim, there is a maximum annual claim of $20,000 in eligible costs. This culminates in a maximum annual tax credit of $8,000. This rebate is called the Nova Scotia Fertility and Surrogacy Rebate. 
With the average cost of one round of IVF in Canada at $20,000 and surrogacy costs being significantly higher, this new tax credit will help people who face fertility create the family of their dreams.