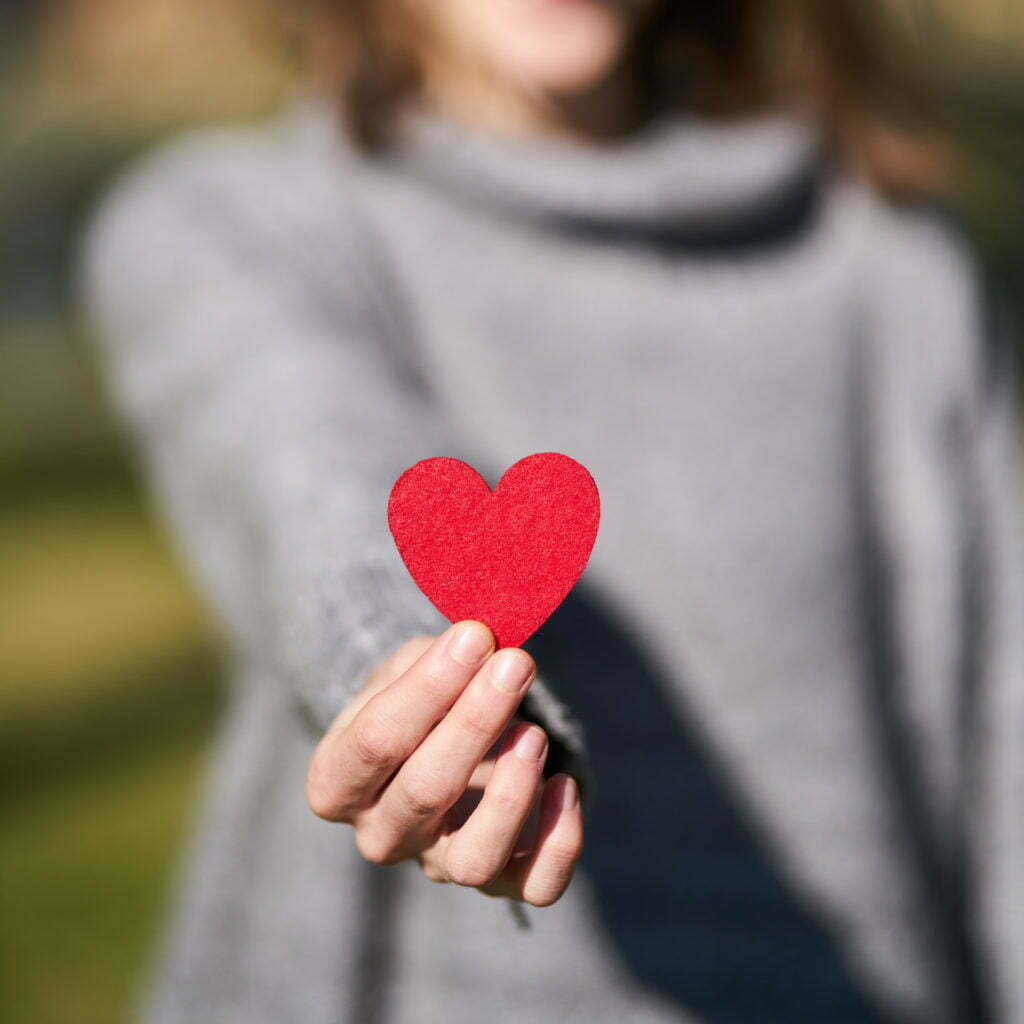 What is a Surrogacy Consultation?
While making a baby biologically takes two people, making one through surrogacy really does take a village. There are so many more decisions to make.
That's our role – to spend time talking with you to:
Help you understand all information needed
Inform you about what decisions you have to make
Educate you on how we can help you
Finding an agency that shares the vision for your journey and with whom you feel comfortable is key to having a smooth, successful journey.
Talk Directly With The Fertility Agency Co-Owners
When you contact us, your first consultation will be with one of the co-owners of The Fertility Agency – Kathryn Kaycoff, MA or Lauri de Brito. Both are former Intended Parents through surrogacy and egg donation who have walked in your shoes and have been helping create families since 2004.
Growing your family through surrogacy is a big emotional and financial investment. And a surrogacy consultation is one of the first and most important milestones as you begin your journey.
What Happens During Your Surrogacy Consultation?
Your initial complimentary meeting includes looking at:
What you are looking for in a Surrogate
How our agency works
How we screen Surrogates
Who will be the members of your team
What help you will need to realize your dreams
Additionally, we will also discuss the legalities of where your Gestational Surrogate (GS) lives, potential costs, insurance for your GS and your newborn, and answer any and all questions you might have.
We believe in complete transparency, as you can see from our website, and you will see from the moment you reach out to us. We care.
This is more than a job, this is a calling for our entire staff.
How Long Is A Surrogacy Consultation?
Surrogacy consultations vary in length of time depending upon how much research you may have already done. But don't worry if this is your first time looking into surrogacy, we are here to share whatever information you need.
Most consults last approximately 60 minutes, but there is no limit to how short or long it can be. In many ways, it is like chatting with a friend – we want to hear your personal story, ask and answer questions, explain all of the pieces it takes to get you from your first steps to your healthy baby.
Most importantly, the goal of our consultation is to inform you of all the options to make the best choice for you and your family and get you started on this amazing journey.
The Right Time to Set Up Your Consultation
There is no "right" time to meet with us.
Whether you want to be pregnant yesterday or are just starting to gather information on a journey that might be years away, we are here to talk to you. We want to use this time to help you feel confident in making good decisions in the people you are surrounding yourself with and determine what will make your journey as smooth and stress-free as possible.
No matter where you are in this process now is the perfect time to schedule a chat with us