Gestational Surrogate Requirements
What It Takes To Be A Surrogate
Everyone at our agency extends a heartfelt thank you to all women that even consider embarking on this journey. Both co-owners of this agency are parents via surrogacy, all of our Surrogate Coordinators are former Gestational Surrogates, and the rest of our staff have all been personally touched by infertility.
So, besides having a big heart and wanting to change lives forever, there are some specific requirements that must be met. Some are where you live, the medical components that clinics look for, things the psychologist will evaluate, and there is certain criteria that is necessary to pass the background check. So, please if you don't end up being a good candidate, it is not because you aren't wonderful. We already know you are because you are here reading this page.
See if you fit the following requirements:
Between 23 and 42 years old
Non-smoker, non-drug user who maintains a healthy lifestyle
Willing to abstain from drinking any alcohol during a pregnancy
MUST have successfully carried at least one child of your own to term
In a stable living situation
If married, have a spouse who's supportive of your decision to become a Surrogate
If single, have a support system in place whether it is a friend or relative
Healthy weight/height ratio. (Ask if you're afraid you may be too large, many Surrogates are far from thin)
Financially stable and not on government assistance
Willing to give up or lower caffeine and soda intake for the duration of the pregnancy as prescribed by your OB
Able to get a note from your OB/GYN that says you are a good candidate to be a Surrogate
No serious pregnancy complications (i.e., toxemia, preeclampsia, preterm labor, incompetent cervix, pregnancy-induced hypertension)
Do not have any health conditions that can be exacerbated by pregnancy
A non-smoker (for at least 12 months)
Not directly exposed to second-hand smoke (this included both tobacco and marijuana)
A citizen, legal resident or legal immigrant of the United States
Able to travel to the fertility clinic (all expenses paid by the Intended Parent/s) for the IVF process
Can provide medical records demonstrating that your pregnancy/s and delivery/s were after 36 weeks (for a singleton) and were complication-free
Consent to a drug screen and background check
No history of chronic psychiatric disease, or currently or recently taken any antidepressants or anxiety medications
Completed breastfeeding or you can start your application while breastfeeding and we will match you when you are done
Like being pregnant and have the desire to give the miracle of life
What Happens If I Qualify?
Here's what will happen after filling out the short questionnaire to see if you qualify:
One of our Surrogate Coordinators will set up and conduct a phone interview with you. This is not meant to be intimidating, it's just a more personal way to get to know each other
She will explain all that is involved in a surrogacy journey (timeline, doctor appointments, shots, your compensation fee, etc.)
She will answer any questions you may have
You fill out a longer questionnaire about you and your pregnancy/s, your life, etc., that will eventually be shown to potential Intended Parent matches.
Gathering Your Information
If you haven't started already, you will need to collect your medical and insurance information. This includes:
Don't worry if you have never done this before. Your Surrogate Coordinator is experienced and will hold your hand and assist you in whatever way you need.
Here's a handy checklist to help you gather all of the information to get started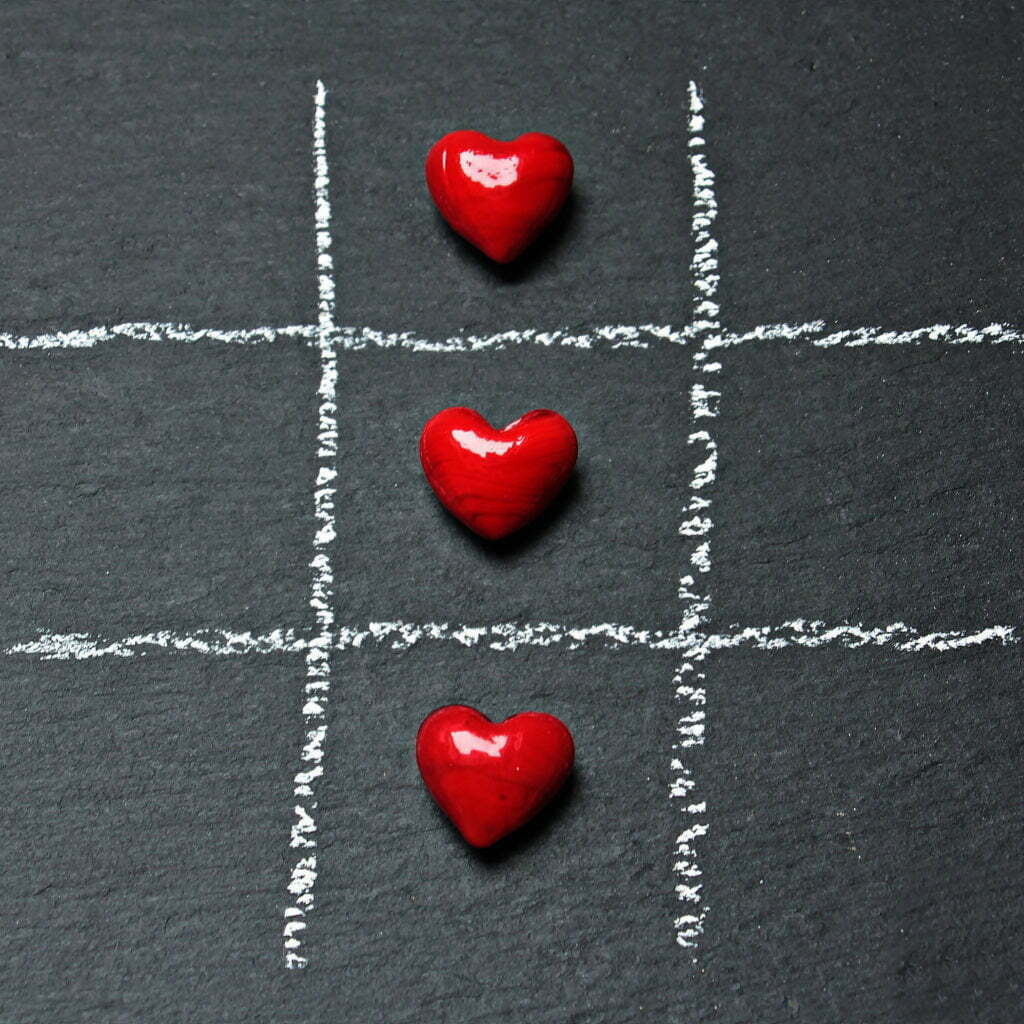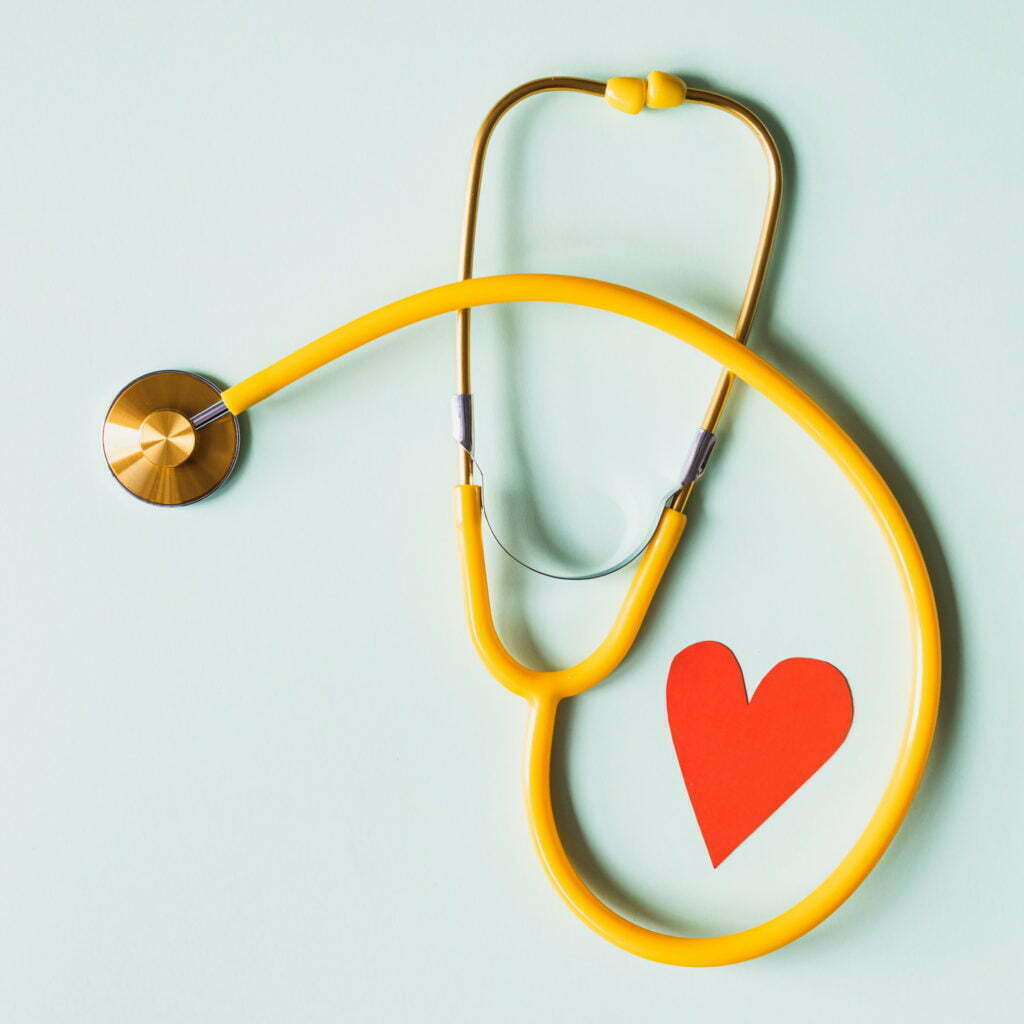 Surrogacy is a very personal experience, and our agency takes pride in building and maintaining relationships with both our Surrogates and our Intended Parents. The way we do this is by having you work closely with your dedicated Surrogate Coordinator throughout your entire experience with us. Before you are matched she will:
Keep you informed of a potential match
Advise you if we need any additional information for your file
Support you and be there as a friend to answer questions
Once we match you, you will be assigned a Case Manager who will remain with you for the entirety of your surrogacy journey.
We look forward to getting to know you and sharing this amazing adventure with you and your family!

Have questions? See what questions others are asking.