"Don't be afraid of the space between your dreams and reality. If you can dream it, you can make it so."
Belva Davis


Surrogacy is the process where a woman (the Surrogate), helps those who are unable to carry a pregnancy. Intended Parents, bring their child to life.
Every surrogacy journey is unique, but here are some elements that you can expect to see:
Intended Parents need an In Vitro Fertilization (IVF) clinic to create embryos.
Intended Parents may use their own egg and sperm to create these embryos, or they might need the help of an Egg Donor and/or a Sperm Donor.
Once the embryos are created, they are transferred to the Surrogate who will carry and care for the baby until delivery.
Gestational Surrogates have no genetic connection with the baby.
Learn more details about a surrogacy journey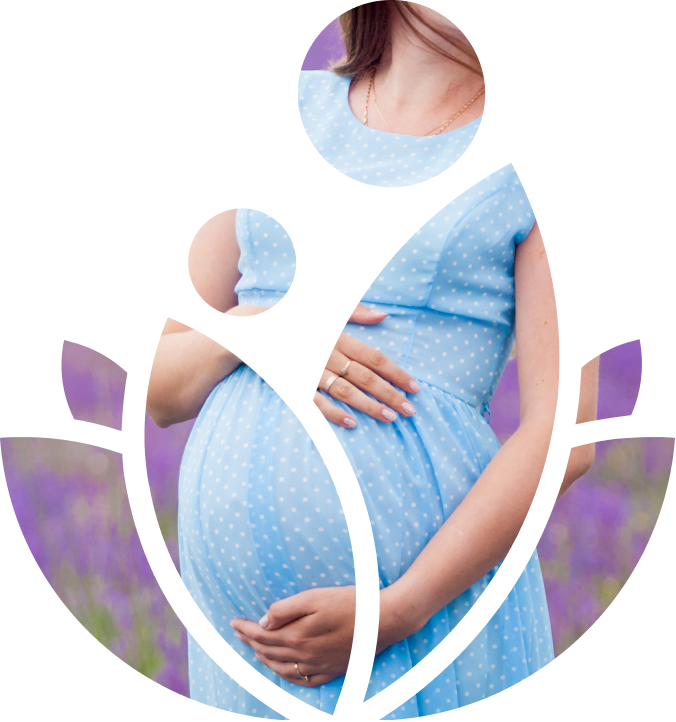 1,100 Babies Born Under Our Care And Counting
While understanding the concept of surrogacy is rather simple, the process can be complex and overwhelming for some people  – this is why it is important to work with an experienced and compassionate agency – like The Fertility Agency.
We have been in business since 2004, and have helped bring over 1100+ babies into the world.  Plus, our co-founders Kathryn and Lauri are both former Intended Parents and went through their own journeys to create their families. Our Agency's years of experience and personal journeys have given us exposure to a wide variety of scenarios, expertise in anticipating problems before they arise, and enable us to create a perfect balance between business and passion.
We Welcome and Respect Everyone
At The Fertility Agency, we believe that everyone has the right to experience the joy of becoming a parent. We work with Intended Parents from all over the globe, from different backgrounds, ages, sexual orientations, married or not! Our caring, experienced staff will provide you with the proper guidance and respect that you need for a smooth surrogacy journey.
Getting Started With Your Surrogate Match
No matter how much (or how little) research you might have done so far, you still might be wondering where to start, how long will all of this take, what professionals are needed, how much it will cost, and finally – how you will find the perfect surrogate.That is what we are here for! 
Our experienced staff oversees all the elements of your journey – from carefully screening each Surrogate candidate to making referrals to reproductive endocrinologists (aka REs), attorneys, psychologists, surrogacy escrow companies and most importantly finding your TrueMatch™ Surrogate!
Your first step is to set up a complimentary consultation. During your consultation, you will speak with one of our agency co-founders. They will answer all your questions about surrogacy (and egg donation, if you need one) and discuss your specific needs. See, we're here to make things easier for you.
We know that each journey is unique, but here are some of the milestones you can expect to encounter.
Months 1-2
Consultation and Sign Up
Sign up and have your consultation
Sign agency agreement and pay 1st agency fee
Complete Intended Parent Profile
Select Egg Donor (if needed)
Months 3-5
Match With Your Perfect Surrogate
Matching Process
Find your TrueMatch™ Surrogate
Case Manager assigned
Meet your Surrogate
Building Your Team
Escrow Company
Attorney
IVF Clinic
Insurance Specialist
Initial Screenings
Medical Evaluation & Clearance
Psychological Evaluation
Questions Intended Parents Are Asking
Does it matter what state my surrogate lives in?
Each state in the US has their own specific laws that outline their particular surrogacy guidelines. Some are more restricted, while others are what we call "surro-friendly states". The Fertility Agency  focuses on working and matching you with a Surrogate that lives in a surro-friendly state where your name/s will go directly on the birth certificate.
Is there an age limit for Intended Parents?
What is a surrogacy escrow account?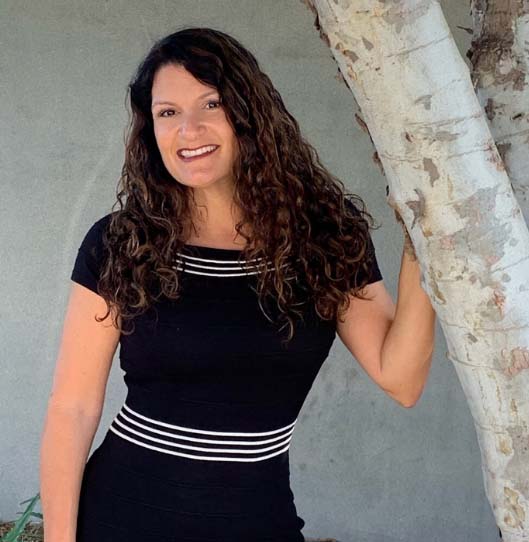 "As surrogacy and family formation lawyers, we appreciate the wealth of experience and personal attention The Fertility Agency brings to every match, which..."
—Lynn Levitan and Lisa Brandt, The Baby Lawyers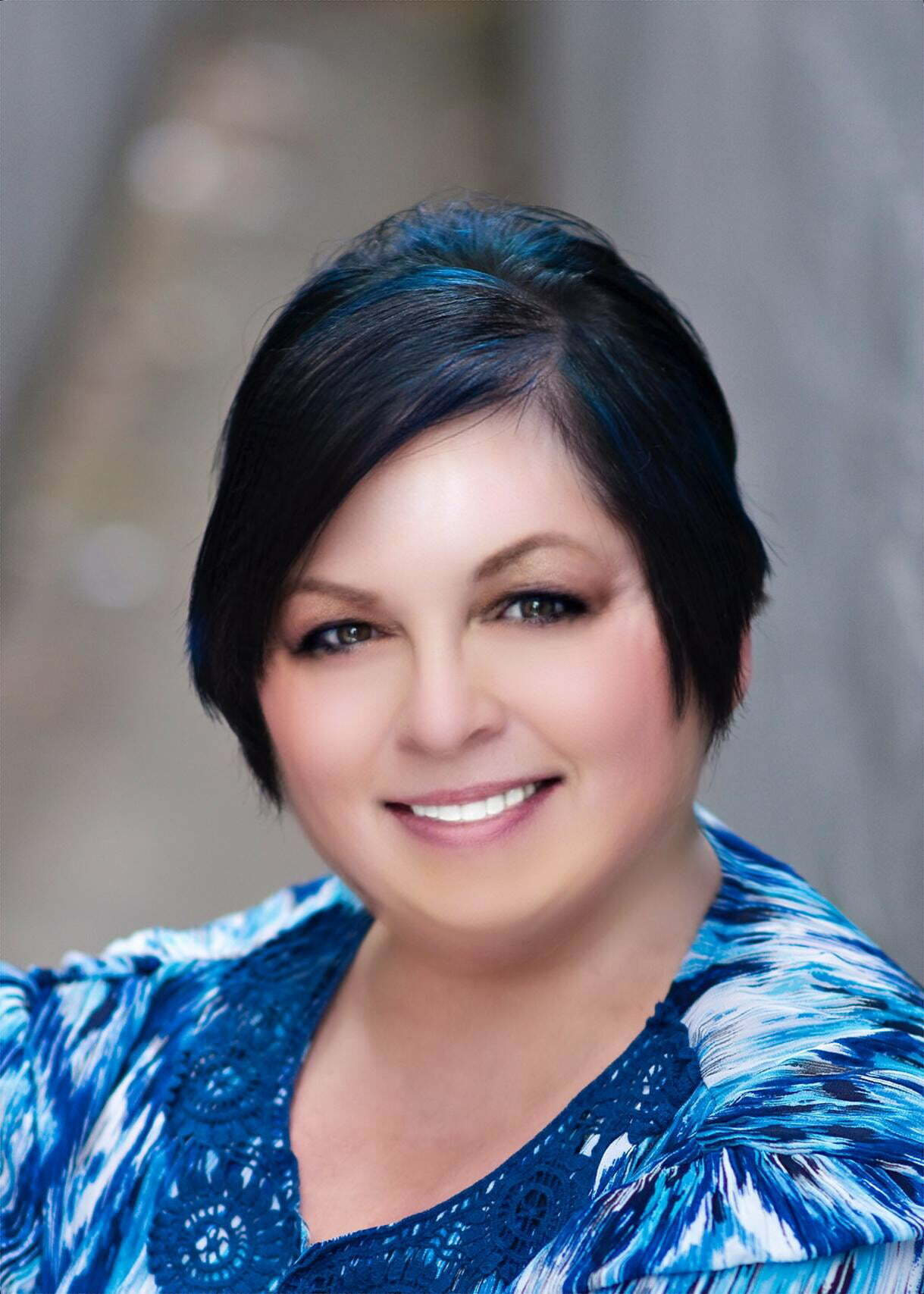 "The journey to become a parent is an adventure to say the least. It can be scary, and often overwhelming. It's so incredibly important to surround yourself..."
—Marna Gatlin - Executive Director, Parents via Egg Donation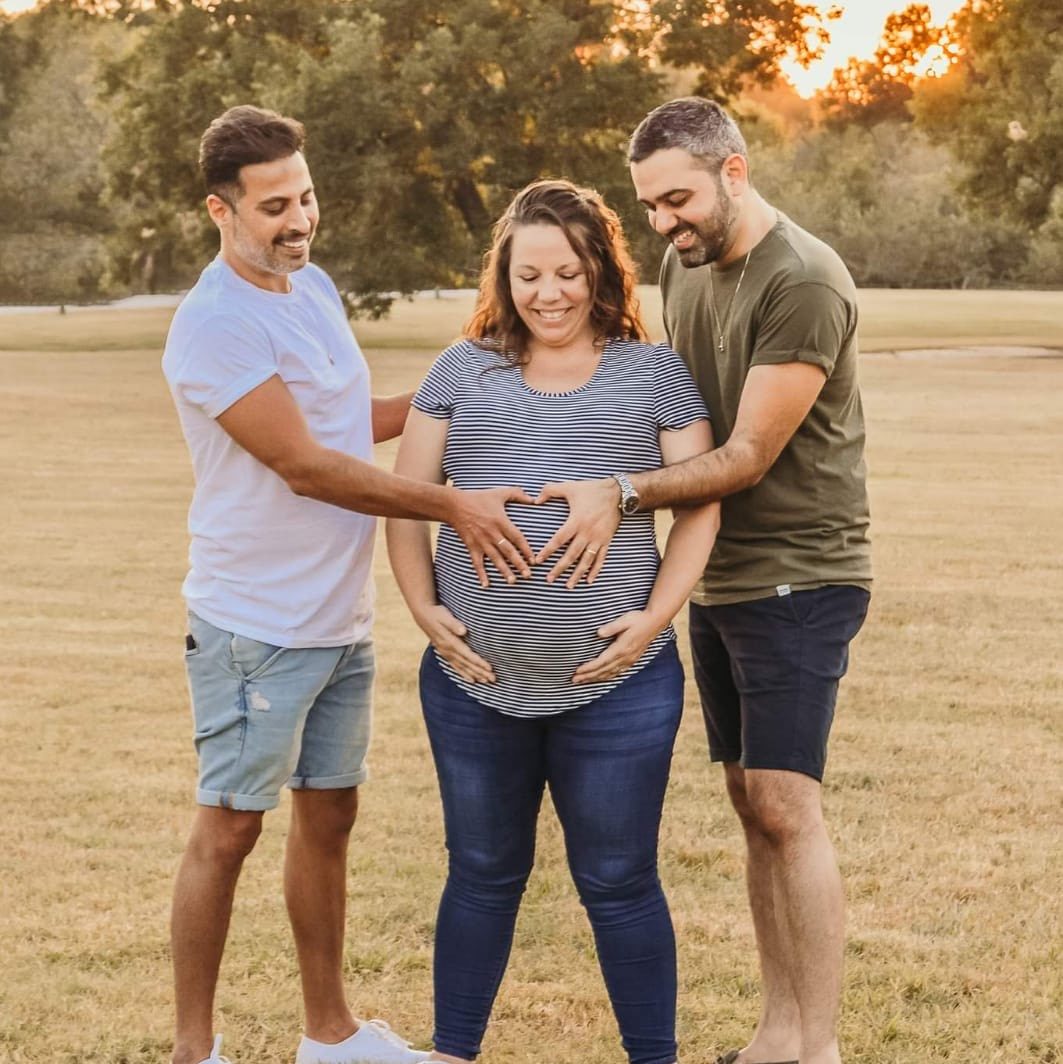 "Thank you so much for the support along the way, we appreciate your hard work and appreciate you for helping us make the dream come true and become a family! "
—Michelle and her IPs