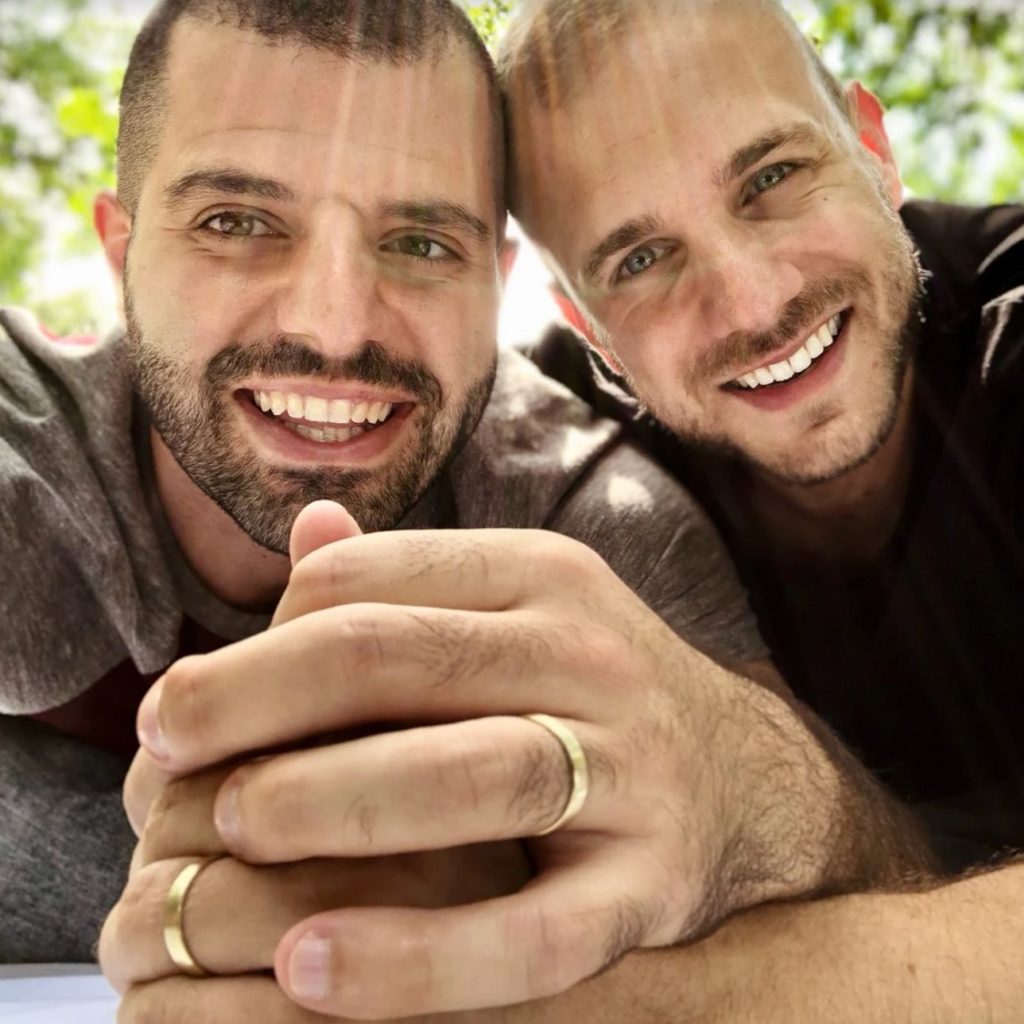 The Fertility Agency & The LGBTQ+ Community
As proud members and supporters of the LGBTQ+ community, we believe everyone, no matter who they partner with or what gender they identify with, has the right to be a parent! Since 2004 we've brought over 850 babies (and counting!) to LGBTQ+ singles and couples and we're ready to help you.
Our entire staff is familiar and passionate about the specific needs of same-sex parents' journeys. We promise to:
Guide you through every step of the process – from our first contact until post-delivery, including a safe return home as a family
Make your entire journey inclusive and supportive
Recommend top-rated clinics, lawyers and other professionals that provide a compassionate and supportive overall experience
Ensure that full parental rights for both same-sex parents (if there are two) are achieved, if desired
Our Surrogates also feel passionately about helping LGBTQ+ members to become parents, and they love the relationship that develop with their Intended Parents.
Your Journey to Parenthood
For same-sex male Intended Parent/s, almost every journey starts with needing both an Egg Donor and a Gestational Surrogate. Overwhelmed?
Let us guide you through the steps of your Egg Donor/Surrogate journey.
Schedule a Consultation
The first step is to schedule a consultation with one of the agency's co-owners (both parents through surrogacy and egg donation). During this call, they will go over the entire egg donation and surrogacy process with you, answer all of your questions, and hopefully educate you and ease any concerns you might have. During this call we can also recommend some top clinics, if you need one.
Sign Our Surrogacy Agency Agreement
Once you are ready to go, your next step will be to sign the surrogacy agency agreement and pay the first agency fee. Then, you will be added to our matching wait list – it won't be long, but there are some other things to do while we find your TrueMatch™ Surrogate.
Fill Out Your Intended Parent Profile
Once you've signed with us, we will send you a link to our online portal and fill out your profile. This helps us to know you better and assists us in finding you the perfect Surrogate match.
Select a Clinic
If you don't already have one, we have great relationships with many of the top US clinics and Reproductive Endocrinologists. We are happy to make referrals and introductions.
Select an egg donor.
While you are waiting to match with your Surrogate, this is a great time to find your Egg Donor. Selecting an Egg Donor often requires assistance. Talk to one of our TrueMatch™ Specialists today!
Matching is a delicate process that needs a skilled hand.
We work differently than other agencies in this area. After years of experience, The Fertility Agency has developed our own unique (and complimentary) TrueMatch™ system that makes terrific and very personal matches. We are looking to create matches that result in kind, respectful, friendly, and rewarding surrogacy journeys that will lead to a healthy baby. 
In 98% of cases, our first match is the right one for the Surrogate and the Intended Parent/s. We're pretty proud of our track record.
Our staff will make sure to match you with a Surrogate that is supportive and a strong ally of the LGBTQ+ community. We also make sure her partner is supportive.
For most LGBTQ+ Intended Parents, an Egg Donor will be part of their journey. That is why The Fertility Agency offers our TrueMatch™ services to assist you in finding just the right Egg Donor, too.
We understand the unique legal and cultural considerations gay couples or singles may have whether they live in the United States or another country Having been in business since 2004, we have developed an international network of qualified legal experts to advise you about issues such as which states are most gay- and surrogacy-friendly, and what documentation and legal measures will be required to make the process go smoothly.
While the surrogacy laws for heterosexuals and members of the LGBTQ+ community are very similar, there are few elements that differ:
Pre-Birth Order (PBO): This is the most common option we recommend to our Intended Parents.
The PBO is a court proceeding that the attorneys oversee and it establishes parental rights and legally identifies you as the parent/s of the baby prior to the birth. Pre-Birth Orders are available in many, but not all states. In the other states, it is usually possible to obtain a Post-Birth Order right after the birth, and with this option, the Intended Parent/s name/s are both placed on the original birth certificate.
Custody Order: The Custody Order grants custody of a child to the Intended Parent/s. In some states, it is the same as the PBO.
Second-Parent Adoption: The Step-Parent Adoption permanently establishes the non-biological parent's rights to the child. It's advisable to obtain a second-parent adoption in states where only one Intended Parent's name can be put on the birth certificate. We do not recommend this option for most Intended Parents.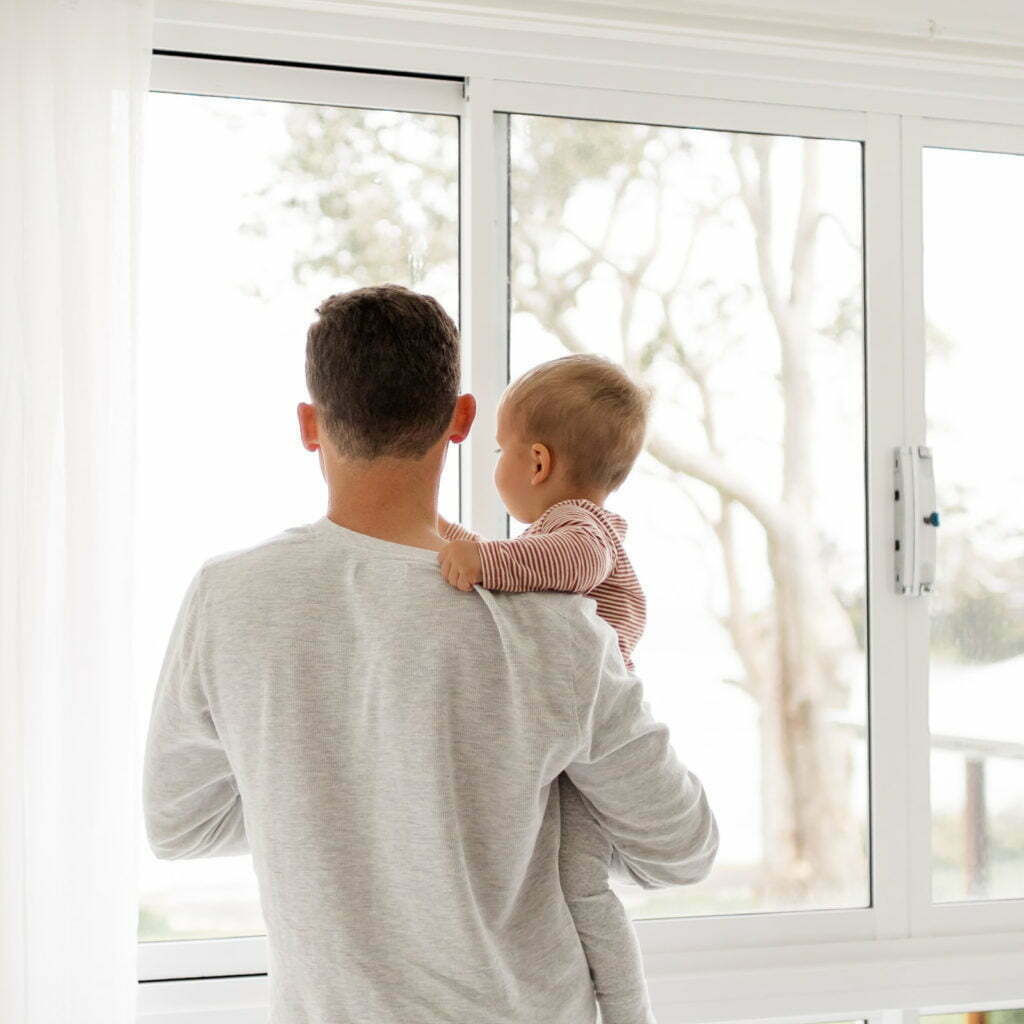 Hope For HIV+ Intended Parents - SPAR & HART
For Intended Parents, that are HIV+, we are absolutely able to match you with a wonderful Gestational Surrogate – if you have a zero viral load and work with one of the laboratories to perform a sperm wash (SPAR & HART). These labs will ensure the sperm is fully virus-free and therefore your Gestational Surrogate and your unborn child will be safe from contracting HIV.
We have proudly assisted many HIV+ couples and individuals in fulfilling their dream of becoming parents through surrogacy and egg donation.
Please reach out to schedule a free consult.