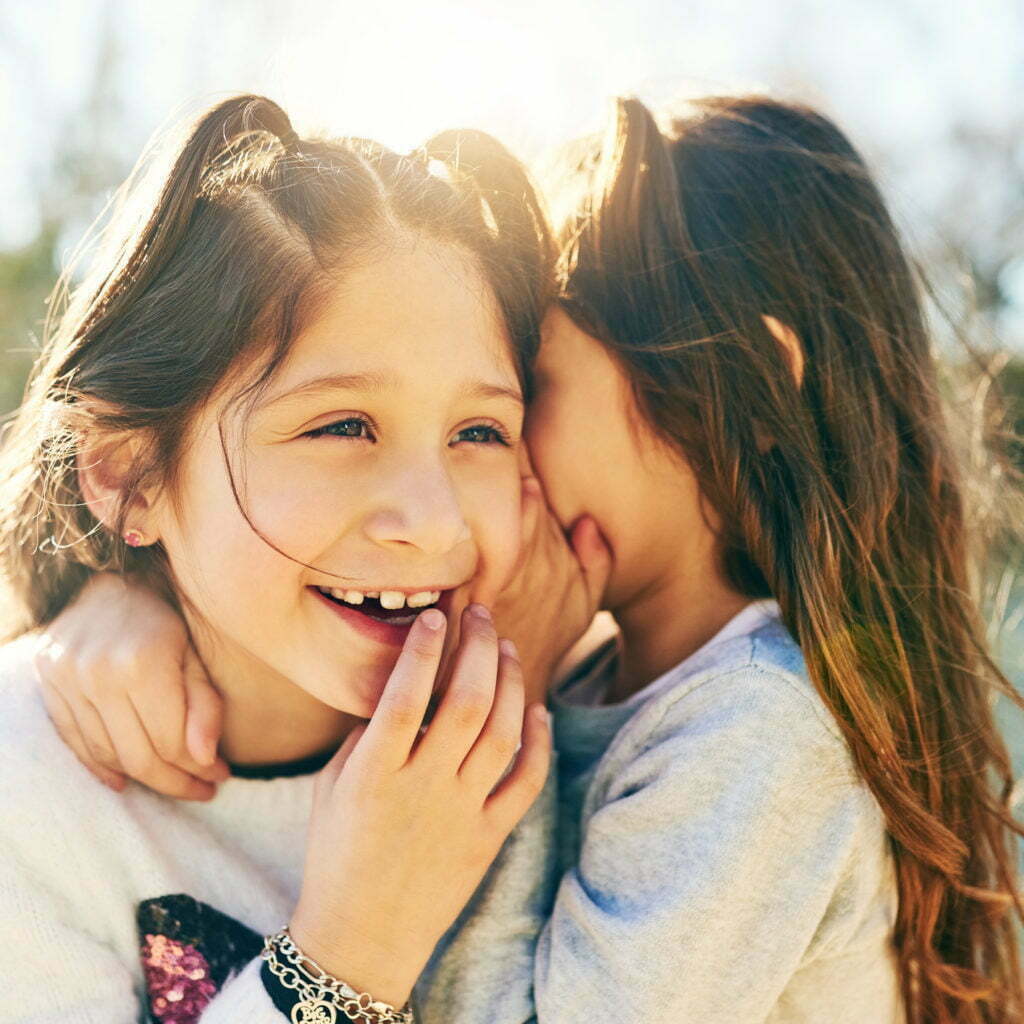 Our agency is known worldwide for our expertise, care and years of experience, so it won't surprise you that lots of Intended Parents want to work with us.
We have a waiting list of Intended Parents and that has created a high demand for healthy, caring, fertile women to become Surrogates.
That's why we'd like your help in locating great candidates.
We find that amazing and giving individuals like you – know others just like them! That is why we have created a referral program where you can make thousands of dollars by making simple introductions. So, don't wait to reach out to someone who you think would be a great candidate.
Once accepted into our program, Surrogates get matched right away. And you are quickly on your way to your referral bonus!
How Much Is The Referral Bonus?
There's no limit to the number of wonderful women you can refer to the agency and referral bonuses you can receive.
When you refer a surrogate  you will receive a $1000* referral bonus. 
If a Surrogate is referred by more than one person, the referral bonus will be split between all of the referees.
If you have any questions about our referral program, or someone to refer to us please email us at: info@thefertilityagency.com.
* Fees are subject to change and will be paid after contracts are signed between all parties.
How to Refer A Friend:
5 Easy Steps
When you refer a friend, colleague, acquaintance or peer, you will be eligible to receive a referral bonus of between $500 -1000. Maybe you are wondering what makes a good surrogate, just click here to find out the requirements. The more qualified women you refer, the more you can earn! And you don't need to have worked with our agency in the past, all we need is your good judgement on making the referral.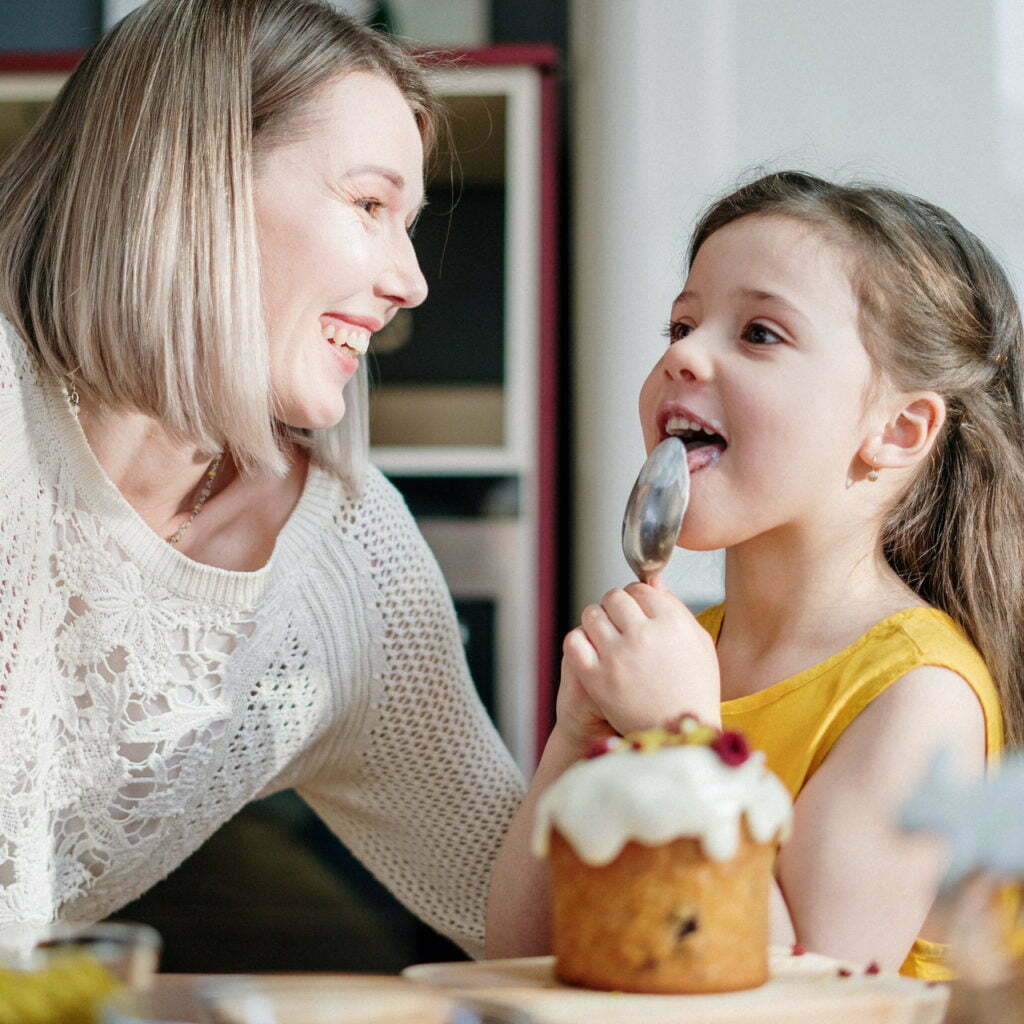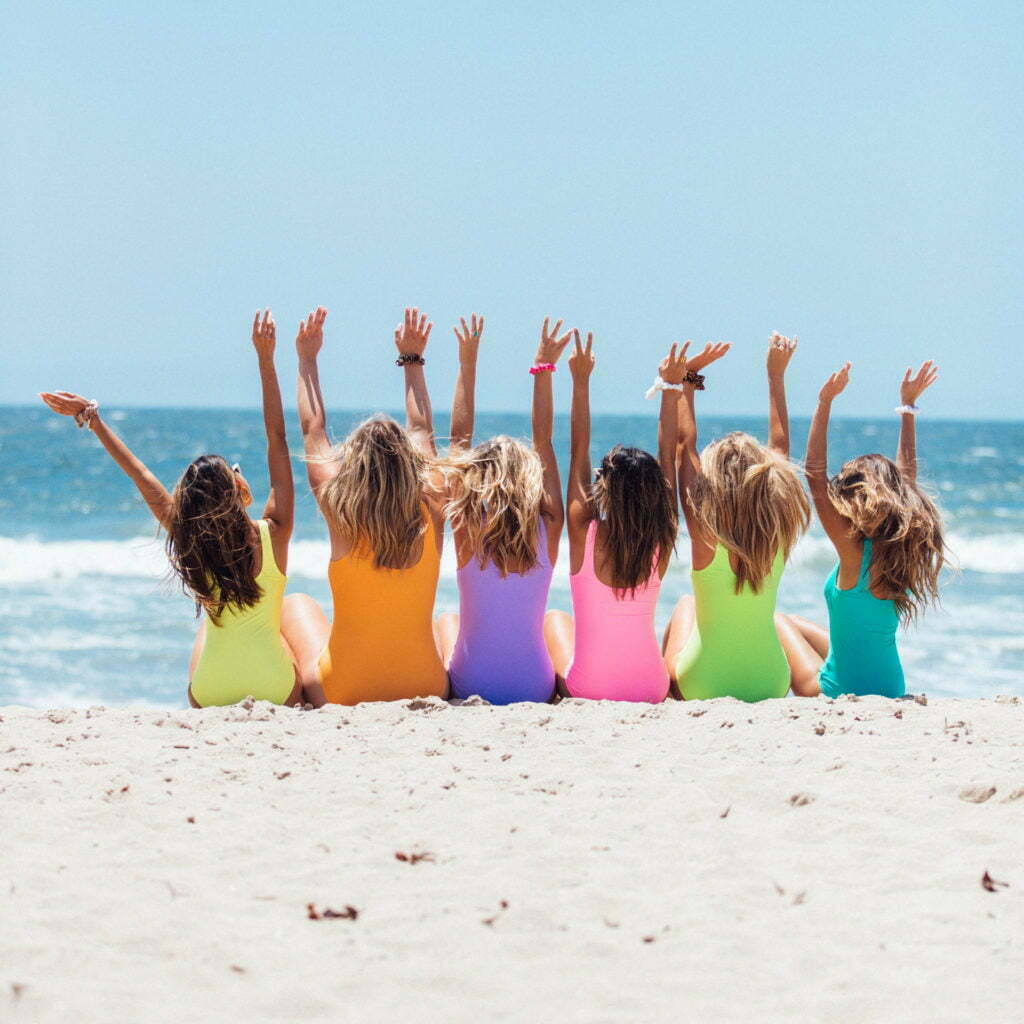 Tips For Finding Potential Surrogates
Maybe you know someone who:
Is passionate about helping others?
Has mentioned she might consider being a surrogate?
Might be a good fit for our agency?
Maybe you aren't 100% sure why anyone is a good fit or why some women are accepted into our program and others are not. Here are some guidelines for finding potential Surrogates:
We thank you in advance for helping Intended Parents and wonderful Gestational Surrogates find each other to help create very wanted families.