"The only thing that will stop you from fulfilling your dreams is you."
Tom Bradley
What Is A Gestational Surrogate?
A Gestational Surrogate is a dream come true to her Intended Parent/s – but technically, she is so much more than that.
A Gestational Surrogate is a woman who carries a baby for another person or a couple. The person (or people) who she is trying to have a baby for is called the "Intended Parent/s".
At The Fertility Agency, we only work with Intended Parents who use either the Intended Mother or an Egg Donor's eggs. Not the Gestational Surrogate – so the baby she carries is not genetically, or legally, related to her. This helps her to create clear emotional and legal boundaries.
The money and compensation the Gestational Surrogate receives is for the time and efforts for trying to and then carrying the baby, and are compensated by the Intended Parents.
When the baby is born, the legal parent/s' name/s are placed on the birth certificate. They assume all responsibility for the child.. The person (or people) who she is trying to have a baby for is called "The Intended Parent/s".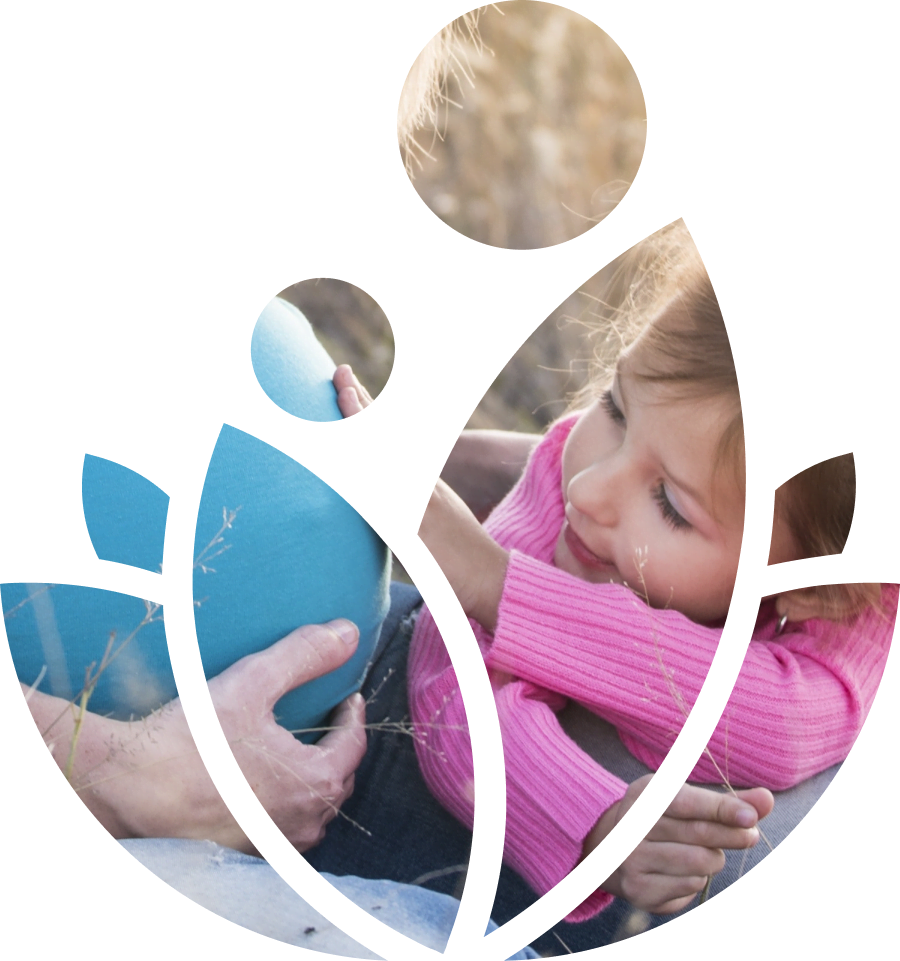 Why Choose The Fertility Agency?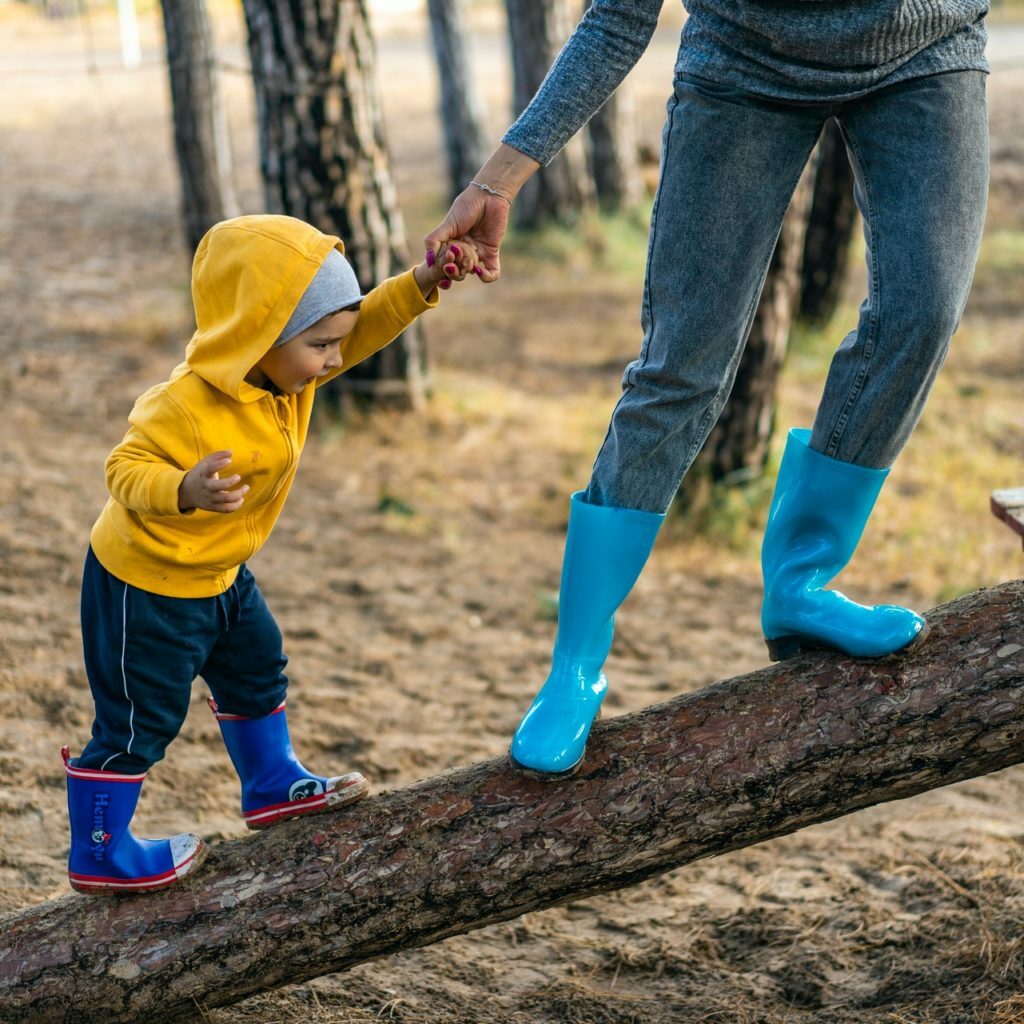 Sure, we've been around since 2004, have helped bring over 1100+ babies into the world and work in every legal state in the United States, but we are more than just the thousands of matches and babies – we are builders of dreams and fulfillers of hope –  and along with you, we create miracles.
Our staff works tirelessly to make sure your journey is smooth, and that you receive all of the support you need along the way. You will have a dedicated Surrogate Coordinator, who herself is an experienced Surrogate and acts as a buddy throughout your journey. You will also have your own Case Manager who will guide you through appointments, and provide you with all of the care and support you need throughout your journey. Wonderful women like you are at the heart of our program.
We are known for our fast matching time for our Surrogates, our professionalism, and compassion. We see you not only as someone who is building a family but someone who is joining The Fertility Agency's family, too.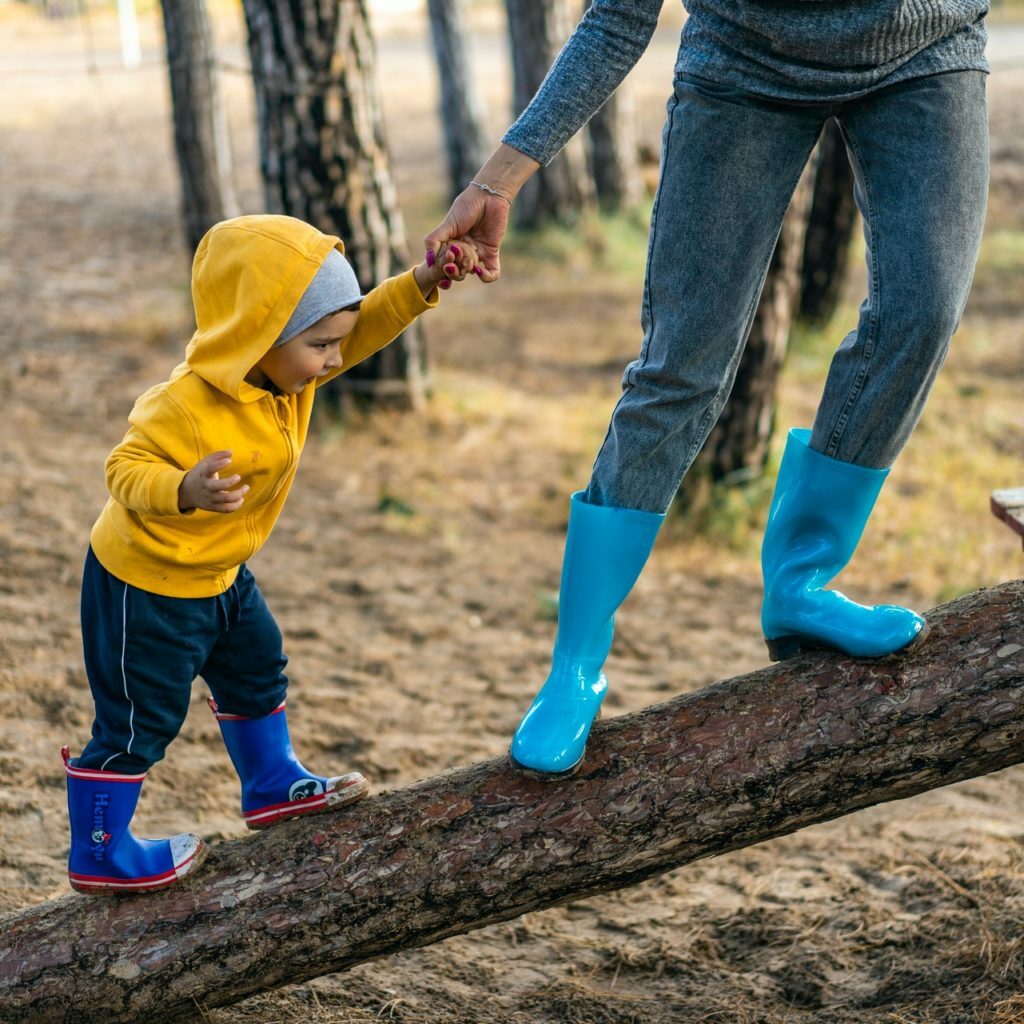 How To Become A Surrogate
Is Gestational Surrogacy For You?
Women become Surrogates for many reasons. We have helped thousands of women fulfill their dream since 2004 and we have seen many similarities. Maybe you share some of them too!
You have a big heart
95% say find joy in giving to others
You empathize with others who struggle
50% regularly volunteer
You have a support system
50% are registered blood + organ donors
You have a calling to help others
100% feel the biggest reward is helping others
75% of our Surrogates have the first-hand experience with a friend or family member's struggle with infertility.
60%+ of our Surrogates report that the compensation will help to create a safety net for things like paying down debt or saving for their family's future. But every single one says helping others is the biggest reward of all.
100% of our Surrogates have someone cheering them on to help others. Whether it is a partner, family member, or best friend – their inner circle is there for them.
How to Begin Your Journey
We love getting to know women who are considering becoming a Surrogate. Rest assured know that all of your information is maintained with utmost privacy. 
To get started: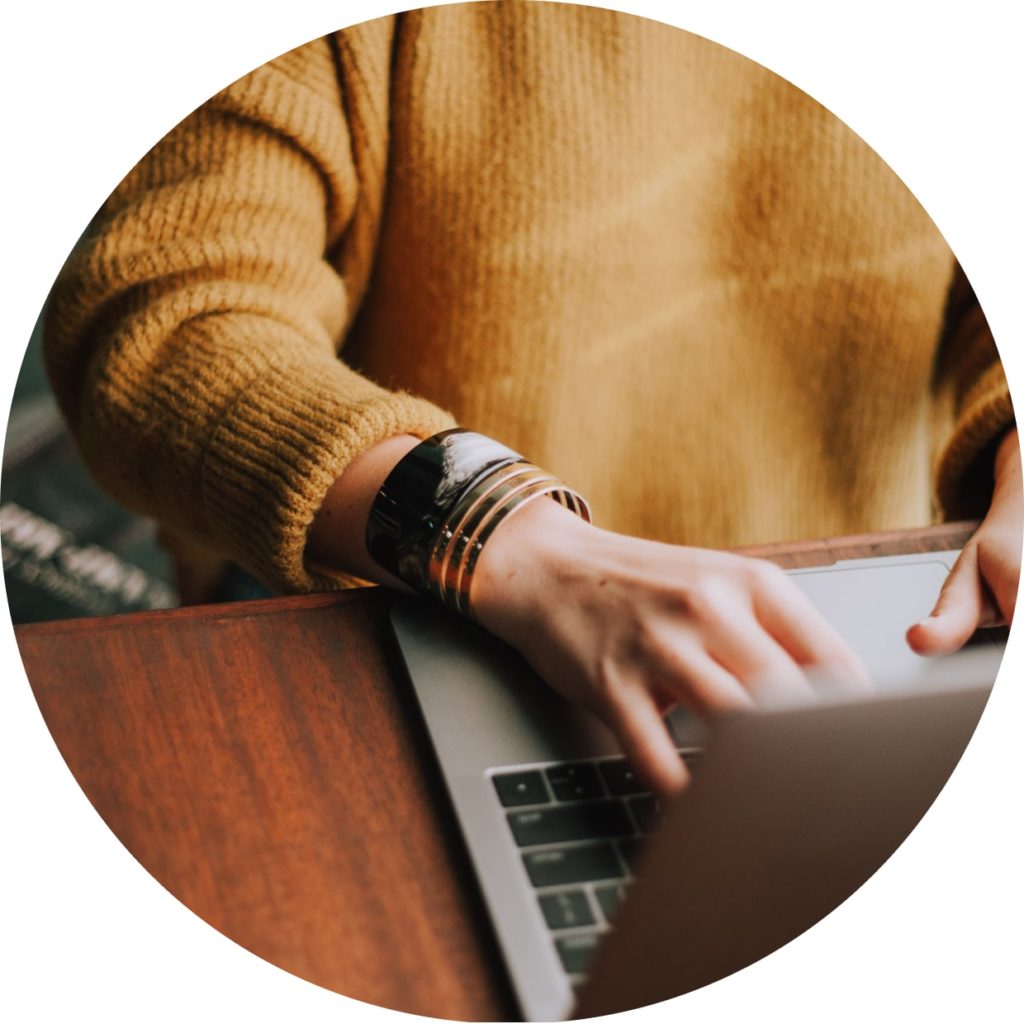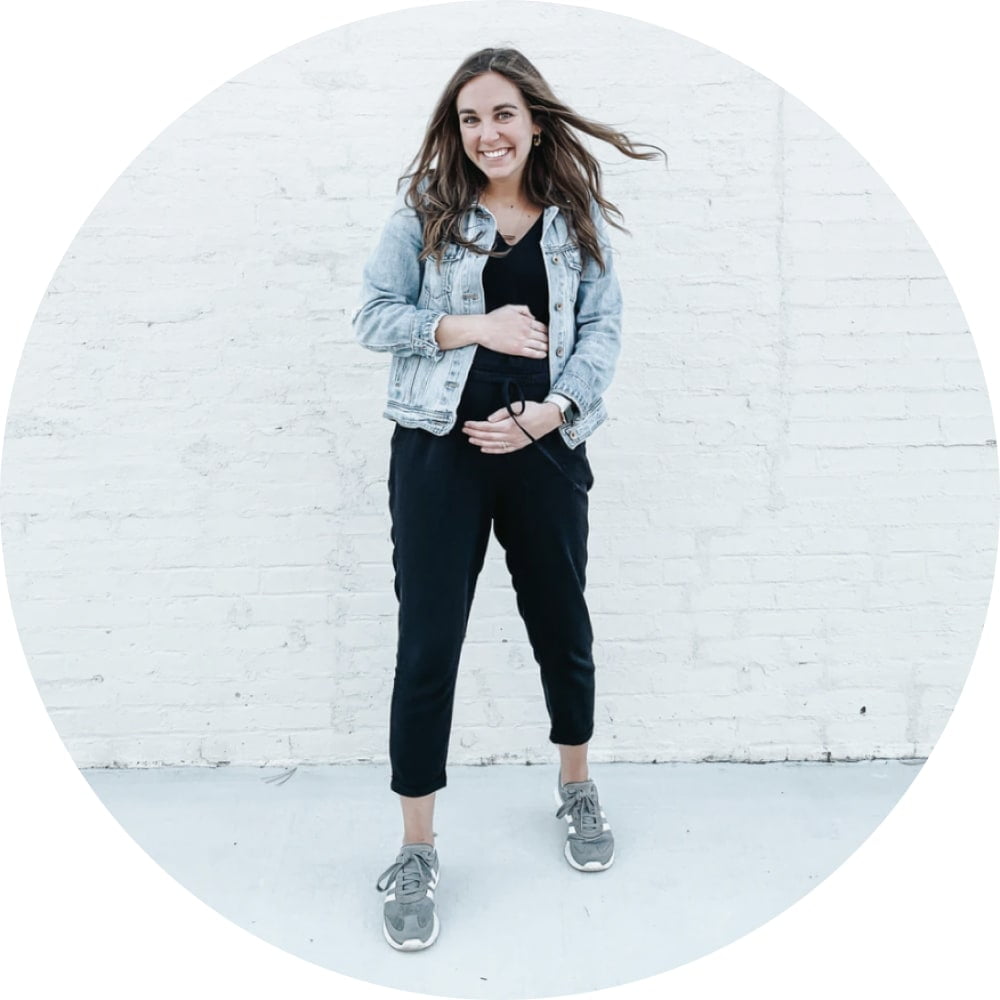 What To Expect On Your Surrogacy Journey
Learn About Surrogacy's Most Important Questions - FAQs
How long does the surrogacy process take?
On average, the surrogacy journey takes between 15 to 18 months. Working with a reputable surrogacy agency with an experienced staff fully dedicated to your journey is the key to keeping things moving in a timely, but not rushed, pace.
Will my pregnancy be physically different from my other pregnancies since I am not related to the baby?
How much money does a Surrogate make?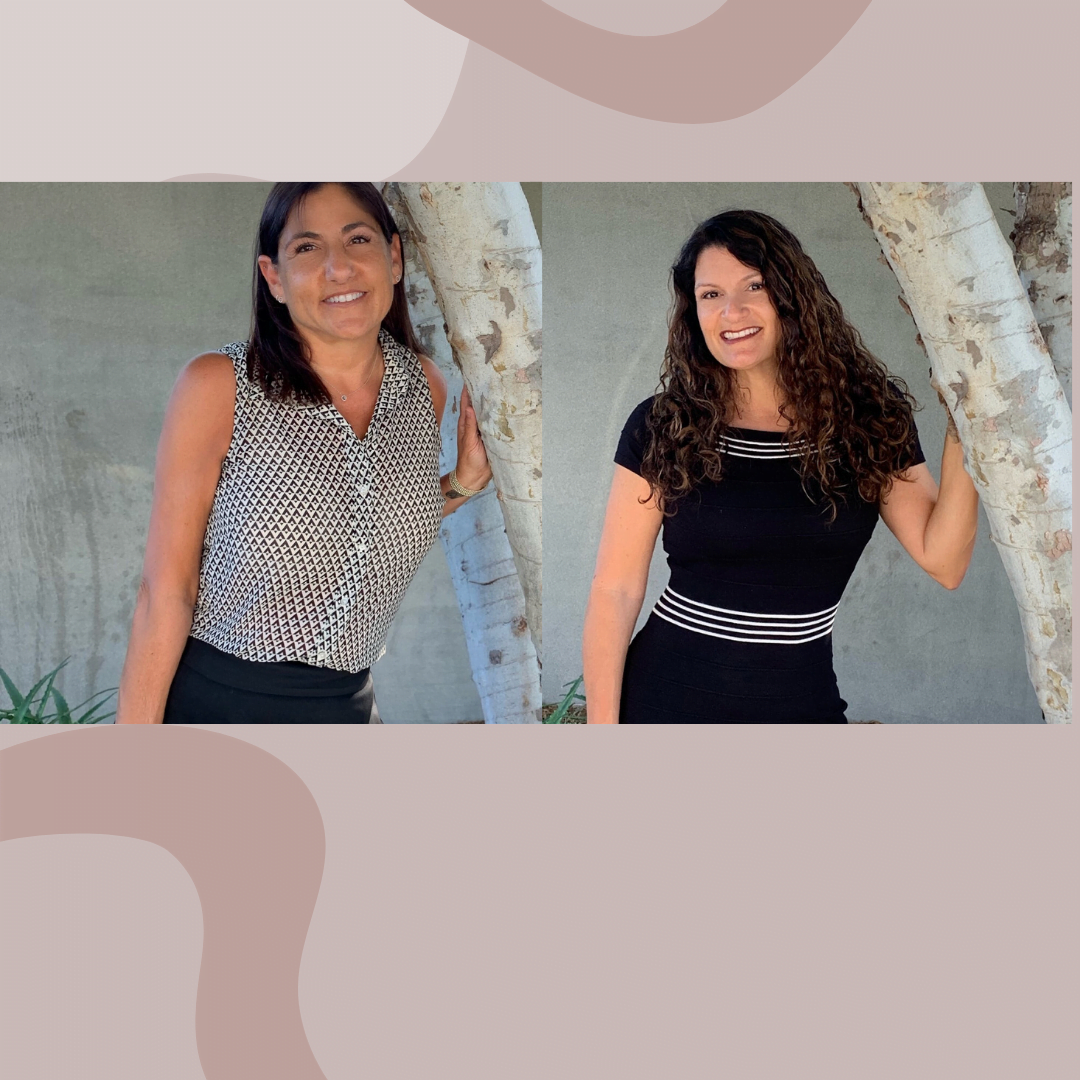 "As surrogacy and family formation lawyers, we appreciate the wealth of experience and personal attention The Fertility Agency brings to every match, which..."
—Lynn Levitan and Lisa Brandt, The Baby Lawyers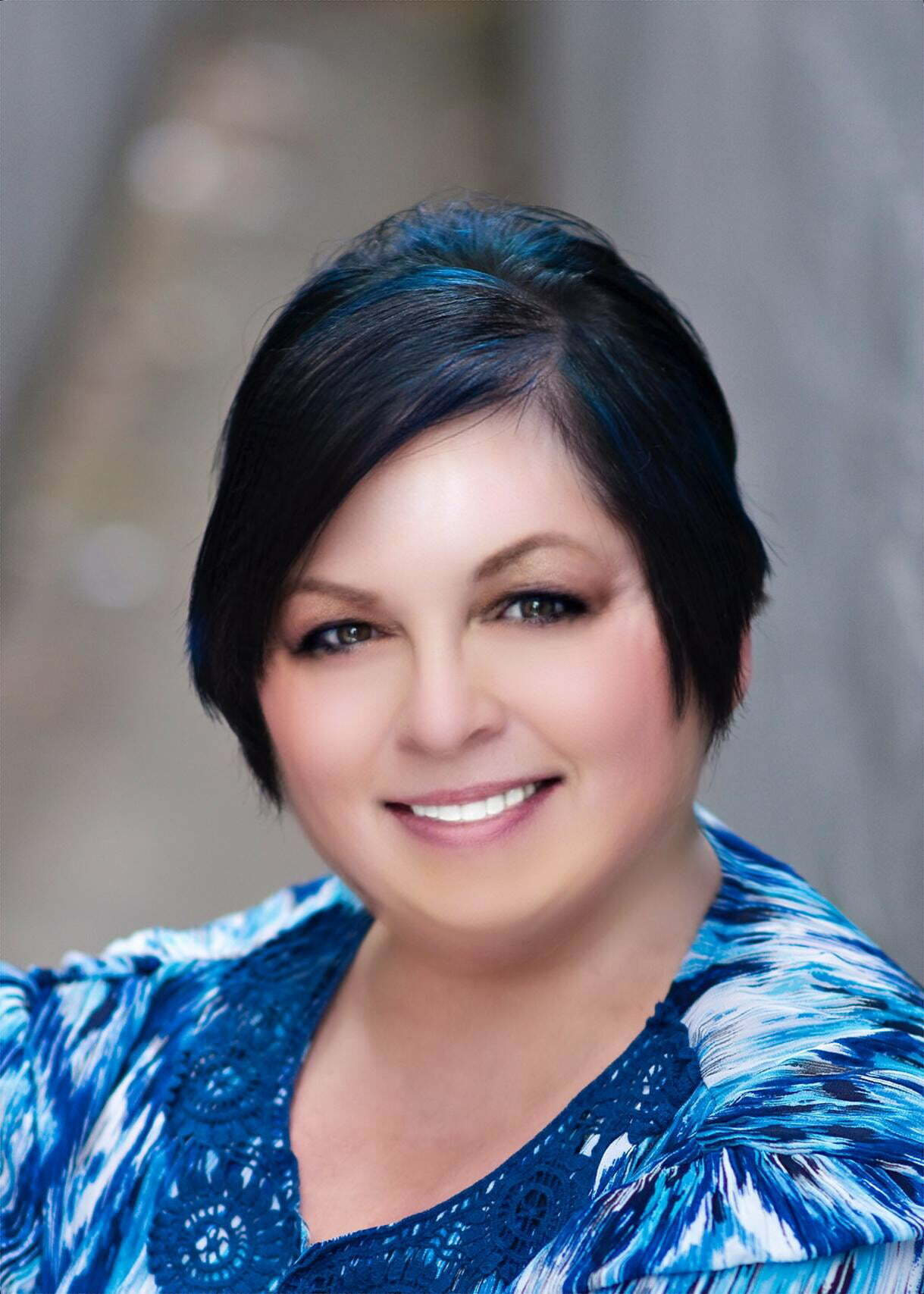 "The journey to become a parent is an adventure to say the least. It can be scary, and often overwhelming. It's so incredibly important to surround yourself..."
—Marna Gatlin - Executive Director, Parents via Egg Donation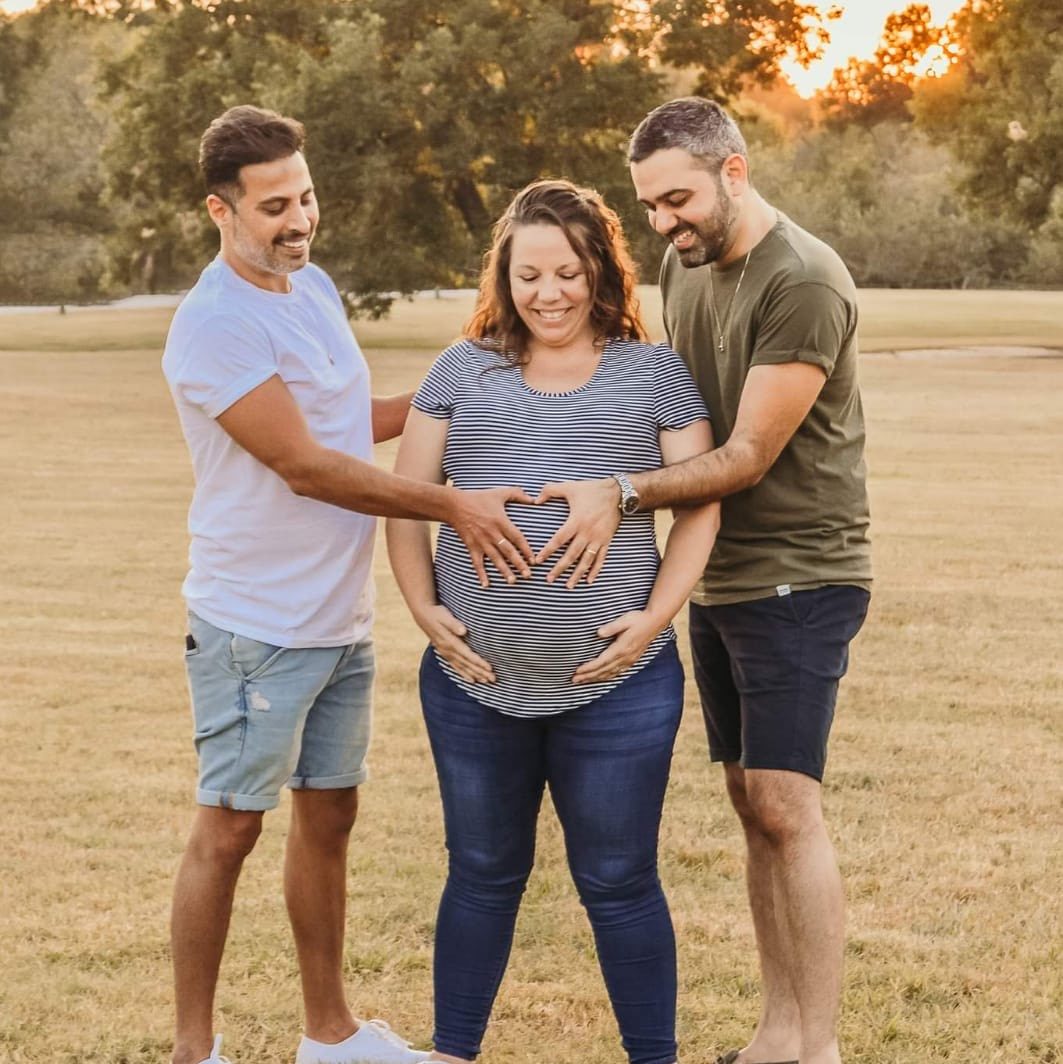 "Thank you so much for the support along the way, we appreciate your hard work and appreciate you for helping us make the dream come true and become a family! "
—Michelle and her IPs