You are excited and maybe a bit nervous about starting a family. Having a baby is a big step in life. As a same sex couple this discussion looks a bit different than a heterosexual couple. So what is the first step? How do you and your partner even begin to dive into the world of building a family?
Well, we here at The Fertility Agency are here to help you sort everything out. 
From the Top
Let's start at the beginning, in order for a pregnancy to occur you need three puzzle pieces: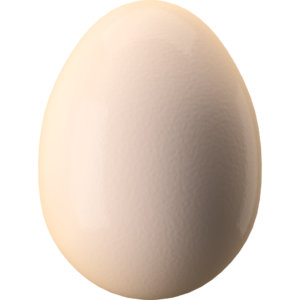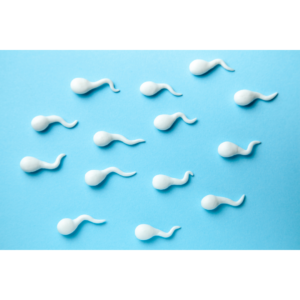 A Uterus.                                                                   Egg.                                                    Sperm. 
Now, depending on what you and your partner have out of those three puzzle pieces, you will also likely need a fertility specialist or reproductive endocrinologist. . 
Currently, infertility is defined as the inability to become pregnant after twelve months of an egg's exposure to sperm, or due to an impairment of a person's capacity to reproduce either as an individual or with his/her partner. The good news is that thanks to the hard work of advocates and legislators across the country, this may be changing soon to include ALL people who want to build their families!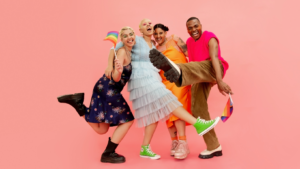 Which Comes First?
No matter what your sexual orientation or gender identity is, you will need the three things mentioned above in order to start your family! 
In general, it is best to engage the services of either a surrogacy and/or egg donor first (based on your needs).  An agency with years of experience and a solid reputation (like us!) will be able to guide you to the top fertility clinics & practices.  It's important that your fertility clinic is  an LGBTQ inclusive fertility practice
Choosing a Fertility Practice

When you are choosing a fertility practice to help you with your journey it is important to find one that truly supports members of the LGBTQ community. Be sure to seek out proof that the practice has been visible and vocal  in community organizations and affairs.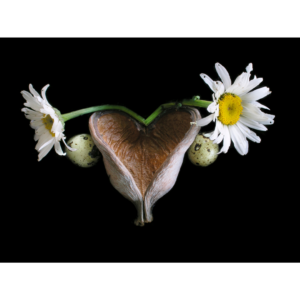 A super reliable resource verifying this is the Healthcare Equality Index. The Healthcare Equality Index is an educational arm of The Human Rights Campaign. This arm is specifically designed to evaluate health care providers and facilities, then rate them on their LGBTQIA+ inclusivity. If a healthcare facility earns a 100, then it is considered an LGBTQ Healthcare Equality Leader. 

Regardless of which puzzle piece you and your partner require, know that there are people out there ready and willing to help you along the way. Here at The Fertility Agency, we are always willing to help you with your journey – all the way from your first questions to bringing your little bundle of joy home! Here at The Fertility Agency 75% of our clients are a part of the LGBTQ community. They come from across the globe, from countries like Israel, Australia, China and more!