"The future belongs to those who believe in the beauty of their dreams."
– Eleanor Roosevelt
Finding an Egg Donor can be an easy or overwhelming process, but no matter where you fall on this spectrum we want to make it as simple as possible for you.
If you only need access to our database, just fill out a short form and browse away. But we offer so much more than that. We'd like you to take advantage of our complimentary TrueMatch™ system. You can easily set up a consultation with one of our Matching Specialists.
But, for those that like more information before jumping in, here are some guidelines that might help you find your own special Egg Donor.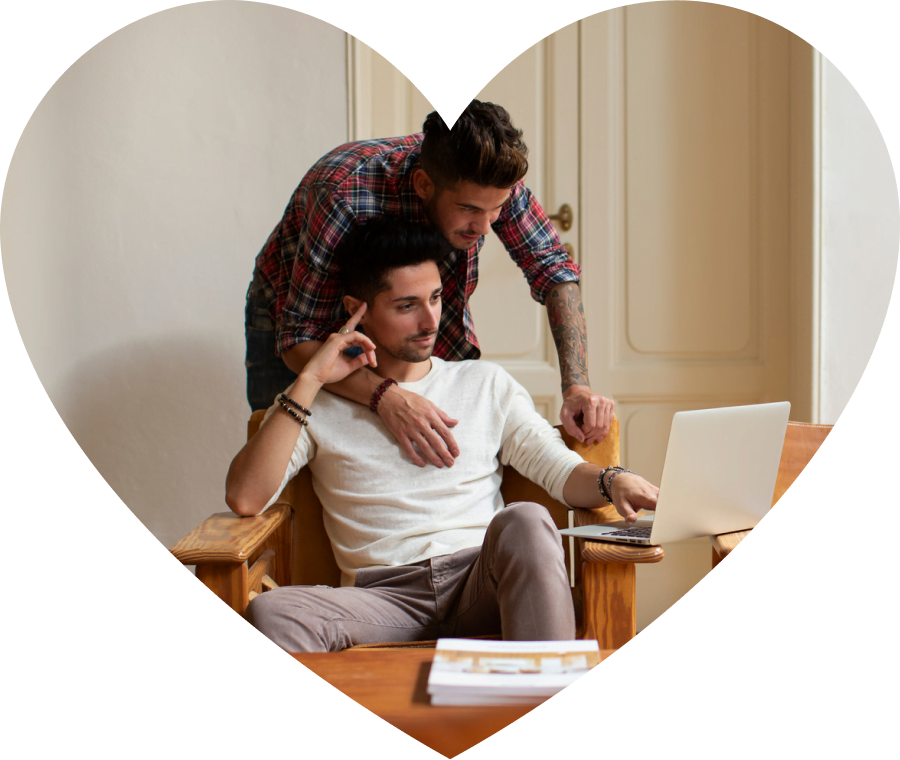 Who Becomes an Egg Donor?
Typically, the young women that reach out to become Egg Donors are kind and giving, educated, accomplished and have a passion for helping others when they realize people are struggling with fertility issues. Besides a huge heart, there are other qualifications we look for in a healthy donor before adding them to our database.
Like shoes, Egg Donors come in all shapes and sizes – but not everyone is going to be the right fit. In general, there are three different areas that people consider when looking at Egg Donors, and while you probably want all three, in truth, sometimes people end up finding someone that might have a little less in one area but checks all of the boxes in the other.
Appearance
Looks are not just about how pretty an Egg Donor is, since there is a wide array of what "pretty" means. It might also include height, ethnicity, hair color, etc. It is a very personal choice. We make it easy to locate what you are looking for by offering free access to our database - where you can select your parameters, which then leads you to clear pictures of the Egg Donor and her profile.
Qualities
Health
Don't forget, you always have the option for a free consultation so you can talk directly with one of our Matching Specialists who will have previously spoken to/met with the Egg Donor/s, and may even have some video or extra pictures that aren't in the database. Sometimes there may even be someone new coming in that isn't even entered into the database yet. It never hurts to ask.
Our Egg Donor Program Difference
Your Egg Donor Journey Timeline
You may be wondering what steps are involved with finding an Egg Donor and then getting your eggs. Here's how an Egg Donor journey begins…
First off, if you don't' already have a fertility clinic, we are happy to make referrals to top clinics that we work with. These clinics have lots of experience with Egg Donor cycles and high success rates (two things that are very important in choosing a doctor/clinic).
Next, fill out a short form to access our free online Egg Donor database and see if we have any Egg Donors that catch your eye. If you have specific needs or aren't certain what qualities in an Egg Donor you are looking for, we recommend you set up a complimentary call with one of our Matching Specialists, where we will utilize our TrueMatch™ system to find you the right Egg Donor for you.
Beyond Finding an Egg Donor
We're not just an Egg Donor agency offering you an Egg Donor match, we're here to educate and guide you through this process. Our goal is to arm you with the important facts, answer all your questions and help make your journey as successful and enriching as possible. Here's how we do this: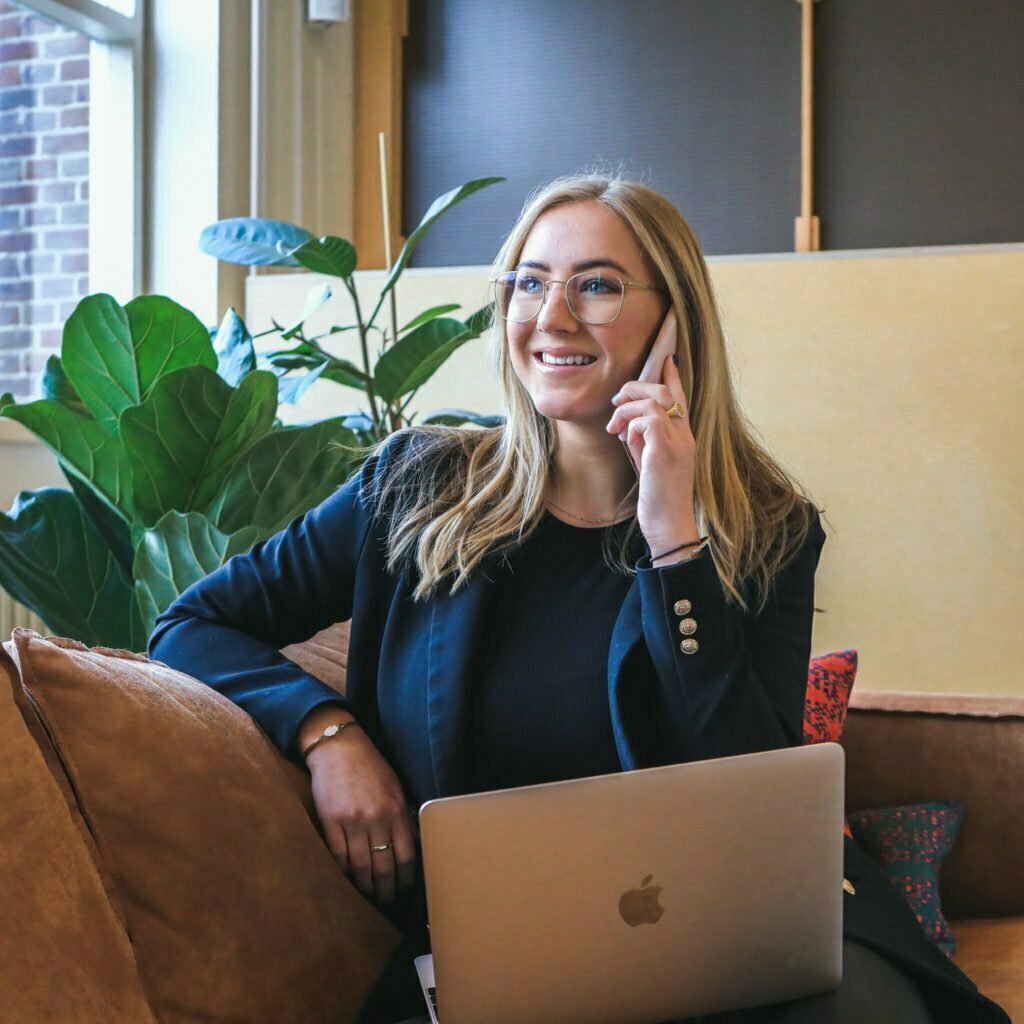 Our TrueMatch™ Specialists are ready to meet you via Zoom/Skype/Phone to learn more about your needs, preferences, answer your questions, guide you or simply lend a friendly ear. Whether you're ready to pick an Egg Donor or this if your first time learning about it, we're here for you. 
Contact us to chat more.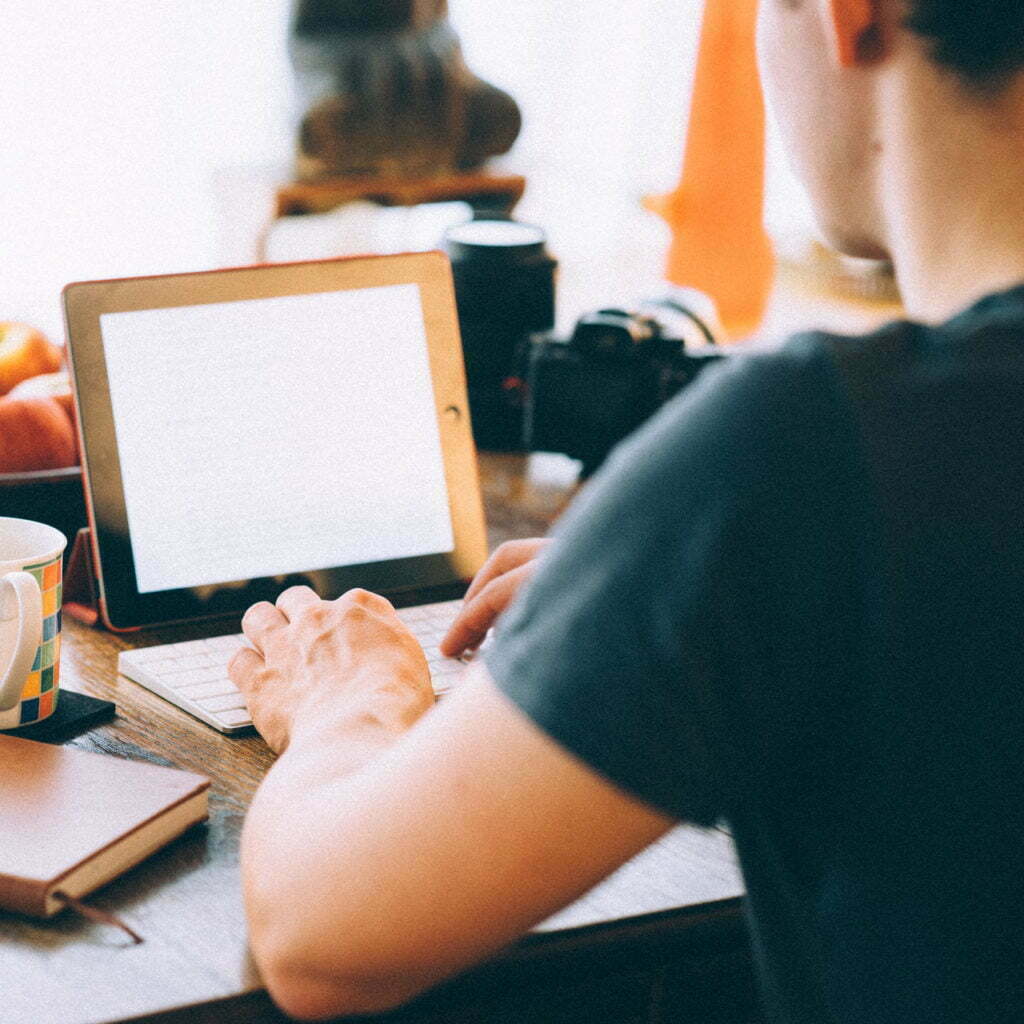 We understand that you're probably eager to select your Egg Donor and we want to make sure you get quick access to their profiles. Signing up to our database is free and there is no commitment if you don't find what you're looking for. We take great pride in keeping our database up to date with the most beautiful, educated and compassionate Egg Donors. Check out our database now.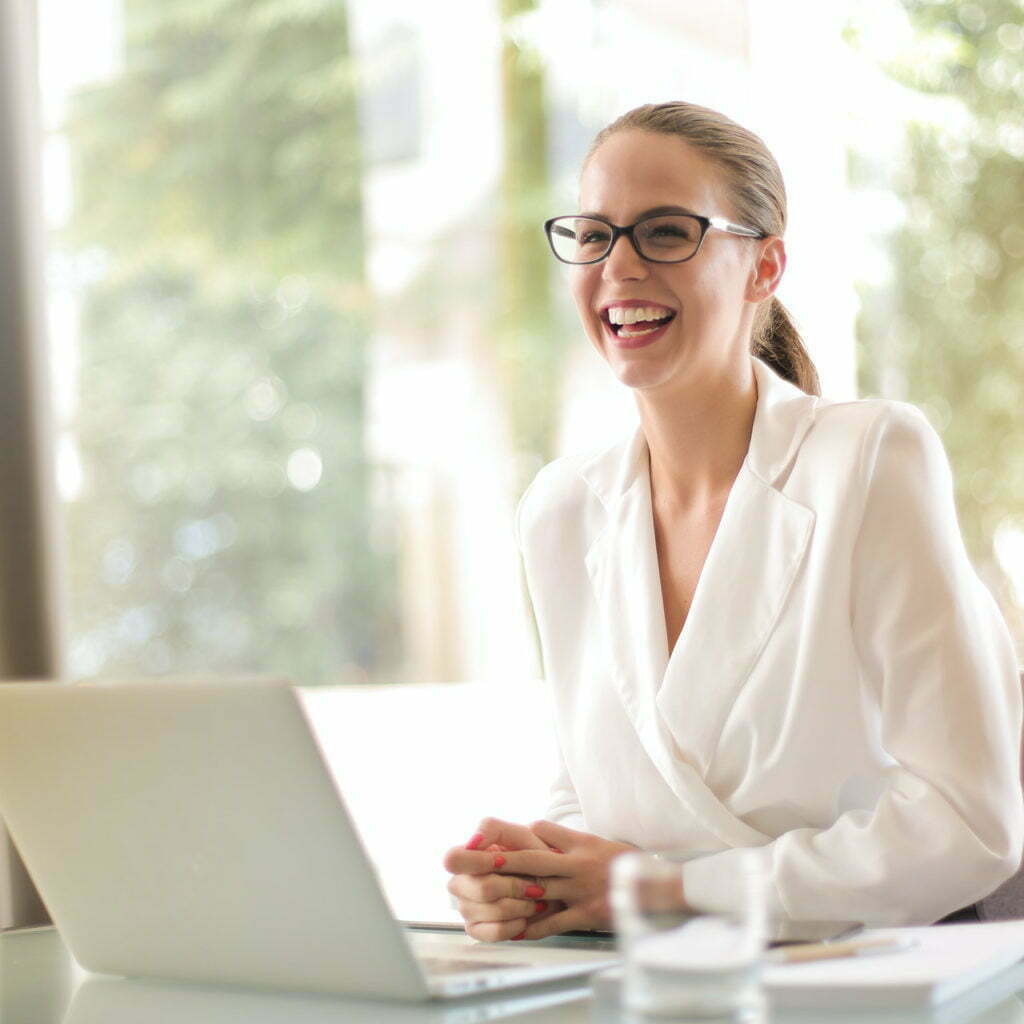 Our services go beyond finding you your Egg Donor. After you're matched you will be assigned a Case Manager. S/he will be with you from before your Egg Donor's first medical appointment until healthy embryos are created and beyond.Your caring and experienced Case Manager will help put your A-Team together by making referrals to top industry professionals, communicating and supporting your Egg Donor with travel arrangements, medical appointments, payments, etc., be your support person for all your day-to-day needs and to answer any questions you might have during your journey.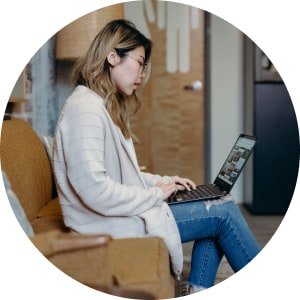 Egg Donors are the stars of the show and play a vital role in this journey. This is why our Egg Donor Coordinators take extra time to educate our Egg Donors on the responsibility that they are taking on when they sign up to our program. We take pride in working with beautiful, educated and committed Egg Donors that understand the emotional investment Intended Parents are making when they choose to work with them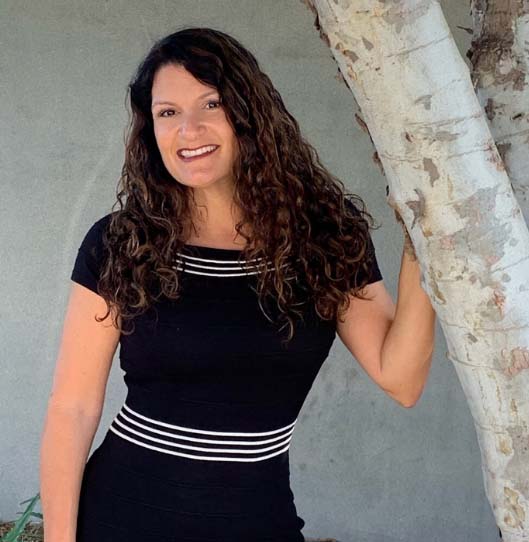 "As surrogacy and family formation lawyers, we appreciate the wealth of experience and personal attention The Fertility Agency brings to every match, which..."
—Lynn Levitan and Lisa Brandt, The Baby Lawyers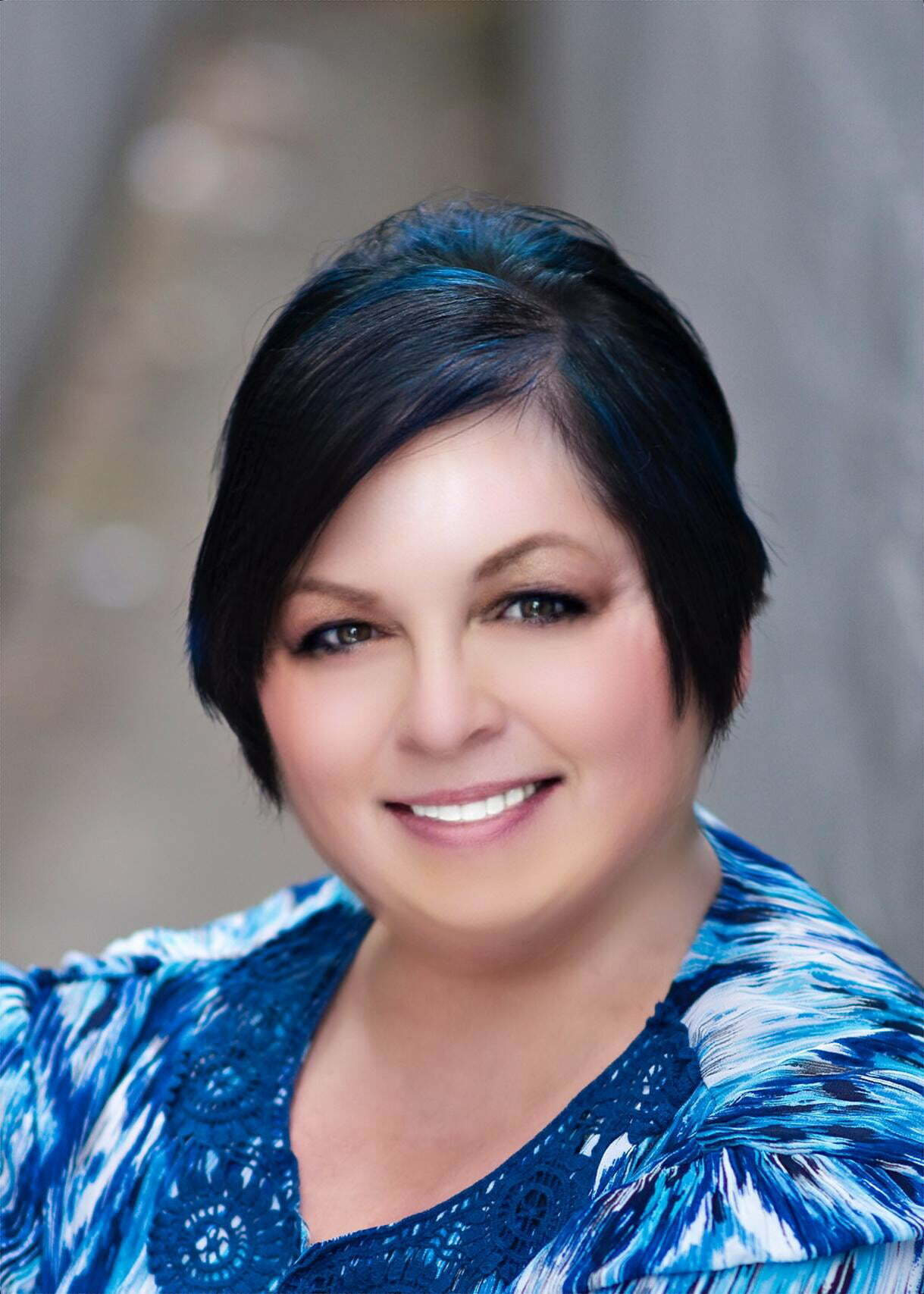 "The journey to become a parent is an adventure to say the least. It can be scary, and often overwhelming. It's so incredibly important to surround yourself..."
—Marna Gatlin - Executive Director, Parents via Egg Donation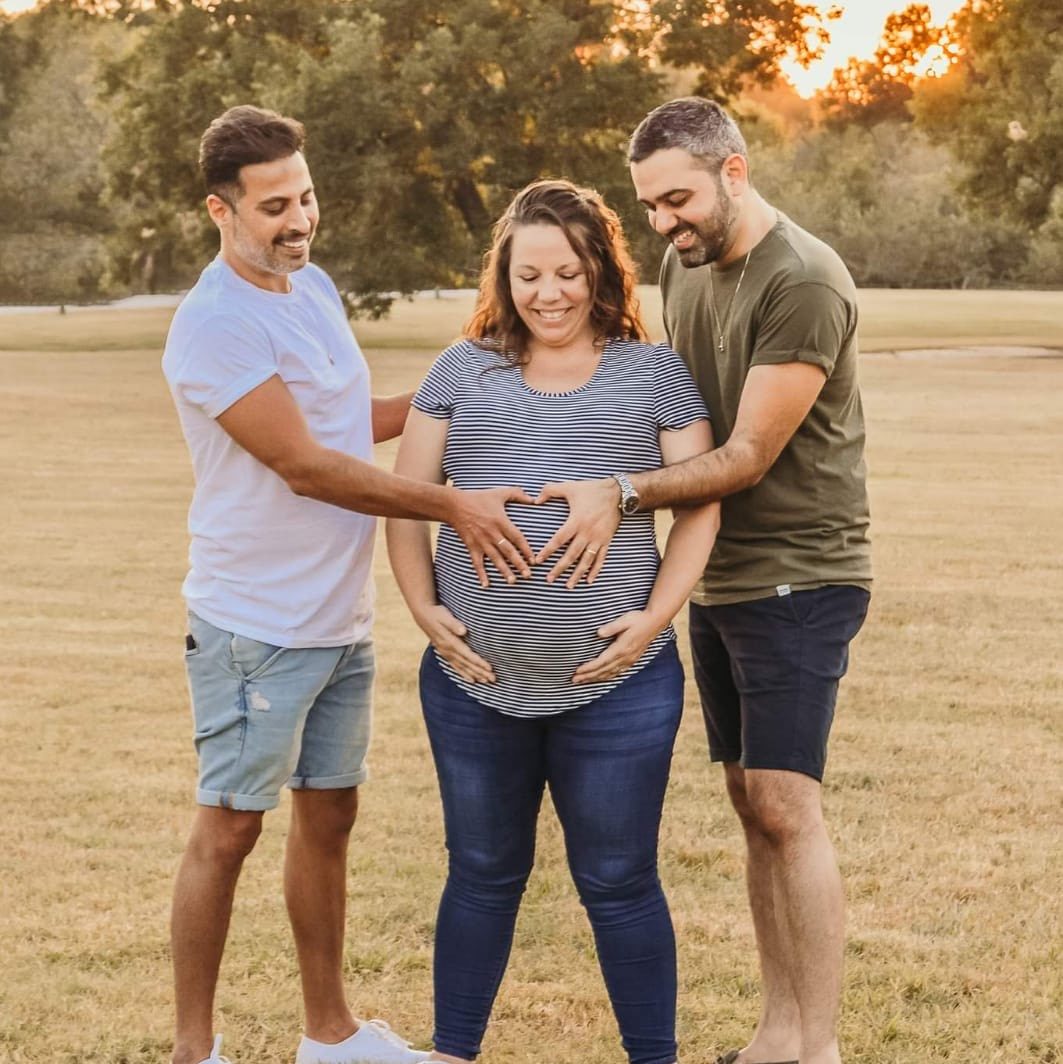 "Thank you so much for the support along the way, we appreciate your hard work and appreciate you for helping us make the dream come true and become a family! "
—Michelle and her IPs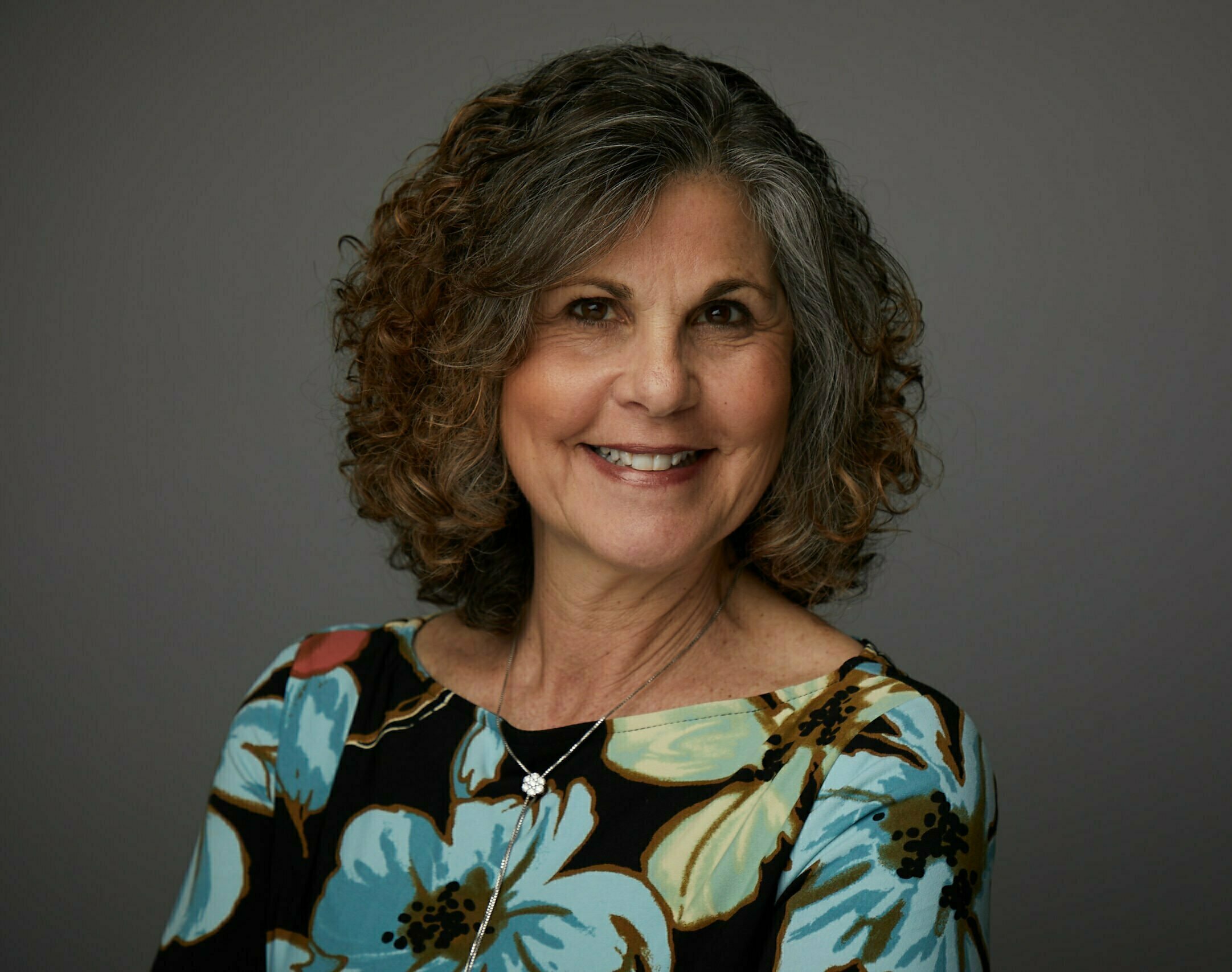 "We have worked with Kathryn and Lauri for over two decades! They are always a pleasure to work with, are professional and personable, and truly understand that the..."
—Meryl B. Rosenberg, Esq. Founder & Attorney - ART Parenting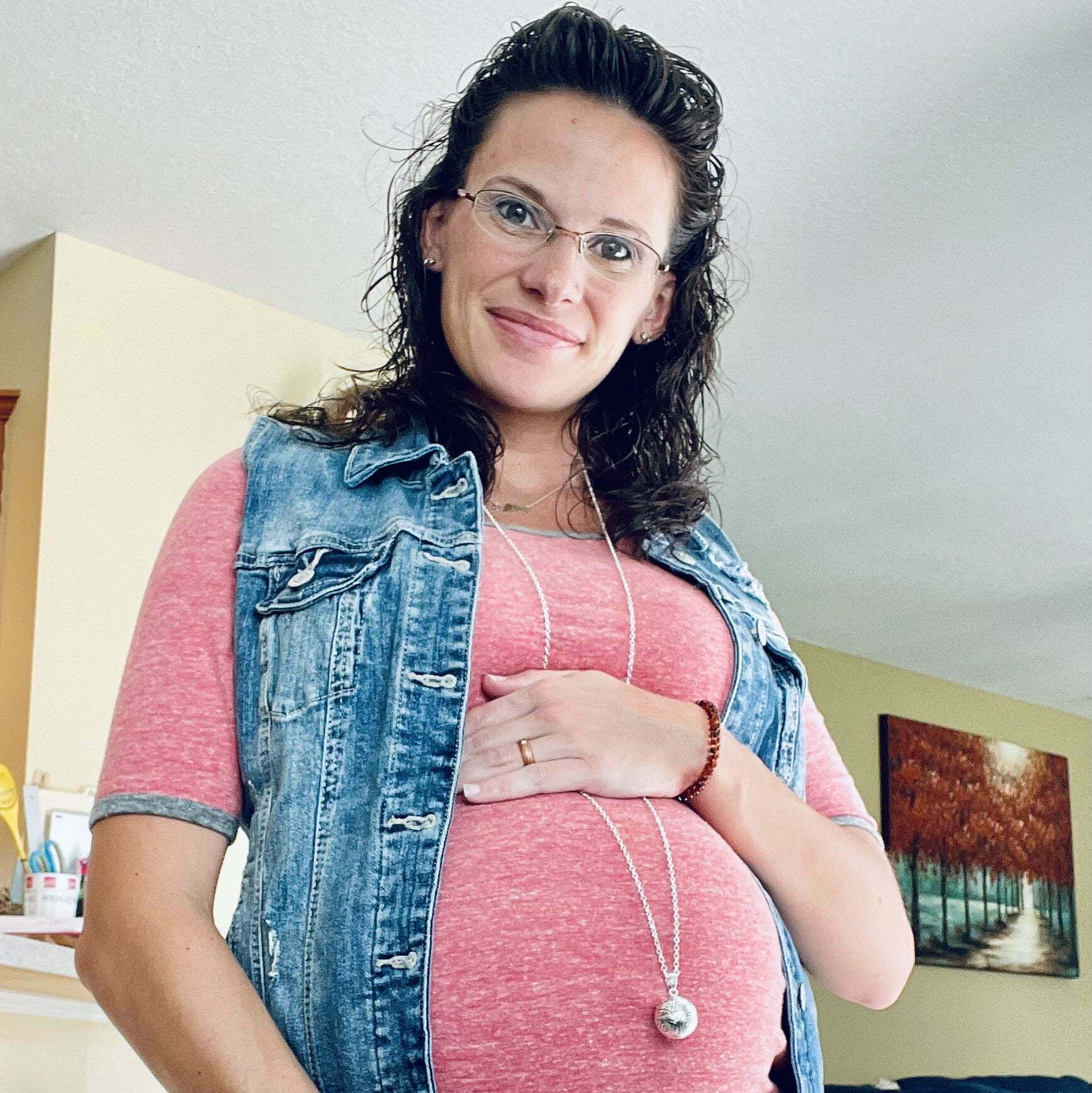 "This is my 2nd surrogacy journey with TFA. I have had the most amazing matches with my Intended Parents, and 2 different and wonderful Case Managers that made each..."
—Heather B-H, Surrogate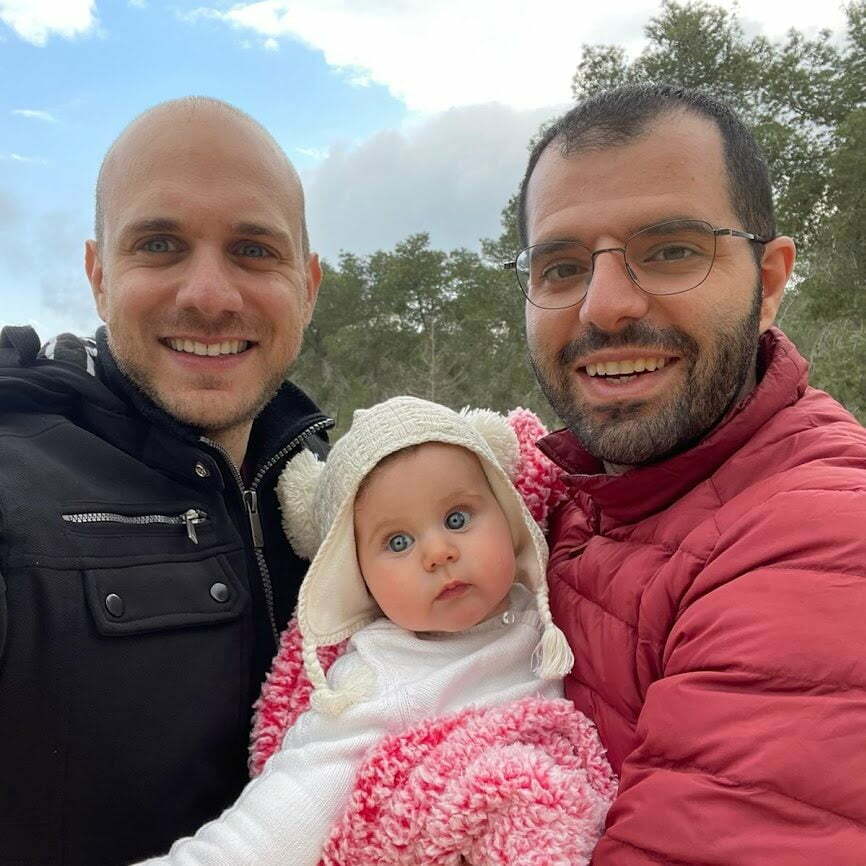 "TFA always made us feel that they are truly there for us, and as much as creating a baby can be hard and complicated, they have this unique professional and emotional..."
—Eliel, Avi and Ariel.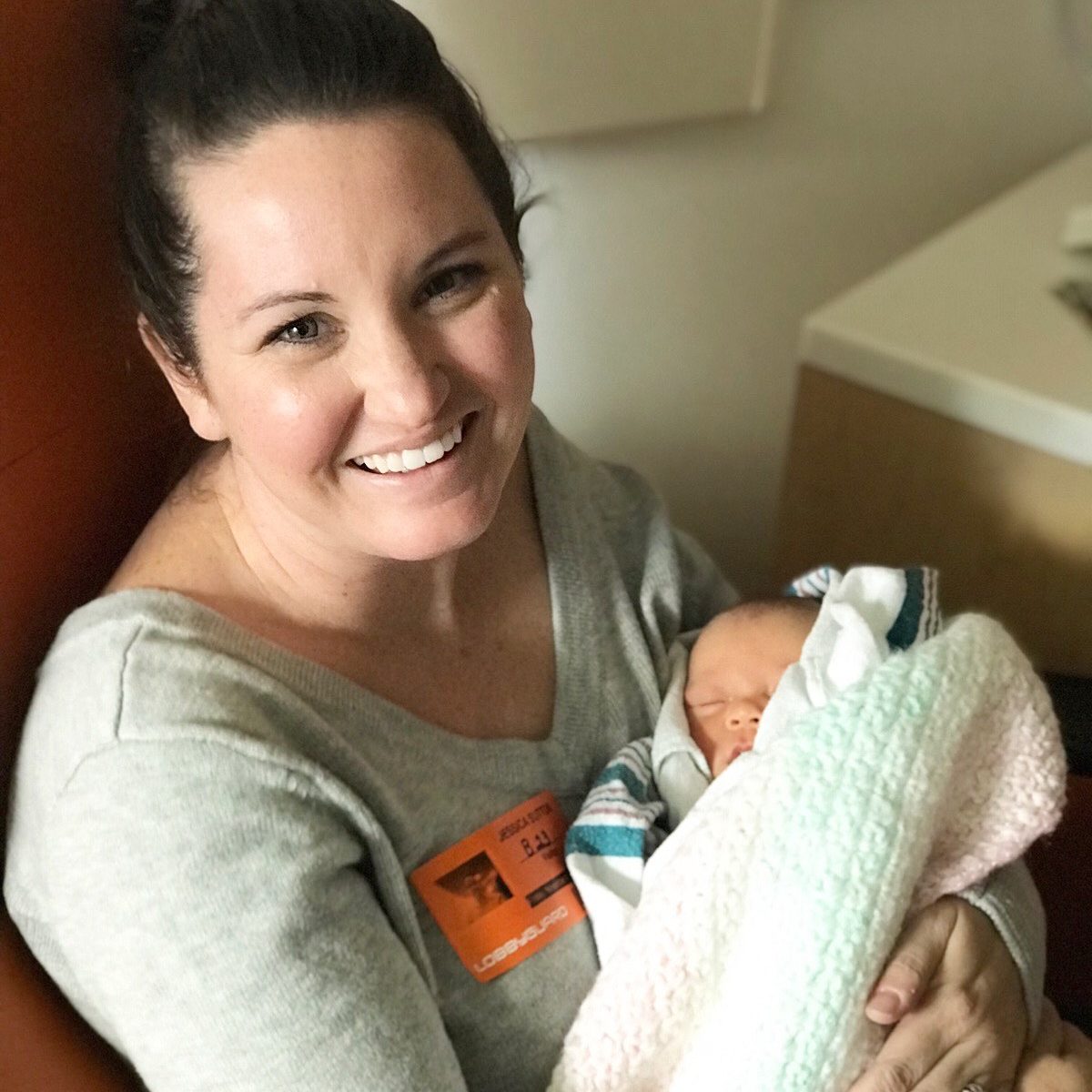 "My Intended Parents and Surrogate babies have become my family. Everyone talks about the gift I've given them, but what people don't realize is that they have allowed..."
—Jessica Sutton, Surrogate