Am I Eligible To Be An Egg Donor?
Your heart is in the right place, but we have to make sure everything else is too. What do we mean by that? Well, there are certain qualifications you must have before we can admit you into our Egg Donor program. Below are some basic requirements that you will need to meet. You must be:
Does this sound like you? Start your application now!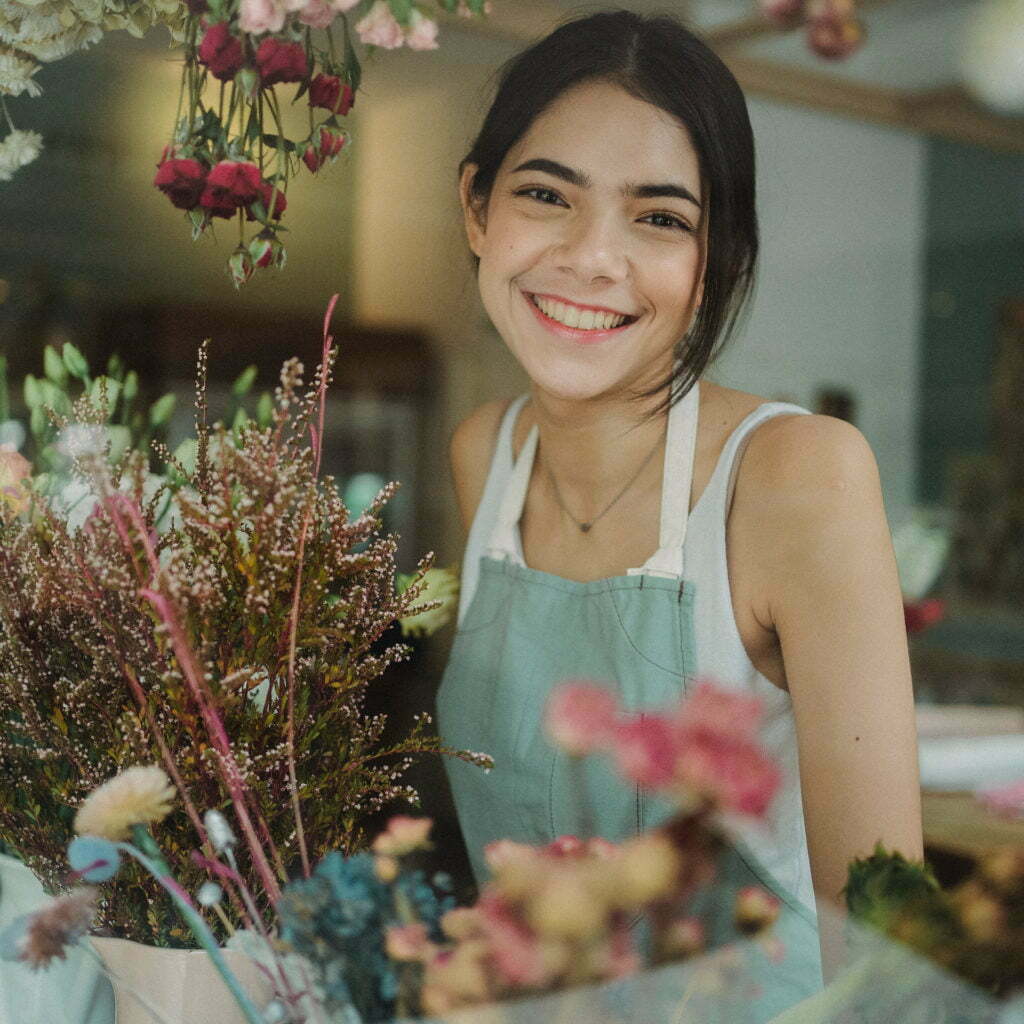 Why Do Egg Donors Donate?
Who wouldn't want to help make someone else's dreams come true — and at the same time earn enough to make their own dreams a reality? Thousands of women each year do just that by becoming an Egg Donor — and we are here to help you do the same.
Your Egg Donor journey usually takes a few months – this includes the medical screening, evaluations, monitoring appointments, and the actual medicated cycle and egg retrieval.
For your kindness, plus your time and effort, we offer a generous compensation package,
Being an Egg Donor is a true commitment. And while it is not terribly time-consuming, people are relying on you to follow through. Here is what is expected should you decide to donate your eggs:
Genetic screen tests
HIV
Hepatitis
Pelvic exams
Pap Smears
Cultures
Ultrasounds
Urine tests
Drug tests
STDs
Still have questions? Talk to an Egg Donor Coordinator to get some answers.