"The biggest adventure you can take is to live the life of your dreams."
Oprah Winfrey


Before we answer and tell you about all of the benefits of becoming an Egg Donor, it is important to understand who the people that you would be helping are and why they need your eggs. We call the people that need your help "Intended Parents" because the intent is that they will be the parents. Our agency works with all types of Intendent Parents: heterosexual and same sex couples, single individuals or any person struggling with the hurdle of infertility.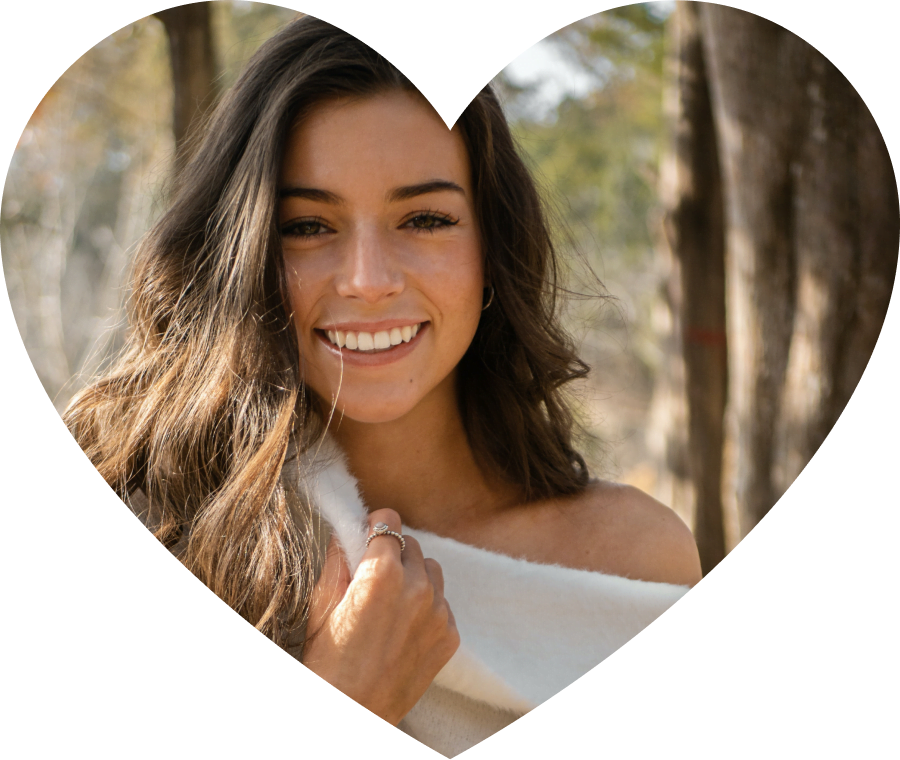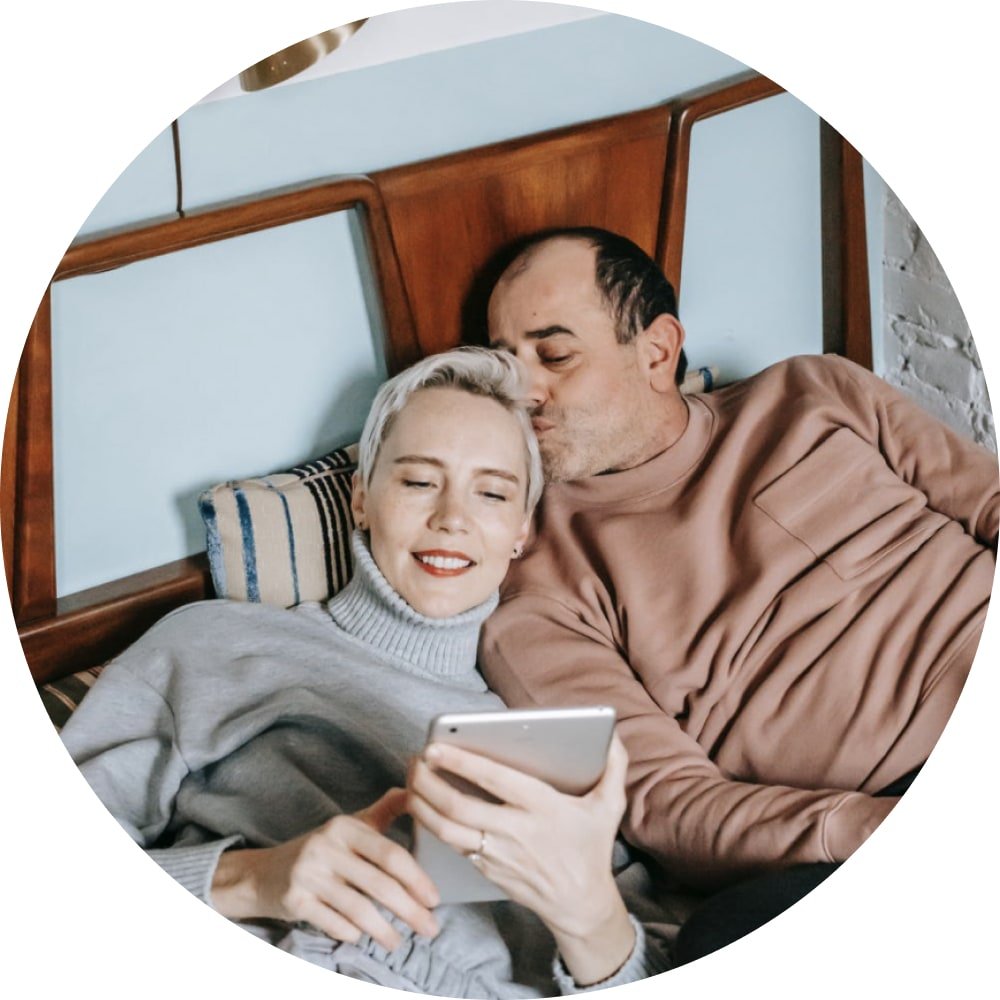 Why Intended Parents Might Need Your Help
They are a single male or male gay couple that wishes to be a parent or parents
They do not have ovaries due to a medical condition or they were born without them
They do not have functioning ovaries and require eggs from another person
Their eggs are past the age of a healthy conception
Their egg quality is poor due to medications or other medical complications
They are unable to conceive on their own for unknown reasons
They do not wish to pass on certain genetics
Benefits of Becoming an Egg Donor
Gaining a Unique Sense of Self-fulfillment
Most of our Egg Donors tell us that the experience of donating eggs is a life-changing experience. Egg Donors quickly understand the impact and the role that they play. It is a selfless act with results that sometimes are hard for them to describe, and that's why they come back for repeat cycles.
Most have such a great experience they even refer a friend to our program.
Learning About Your Own Fertility
Receiving Legal Counsel and Representation
The Process is Quick and Flexible
Egg Donor Qualifications & Requirements
We believe that every person who even considers becoming an Egg Donor is an angel, but sadly not everyone is a good candidate. So, before you apply to be an Egg Donor for our agency, please be sure that you fit the following qualifications: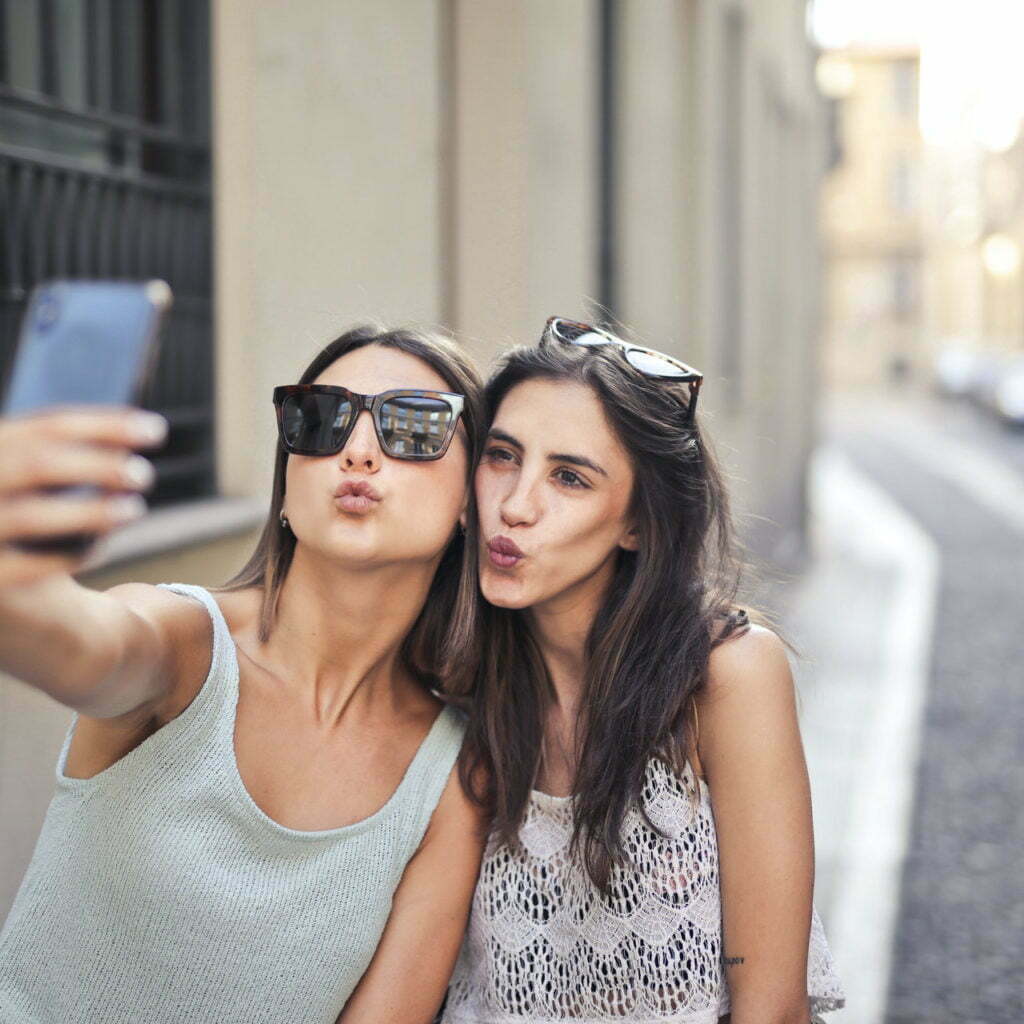 It is hard to believe, but almost every woman is born with about 400,000 eggs. Unlike what you were told in high school health class, each month not 1, but usually 2 or even up to 40+ eggs develop and are "candidates" to be fertilized by a sperm for a pregnancy. Each month the body naturally produces just enough hormones to allow only one egg to mature and potentially become fertilized. During an egg donation cycle, medication is used to help all of those potential eggs become a viable option to be retrieved for fertilization.
Before you start any medication, here's what to expect after you have been selected and matched:
Do Egg Donors Meet The Intended Parent/s?
The choice is partially up to you and partially up to the Intended Parent/s. On your questionnaire you can specify if are open to meeting the Intended Parent/s before the match, and also if you are open to future communication. We can assist with all of this and discuss the options.
Do Egg Donors Impact The Chance To Have Their Own Children?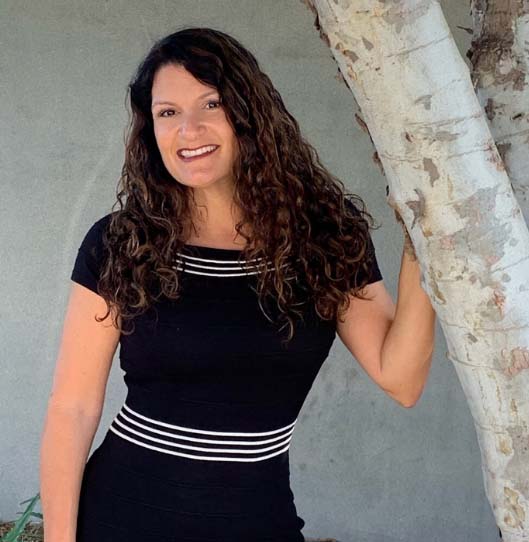 "As surrogacy and family formation lawyers, we appreciate the wealth of experience and personal attention The Fertility Agency brings to every match, which..."
—Lynn Levitan and Lisa Brandt, The Baby Lawyers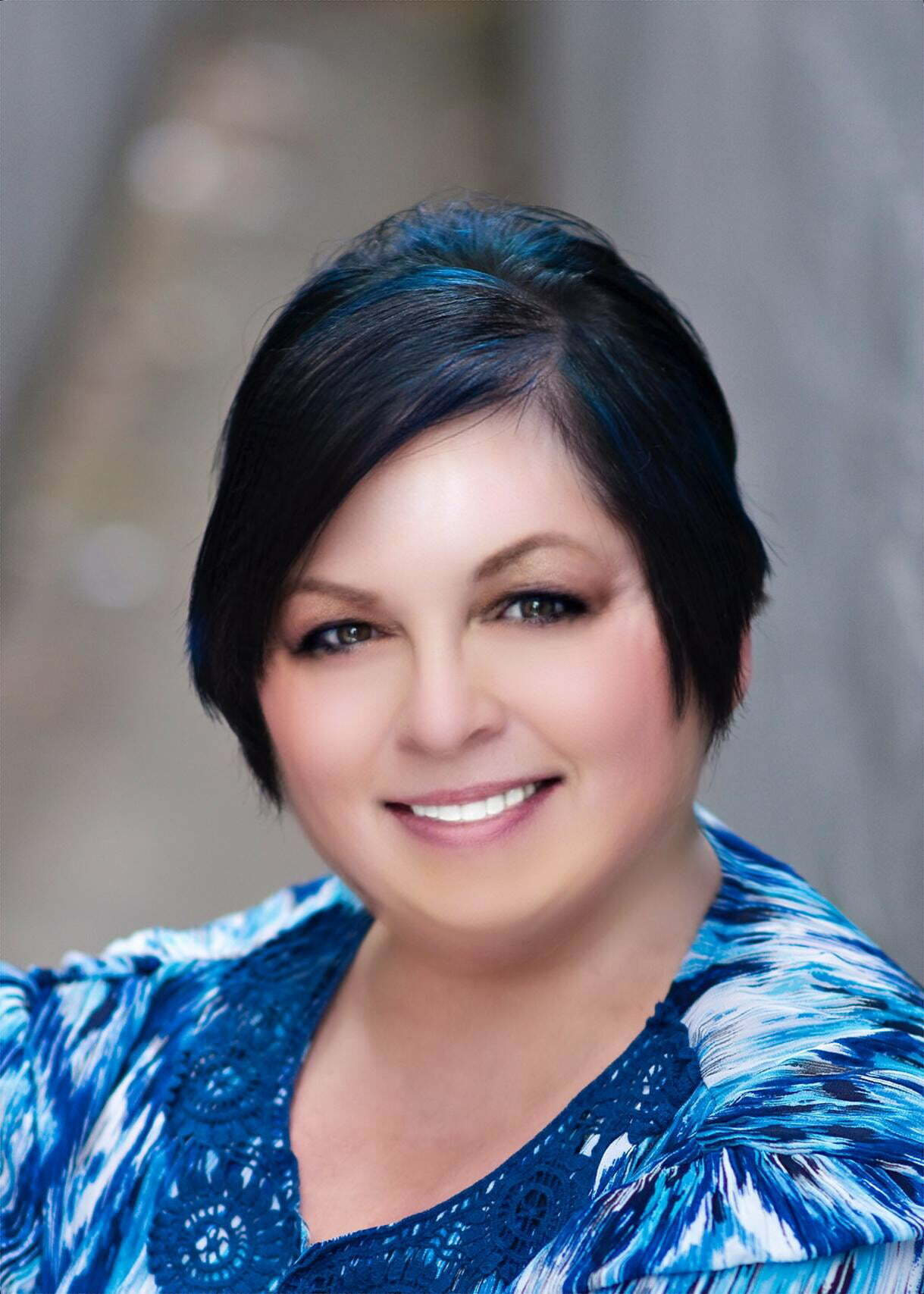 "The journey to become a parent is an adventure to say the least. It can be scary, and often overwhelming. It's so incredibly important to surround yourself..."
—Marna Gatlin - Executive Director, Parents via Egg Donation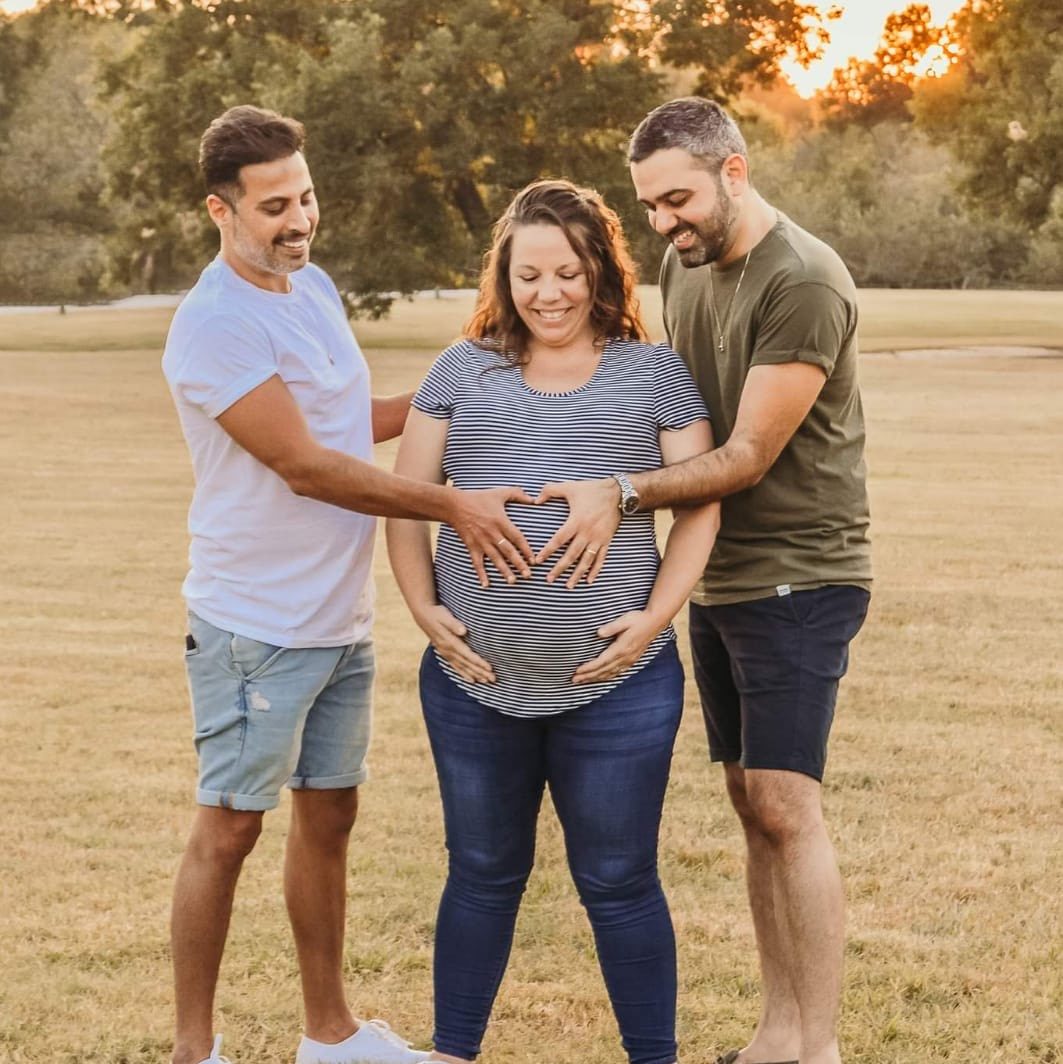 "Thank you so much for the support along the way, we appreciate your hard work and appreciate you for helping us make the dream come true and become a family! "
—Michelle and her IPs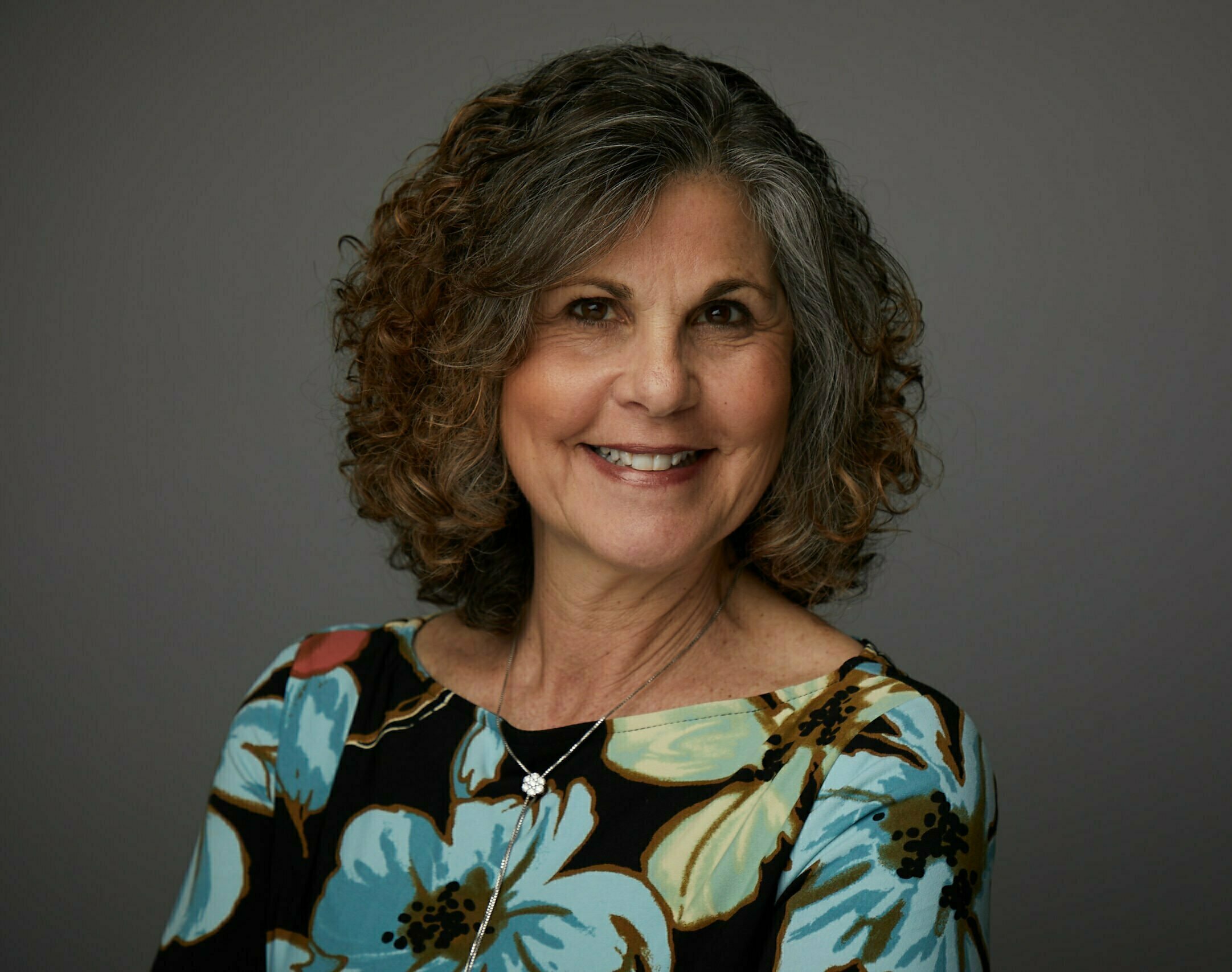 "We have worked with Kathryn and Lauri for over two decades! They are always a pleasure to work with, are professional and personable, and truly understand that the..."
—Meryl B. Rosenberg, Esq. Founder & Attorney - ART Parenting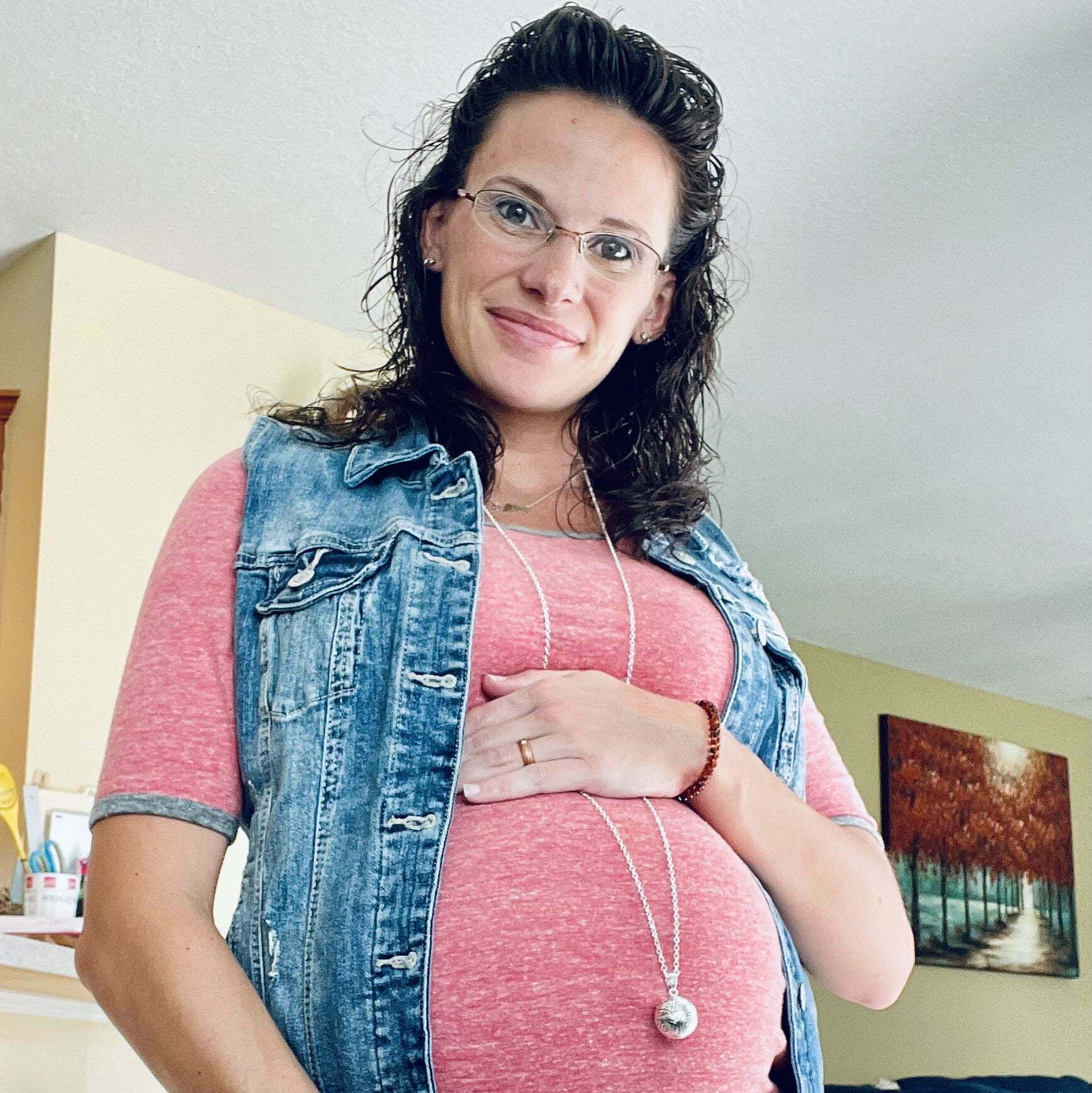 "This is my 2nd surrogacy journey with TFA. I have had the most amazing matches with my Intended Parents, and 2 different and wonderful Case Managers that made each..."
—Heather B-H, Surrogate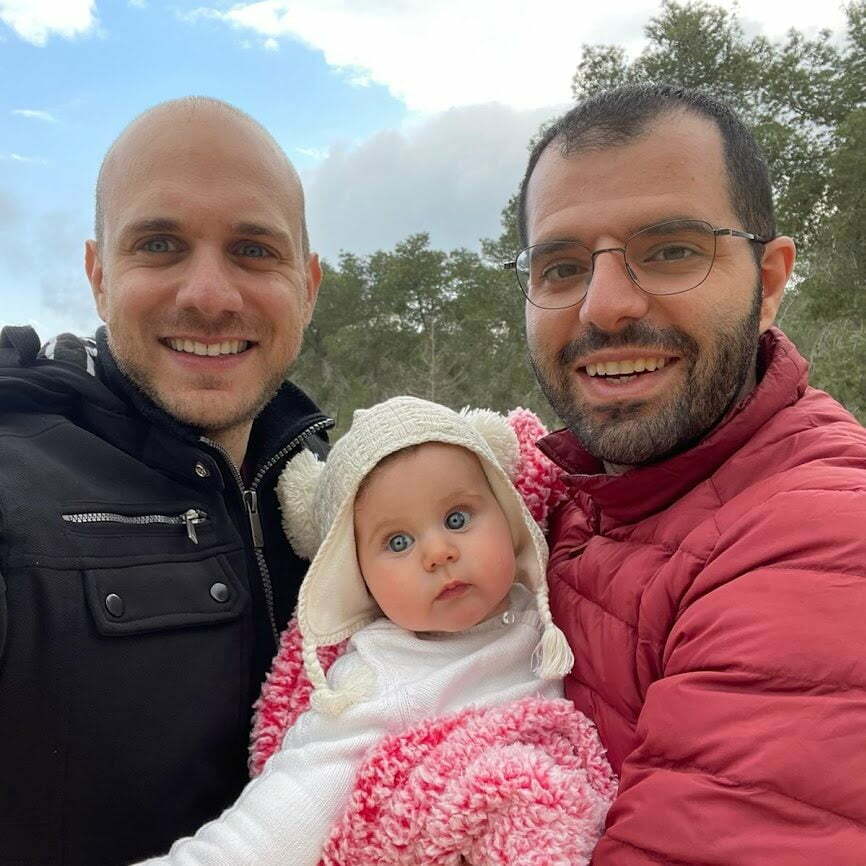 "TFA always made us feel that they are truly there for us, and as much as creating a baby can be hard and complicated, they have this unique professional and emotional..."
—Eliel, Avi and Ariel.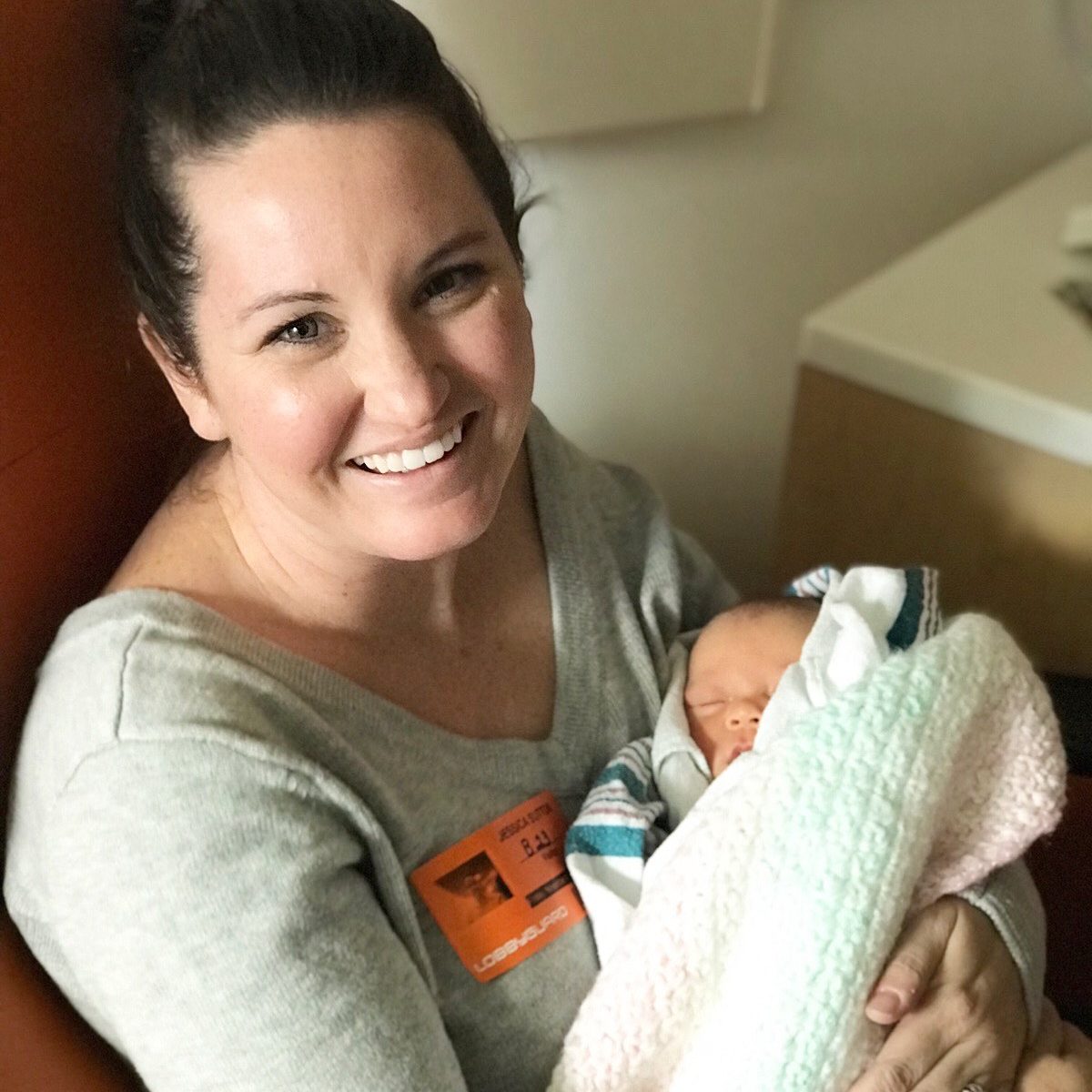 "My Intended Parents and Surrogate babies have become my family. Everyone talks about the gift I've given them, but what people don't realize is that they have allowed..."
—Jessica Sutton, Surrogate