Egg Donor Compensation Package
Giving is often easy for many of us, but receiving can be harder. We know that Egg Donors are giving the gift of life, but talking about money can be hard and awkward –so let us help with that:
How Much Money Does An Egg Donor Make?
With each donation an Egg Donor gets and increase in her fee.
Most first time Egg Donors are compensated between $7,500- $12,000 for their first egg retrieval. Experienced (aka repeat) Egg Donors can make anywhere from $10,000 – $12,000+, with an increase each time you cycle. Those Egg Donors classified as "unique" receive a higher compensation fee on their first egg donation, and it increases each additional egg donation. "Unique" Egg Donors possess certain qualities, ethnicities, education or exceptional talents. Ask one of our Egg Donor Coordinators to help you identify the right compensation for you
When Does An Egg Donor Get Paid?
The gift of your eggs is invaluable to the recipient/s and the agency ensures you get paid promptly and according to your contract.
Typically, Egg Donors are paid into two parts. Let's say you're a first time Egg Donor with a compensation fee of $10,000. The first payment would range between $2,000 – $4,000 and would be paid when you start injectable medication. The balance of the Egg Donor Compensation fee will be paid once the egg retrieval takes place (regardless of the number of eggs).
How Many Times Can An Egg Donor Donate Eggs?
While you may never have done this before it may surprise you that many women donate their eggs more than once.
The American Society for Reproductive Medicine has a guideline that allows women to donate up to six times in their lifetime. This means that you are able to help many families with a potential to earn $70,000+ for yourself.
Your Own Medical Insurance
Everyone is recommended to have their own medical insurance, but if for some reason you don't, you're still able to become an Egg Donor. When you're matched, your Intendent Parents will purchase a special insurance, specifically designed for Egg Donors.
In addition to the Egg Donor's Compensation Fee, there are many other benefits and expenses that are included. Here are some of them:
Medical and Psychological Expenses
Legal Fees
Egg Donor Insurance
Airfare & Lodging
Ground Travel/Transportation
Per diem
Travel companion expenses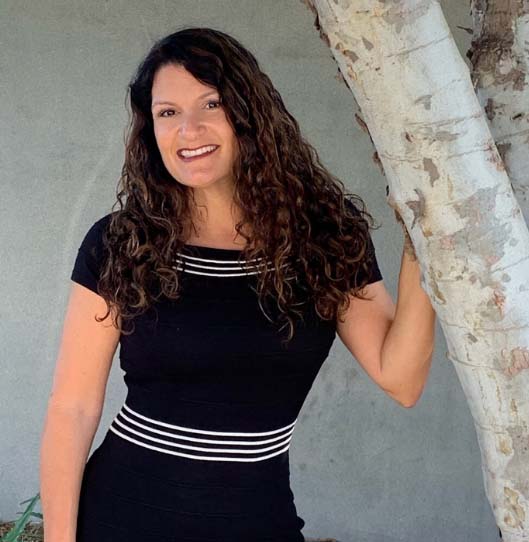 "As surrogacy and family formation lawyers, we appreciate the wealth of experience and personal attention The Fertility Agency brings to every match, which..."
—Lynn Levitan and Lisa Brandt, The Baby Lawyers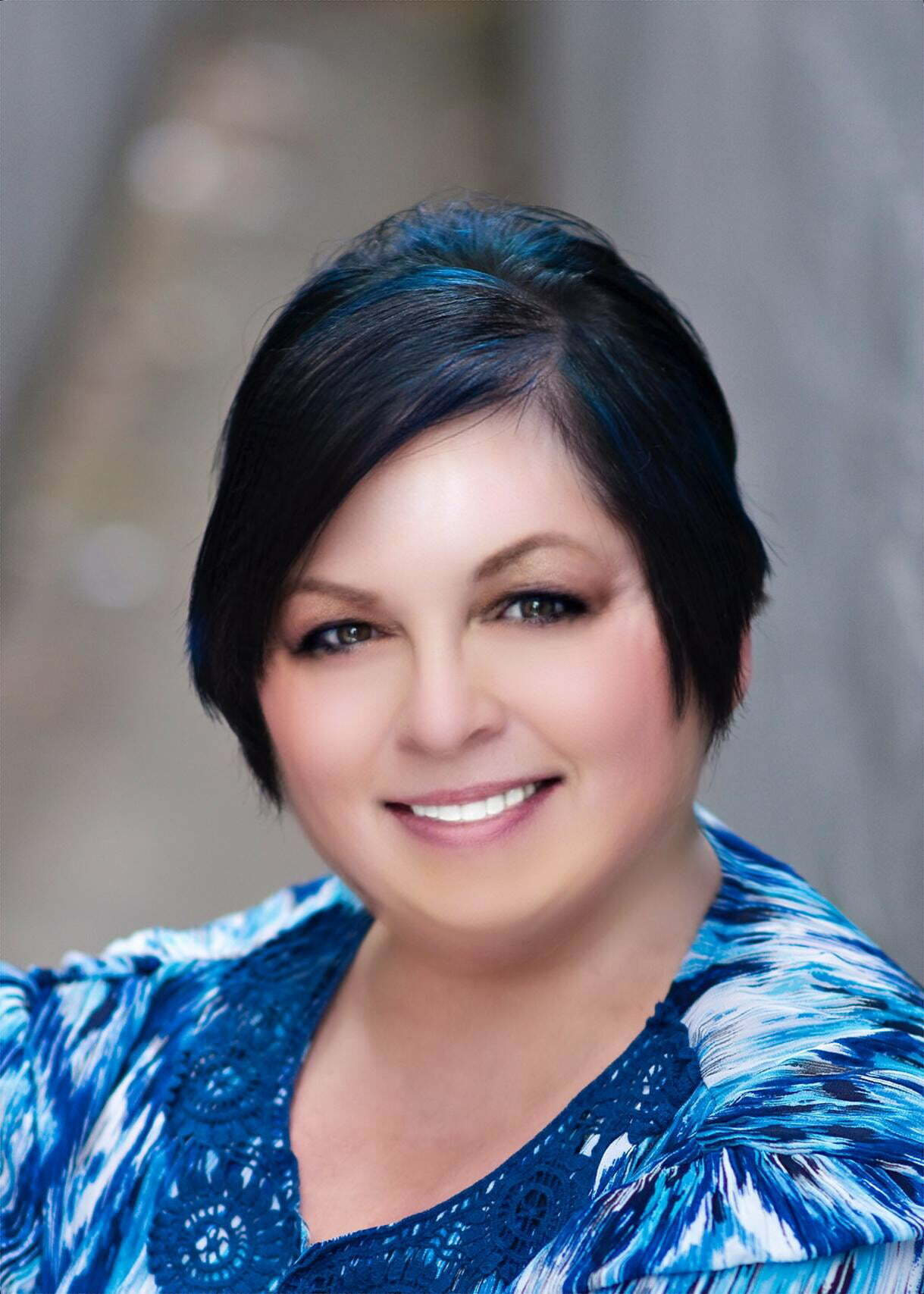 "The journey to become a parent is an adventure to say the least. It can be scary, and often overwhelming. It's so incredibly important to surround yourself..."
—Marna Gatlin - Executive Director, Parents via Egg Donation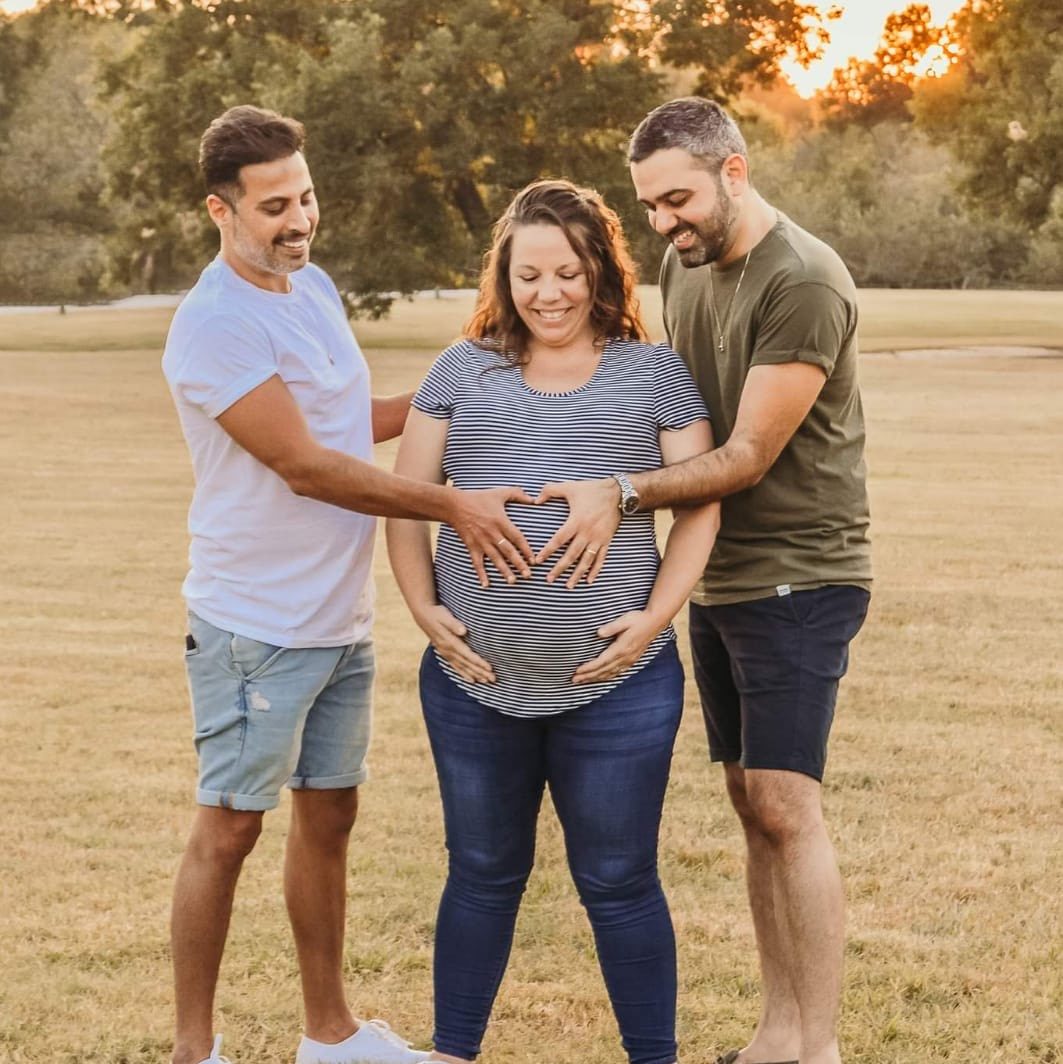 "
Thank you so much for the support along the way, we appreciate your hard work and appreciate you for helping us make the dream come true and become a family!
"
—Michelle and her IPs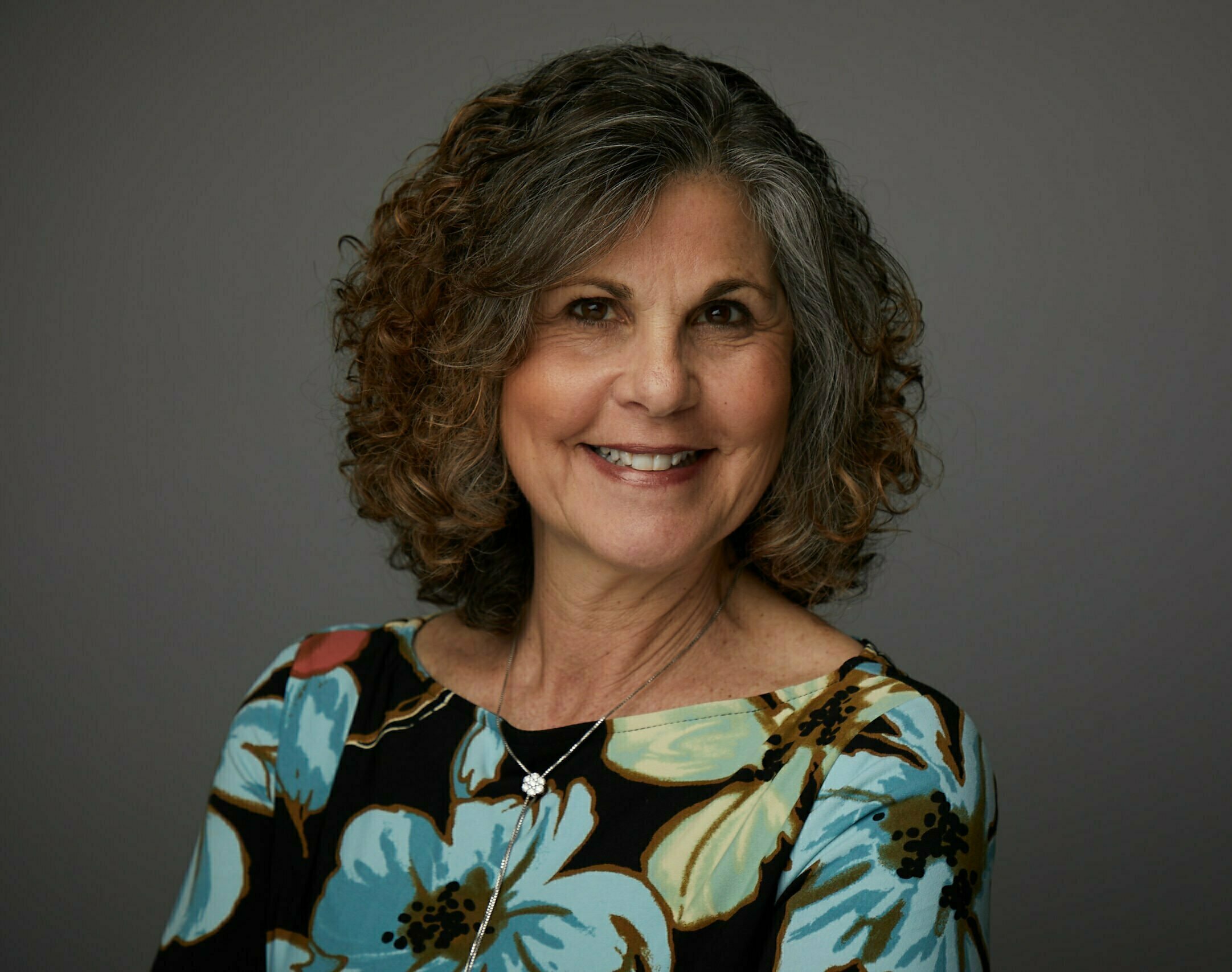 "We have worked with Kathryn and Lauri for over two decades! They are always a pleasure to work with, are professional and personable, and truly understand that the..."
—Meryl B. Rosenberg, Esq. Founder & Attorney - ART Parenting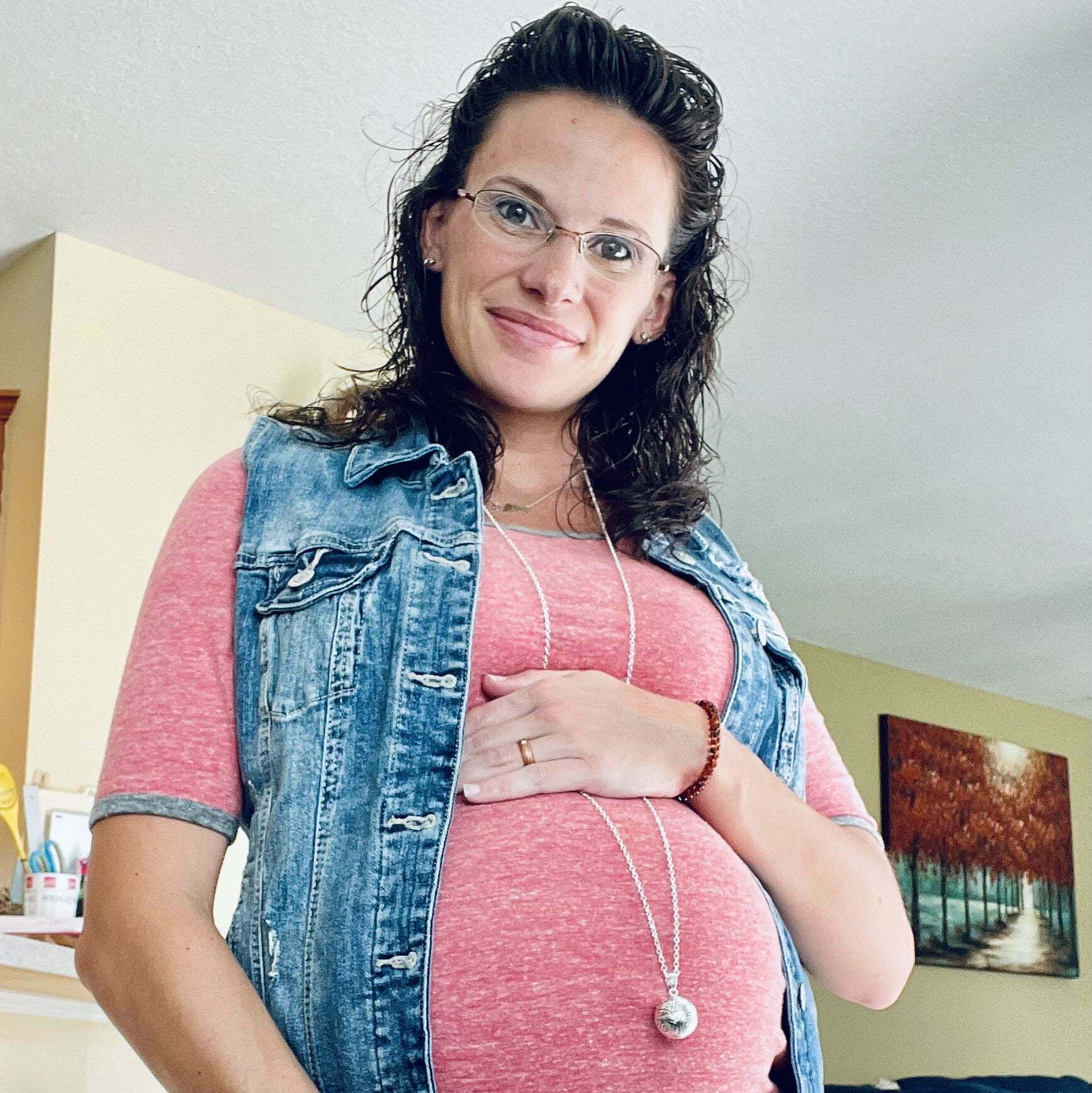 "This is my 2nd surrogacy journey with TFA. I have had the most amazing matches with my Intended Parents, and 2 different and wonderful Case Managers that made each..."
—Heather B-H, Surrogate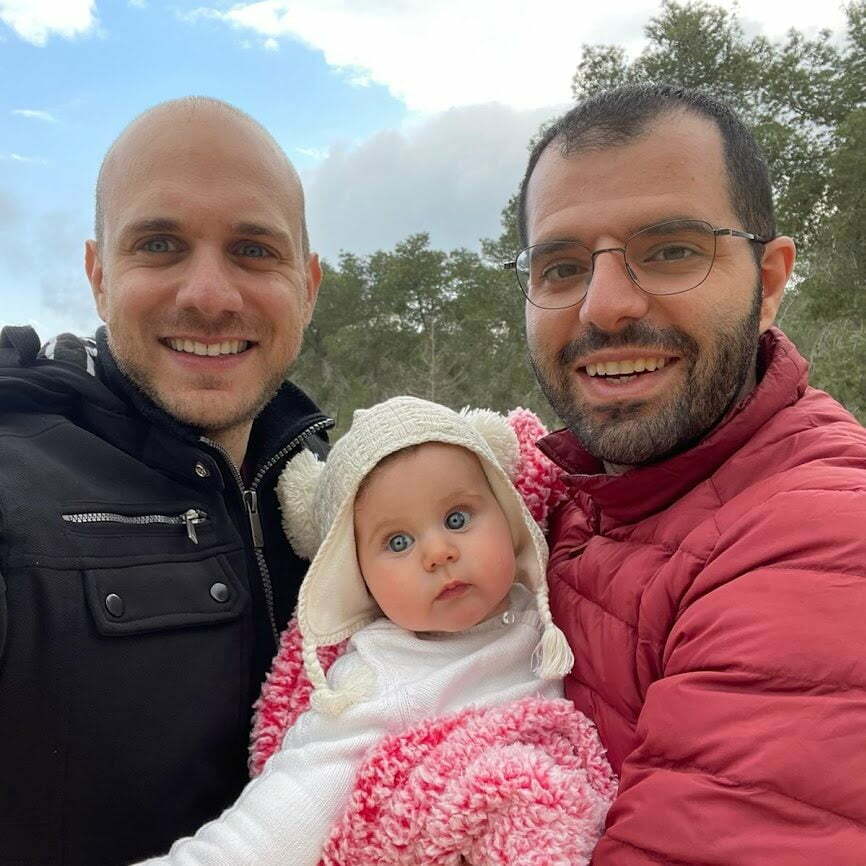 "TFA always made us feel that they are truly there for us, and as much as creating a baby can be hard and complicated, they have this unique professional and emotional..."
—Eliel, Avi and Ariel.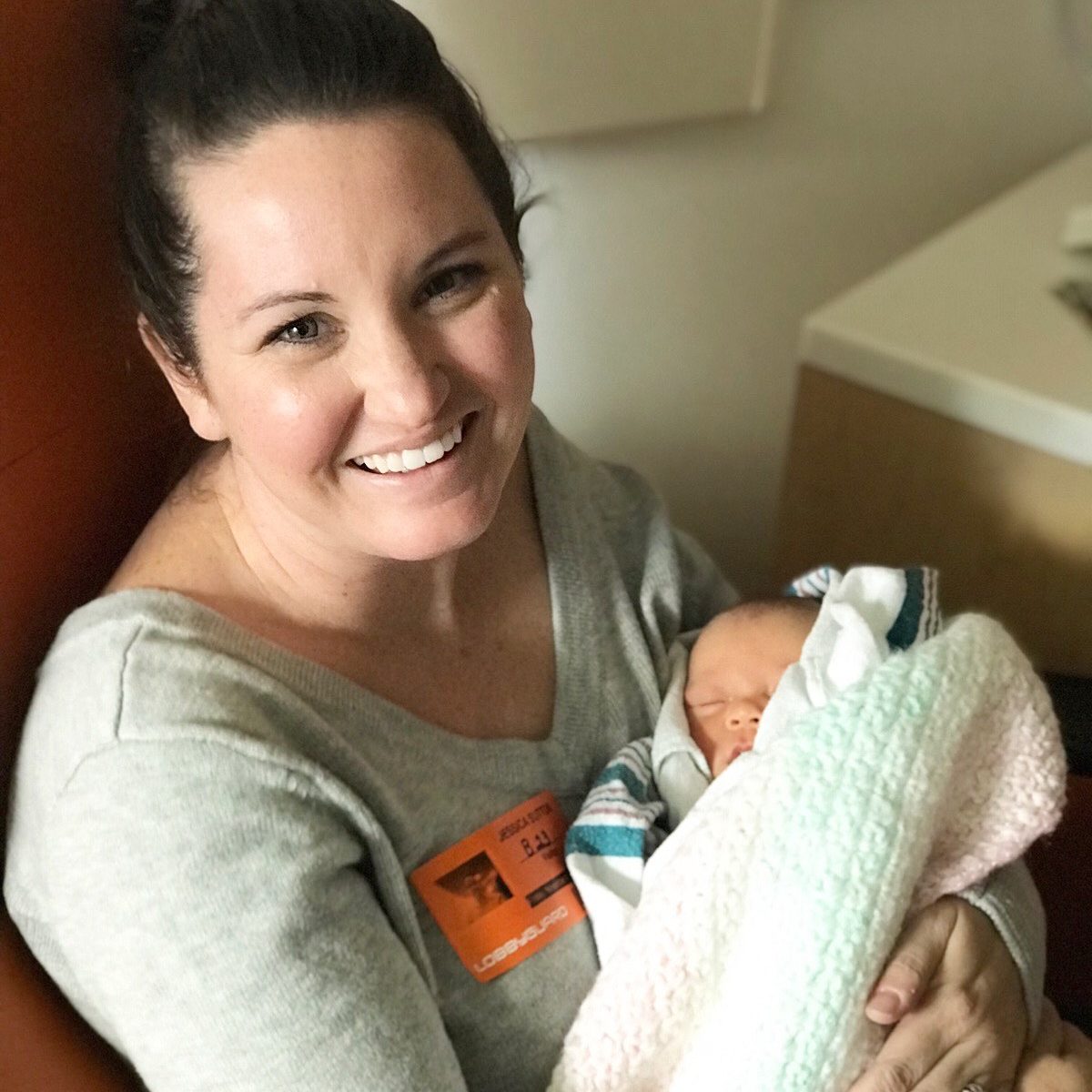 "My Intended Parents and Surrogate babies have become my family. Everyone talks about the gift I've given them, but what people don't realize is that they have allowed..."
—Jessica Sutton, Surrogate