At times it can be hard to see celebrities as normal people. They certainly lead very different lives than most people. However, the truth is that celebrities are just like us in many ways. They brush their teeth, pay bills, and sometimes need the help of a gestational surrogate to build their families. They are just like us!
We've compiled a list of 10 celebs who have taken the surrogacy route in order to start their families. Here are 10 of them. Stay tuned for more!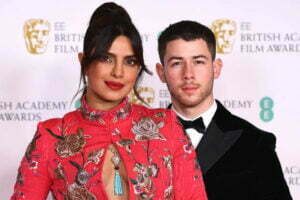 1. Priyanka Chopra & Nick Jonas

Priyanka and Nick welcomed their first baby via gestational
surrogacy in January 2022. They are the latest couple to
announce their journey with surrogacy.
2. Cameron Diaz & Benji Madden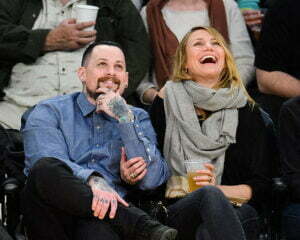 Cameron and Benji tried various fertility methods to become pregnant but ultimately went with surrogacy. While they enjoy their privacy, they did share how happy and delighted they are to be
parents.
3. Elton John & David Furnish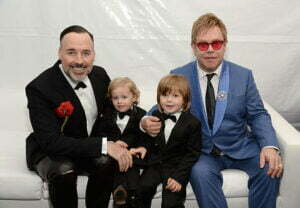 As a gay couple, surrogacy is a wonderful option to begin your family. Elton John and David Furnish turned to surrogacy after they were unable to adopt a wonderful HIV-positive boy from Kyiv, Ukraine.
4. Elizabeth Banks & Max Handelman


Elizabeth Banks has been incredibly open about her journey to motherhood. She suffered infertility issues, which she deemed her 'broken belly' in interviews. She is thrilled with motherhood but feels judged for going the surrogacy route.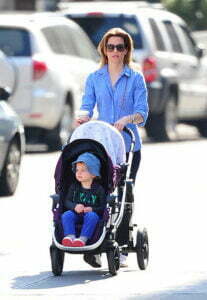 5. Neil Patrick Harris & David Burkta
Neil Patrick Harris is known for his role on TV as Barney Stinson, a serial womanizer, and true playboy. Thankfully, Neil is nothing like his character off-screen. In fact, Niel Patrick Harris came out in 2006. Neil and his partner, David Burkta, were excited to start a family of their own. They choose to have an anonymous egg donor and a surrogate help them create their family! Now they are known for being great dads and their outstanding Halloween costumes
6. Kim Kardashian  & Kanye West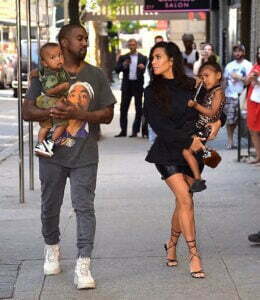 Kim K and Kanye turned to surrogacy after she had a difficult delivery with her first daughter that left a hole in her uterus. She chose to use an embryo for her eldest son, Saint, then turned to surrogacy for her two youngest, Chicago and Psalm.
7. Sarah Jessica Parker & Matthew Broderick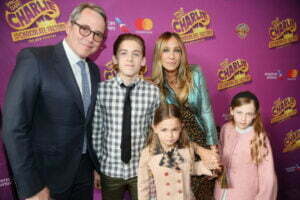 It was not for lack of trying that SJP and Matthew turned to surrogacy. They tried for a long while to conceive, but ultimately they decided to go down the gestational surrogate route. They are now the proud parents of beautiful twin girls!
8. Jimmy Fallon & Nancy Juvonen Fallon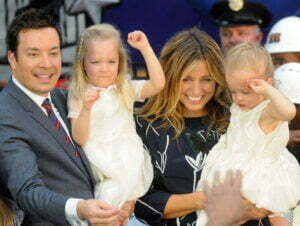 Jimmy and Nancy Fallon have been extremely honest about their difficulties with natural conception. They are a part of dismantling the stigma around surrogacy. They are now excited to have two beautiful kids thanks to surrogacy.
9. Tyra Banks


Tyra Banks turned to surrogacy after failed IVF cycles and her age. She knew her age would make natural conception very difficult. This is why after trying IVF she decided to go with surrogacy. She's now the proud mama to a beautiful baby boy.
10. Ellen Pompeo & Chris Ivery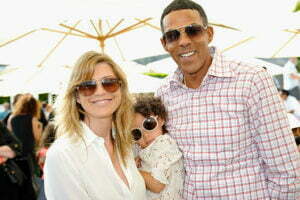 Ellen Pompeo had her first child naturally in 2009. When they wanted to expand their family further, she found that she would not be able to have another child naturally. This is when Ellen and Chris turned to surrogacy.  She and her husband like to protect their privacy, so they announced the arrival of their bundle of joy two months after the birth in 2014. Ellen and Chris opted to have one more child in 2016 via surrogacy.