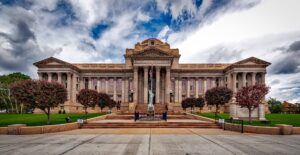 It is troubling times to hear that the Supreme Court may officially overturn Roe v. Wade in the coming weeks. However, not all hope is lost. There are multiple blue states taking action to ensure that abortion access is guaranteed even without a federal right to an abortion. 
Current Conversation
The more conservative legislatures are passing restrictive laws to ban abortion in the red states, while more liberal states are passing bills to protect providers and patients that will become targets in the absence of Roe v. Wade. 
Bigger Picture
As of right now, there are at LEAST 16 states that have codified the right to have an abortion. This protects access even in the event that Roe v. Wade disappears. Washington and Connecticut have gone as far as enacting laws that are a direct response to Texas' six-week abortion ban. Some states are pushing ahead to pass legislation that will expand abortion access to prepare for a potential influx of out-of-state patients.

In some states, these expansions include who can prescribe medication to end a pregnancy. There are also four states – Maine, Montana, Colorado, and Massachusetts – that have established laws that create a "bubble zone" that limits protests near the doors of a medical clinic. 
While some states are throwing around the idea of establishing bills that would require insurance policies to provide abortion coverage, others are going the extra mile. California and Vermont are moving to make abortion access a constitutional right in the state. The reason for this action is due to the fact that it is much more difficult to repeal. A bill that codifies abortion rights could be repealed when the government changes. A court can "invalidate" a state law, but not a constitutional amendment.

Reading between the lines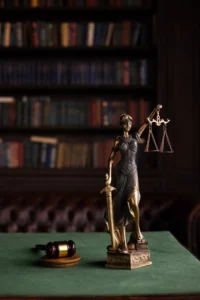 There are a select few states where the right to an abortion is protected by a state Supreme Court precedent. These states include Alaska, Minnesota, New Mexico, Montana, Florida, and Kansas. The danger here is that lawsuits could still be brought in states where there is an anti-abortion majority of lawmakers and politicians that would challenge these decisions. 
What can you do? 
While everyone has their own opinion, women across America should have access to safe health care. It's important to let your voice be heard. Call or email your Senator and tell them to vote on the Women's Health Protection Act (WHPA). You can call the United States Capitol switchboard at 202-224-3121. A switchboard operator will connect you to the Senate office you request.