Egg Donor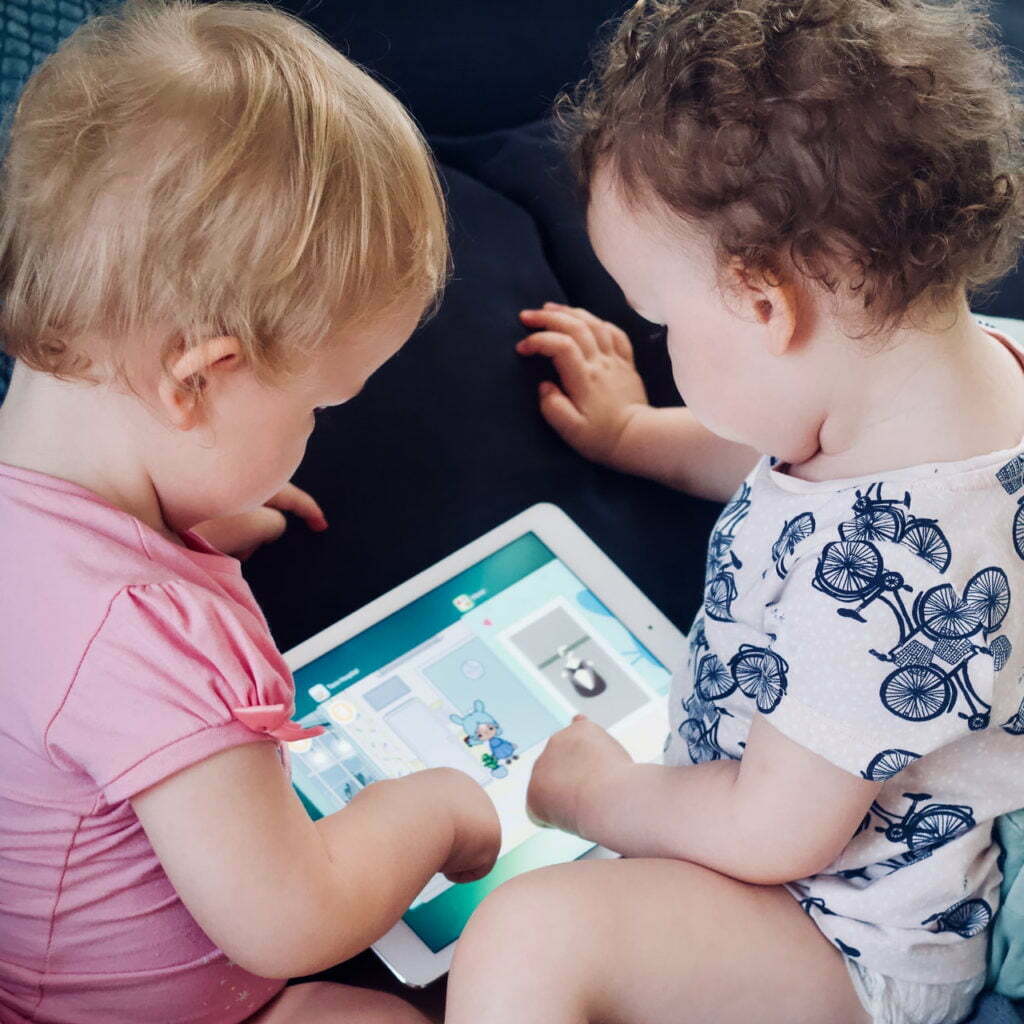 Finding an Egg Donor is, of course, a big and very personal decision. Some Intended Parents already have an idea of what they are looking for in a donor —
Appearance
Education
Healthy family history
Maybe you feel lost and have no idea where to start, or maybe you've seen so many Egg Donor profiles that you're feeling unsure who to select.
We understand and respect whatever stage that you are currently going through. That's why we have created a few options to make this part of the journey a little easier.
Our Specialists
TrueMatch™ is a matching technique unique to our agency and is utilized by our Matching Specialists to help you narrow down your Egg Donor choices.
We go beyond the emotional criteria you may have established and increase your chances of matching with an Egg Donor you love.
TrueMatch ™ is a complimentary service that was developed by us through years of assisting Intended Parents in finding their ideal Egg Donor. Even if you think you know exactly what you're looking for, we've discovered that most Intended Parents, no matter how certain they are of their Egg Donor criteria, can benefit from using our system.
Feel free to speak with a Matching Specialist at any point in your journey. During your free consultation, they will help understand your needs and preferences, establish the importance of the location of your Egg Donor, and get to know you a little bit more.
Using our TrueMatch™ program, our Matching Specialist will send you Egg Donor profiles tailored to your likes and needs. Our Matching Specialist will have personally met and talked with the Egg Donor, so they often have extra information that may not appear on the profile and can be important when you're making such a personal decision of choosing an Egg Donor.
6 Steps For Choosing An Egg Donor
Make a list of all of the qualities you'd like in an Egg Donor, then rank them according to importance.
Make a list of all of the qualities you'd like in an Egg Donor, then rank them according to importance.
Sign in to our complimentary Egg Donor Database
Browse our Egg Donor Database
Reach out to our Matching Specialist and get some free expert advice.
Move forward full steam ahead.
We offer a 24/7 Online Egg Donor Database, free of charge and zero commitment for you to browse through.
All you need to do is create a quick login account and you can get access to our secure and private database.
We keep our database simple and straightforward so you can easily navigate through Egg Donor profiles, see their healthy family history, pictures, education background, previous cycle history, and more.
You can "like" and bookmark profiles that you might be interested in, so you can easily come back to them.
This is a great opportunity to get familiar with Egg Donor profiles and learn more about your likes and preferences without any pressure.
If you've been through our Egg Donor Database and have an Egg Donor you are interested in, please reach out.
We know that choosing an Egg Donor can be a daunting time for Intended Parents. That is why we offer the option to have an in-person video chat with your preferred Egg Donor/s.
This video chat will be hosted by one of our Matching Specialists for the conversation to flow easily and not be awkward. It's like a first date, and we all know how those can go. This meeting will let you get a better feel for the Egg Donor and give you the confidence that you are picking the right person.
Rest assured, that neither your full name, nor the Egg Donor's will be revealed on this call, so you can each maintain your anonymity.
Our Quality Egg Donor Matches
We are constantly praised for the high quality of our Egg Donors.
Our TrueMatch™ system guarantees that the Egg donors are pre-screened and educated about the egg donation process and the important role that they are playing.