We're so excited that you're ready to become an Egg Donor! It's special women like you who help couples or individuals make their dreams come true!
Your application is divided in two parts: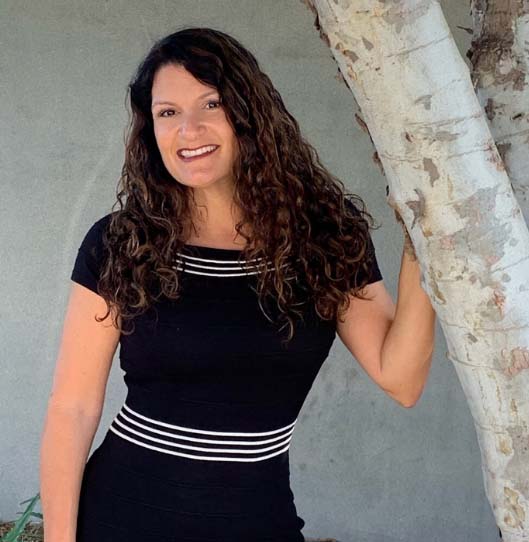 "As surrogacy and family formation lawyers, we appreciate the wealth of experience and personal attention The Fertility Agency brings to every match, which..."
—Lynn Levitan and Lisa Brandt, The Baby Lawyers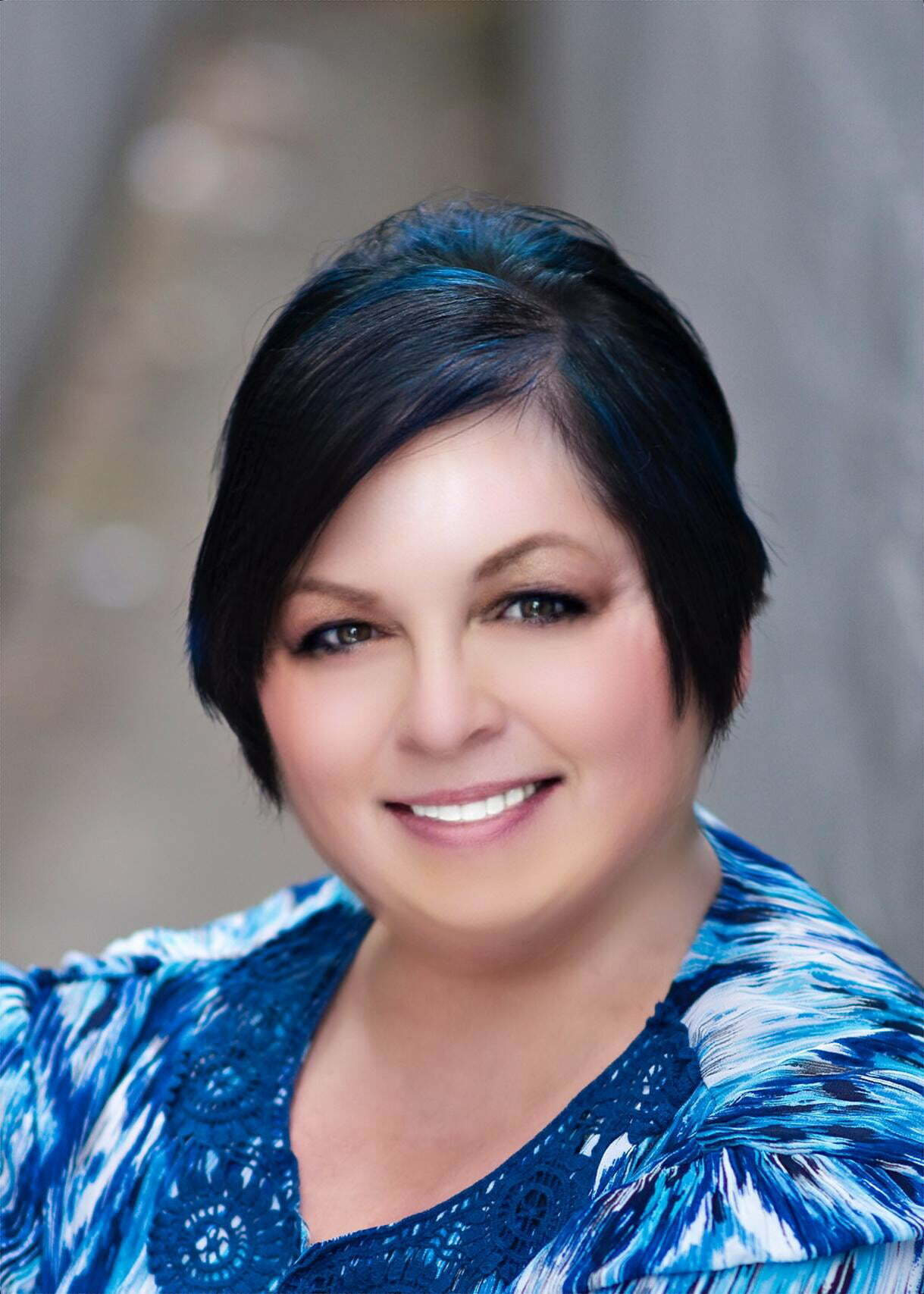 "The journey to become a parent is an adventure to say the least. It can be scary, and often overwhelming. It's so incredibly important to surround yourself..."
—Marna Gatlin - Executive Director, Parents via Egg Donation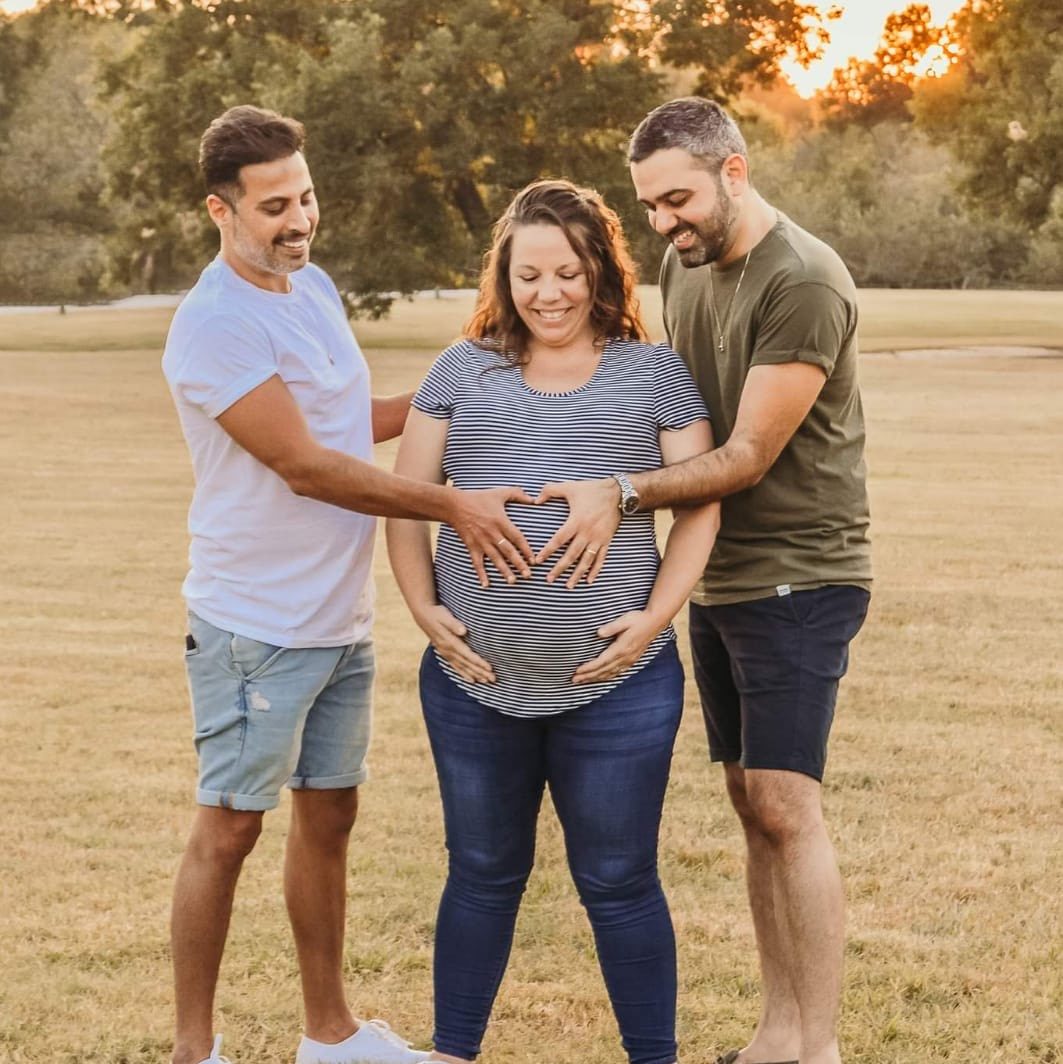 "
Thank you so much for the support along the way, we appreciate your hard work and appreciate you for helping us make the dream come true and become a family!
"
—Michelle and her IPs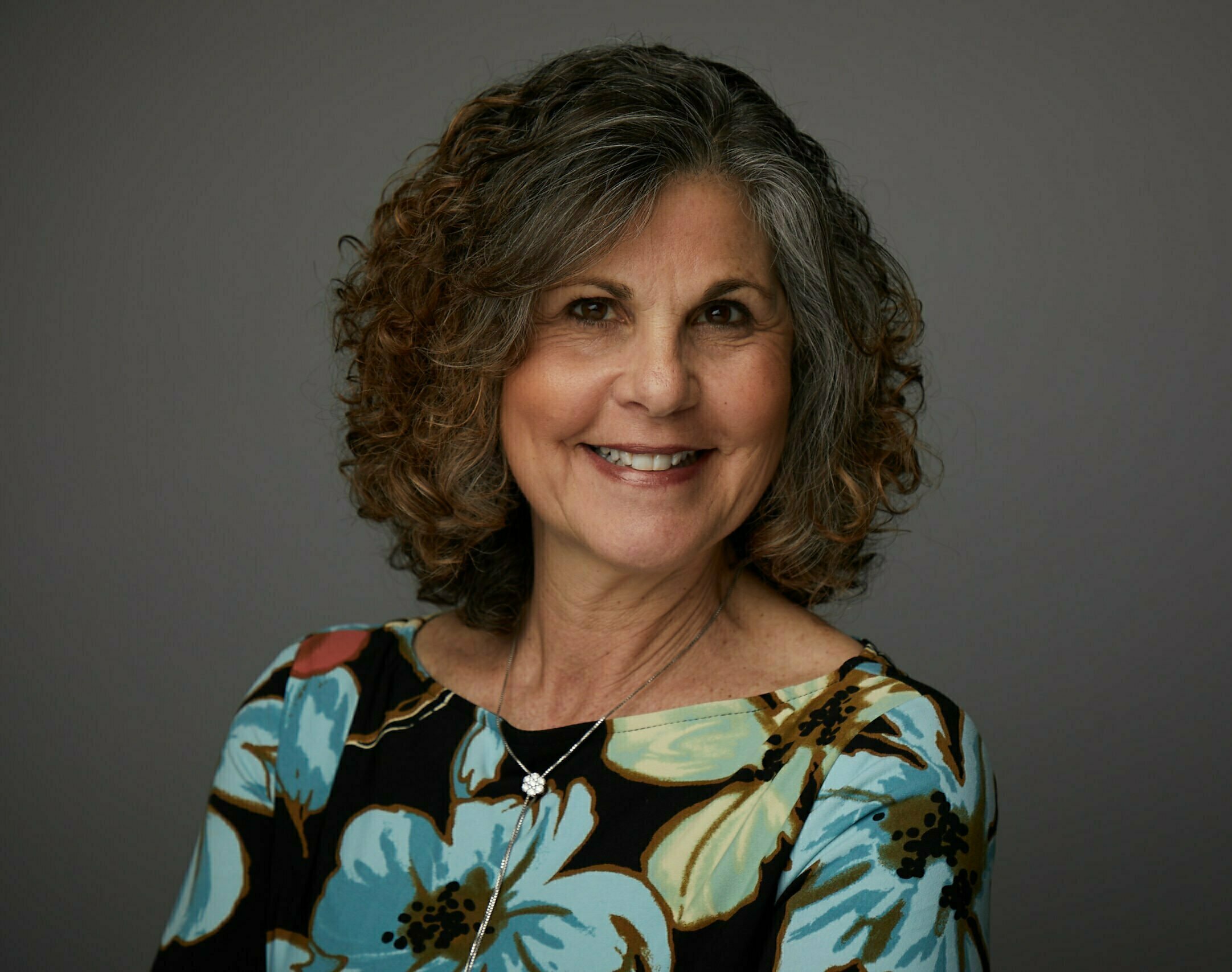 "We have worked with Kathryn and Lauri for over two decades! They are always a pleasure to work with, are professional and personable, and truly understand that the..."
—Meryl B. Rosenberg, Esq. Founder & Attorney - ART Parenting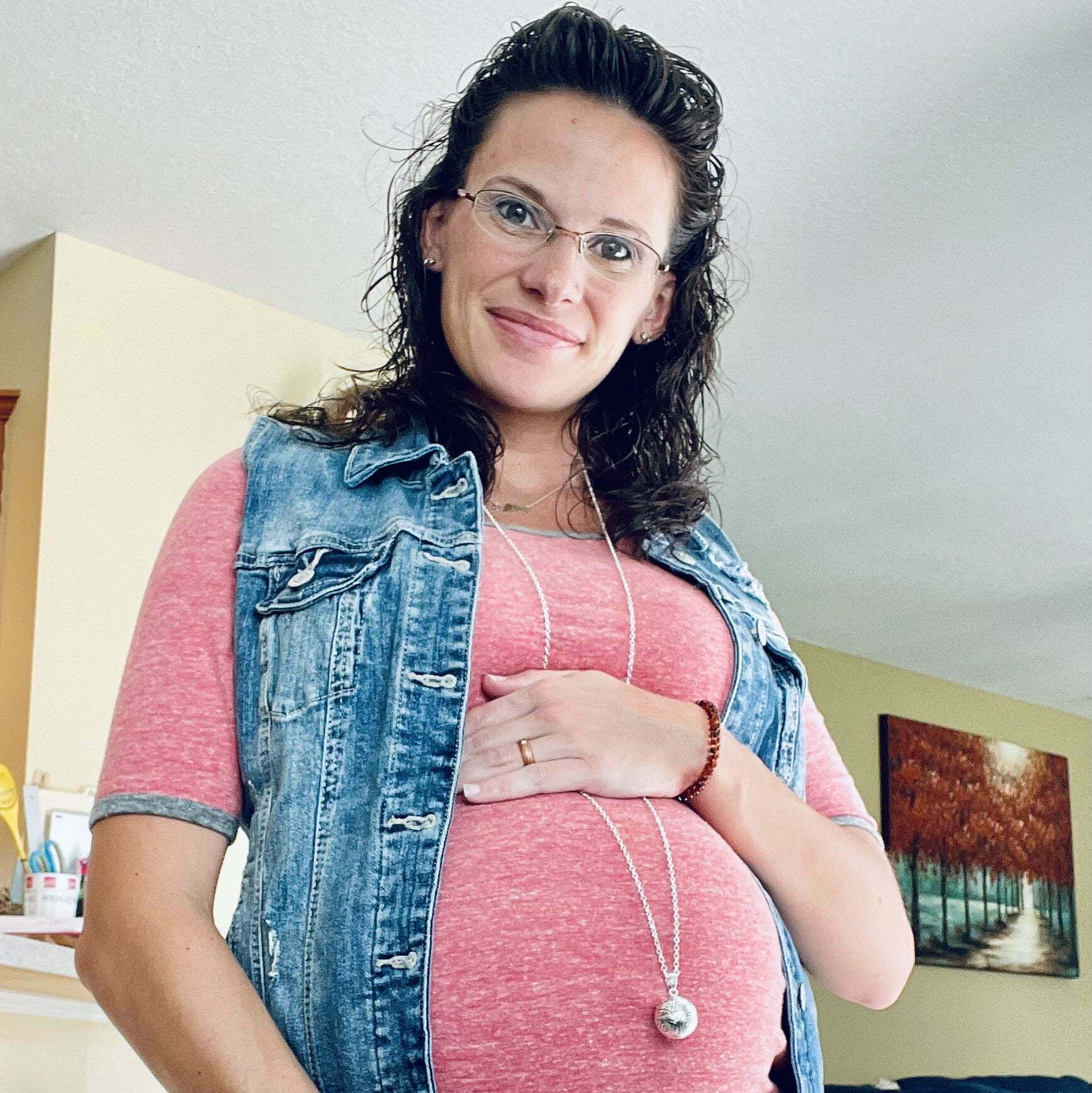 "This is my 2nd surrogacy journey with TFA. I have had the most amazing matches with my Intended Parents, and 2 different and wonderful Case Managers that made each..."
—Heather B-H, Surrogate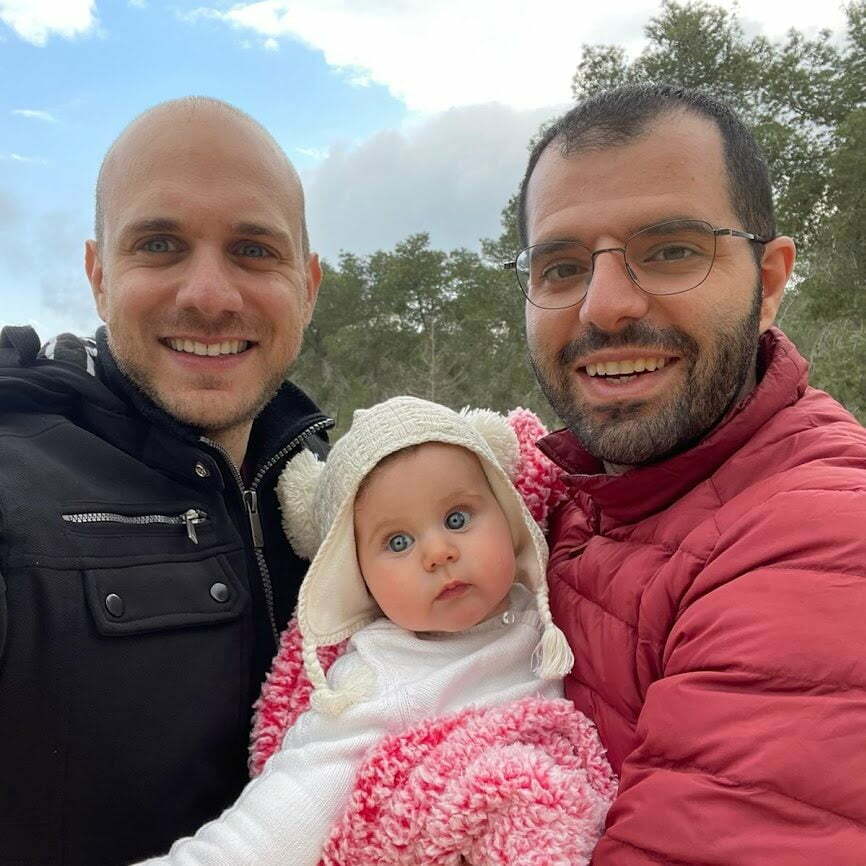 "TFA always made us feel that they are truly there for us, and as much as creating a baby can be hard and complicated, they have this unique professional and emotional..."
—Eliel, Avi and Ariel.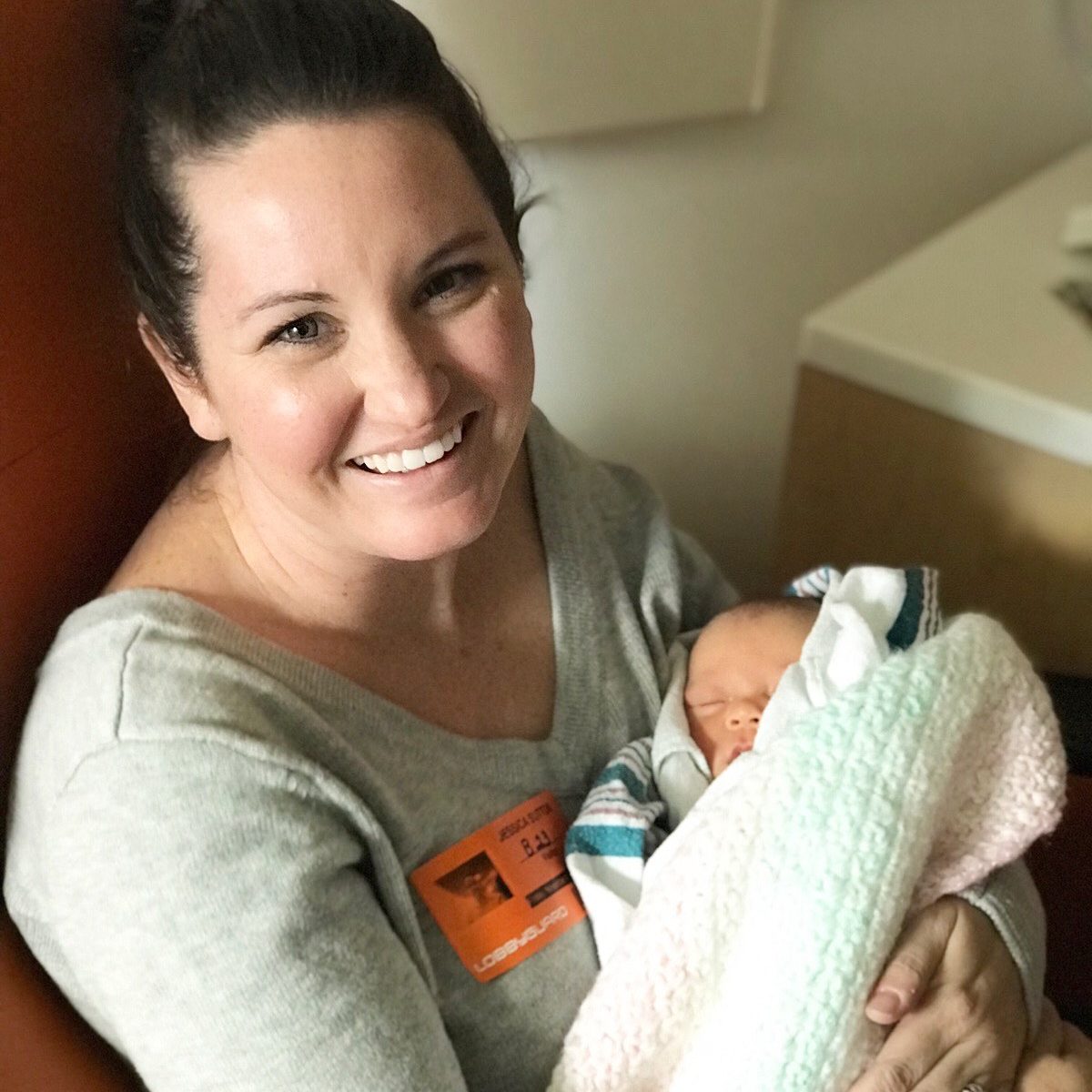 "My Intended Parents and Surrogate babies have become my family. Everyone talks about the gift I've given them, but what people don't realize is that they have allowed..."
—Jessica Sutton, Surrogate