We're so excited that you're ready to become an Egg Donor! It's special women like you who help couples or individuals make their dreams come true!
Your application is divided in two parts: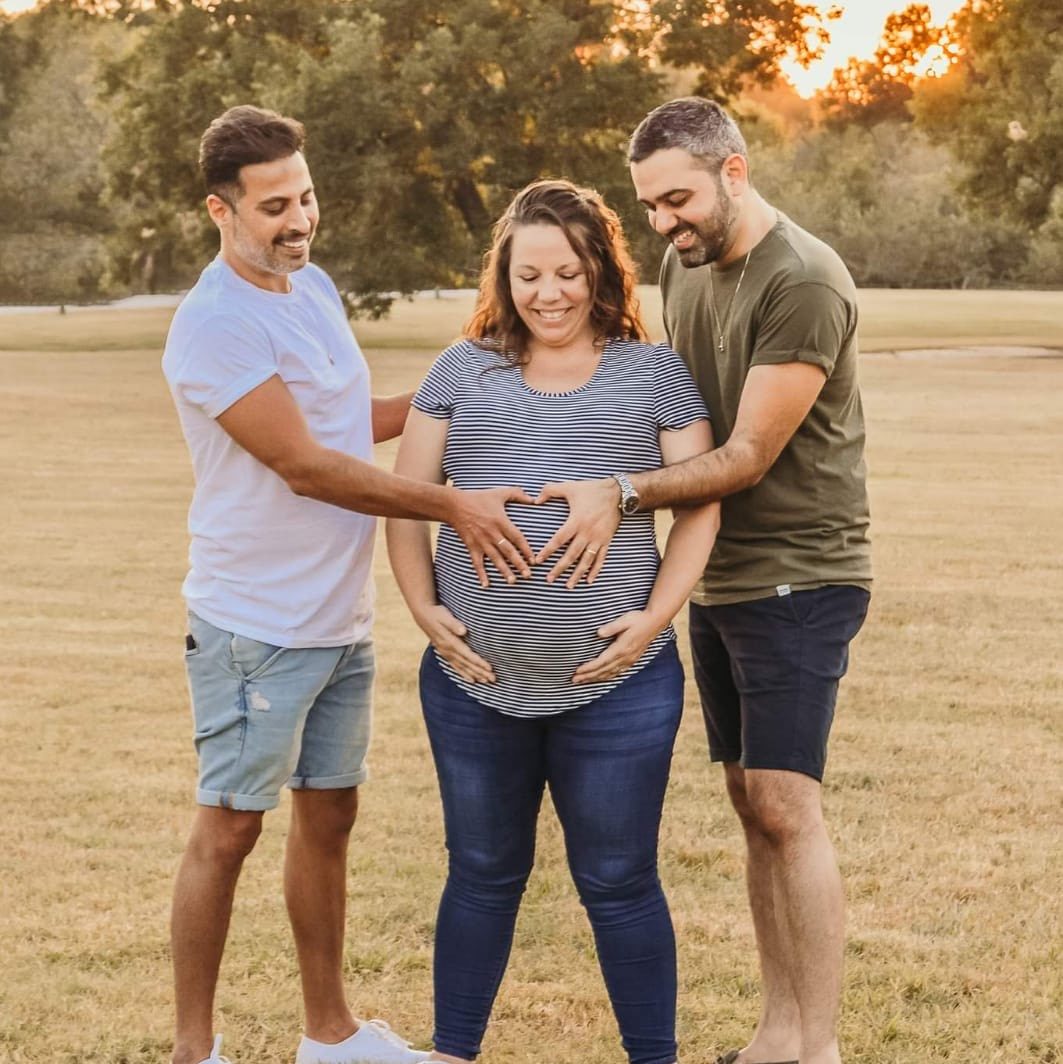 "Thank you so much for the support along the way, we appreciate your hard work and appreciate you for helping us make the dream come true and..."
—Michelle and her IPs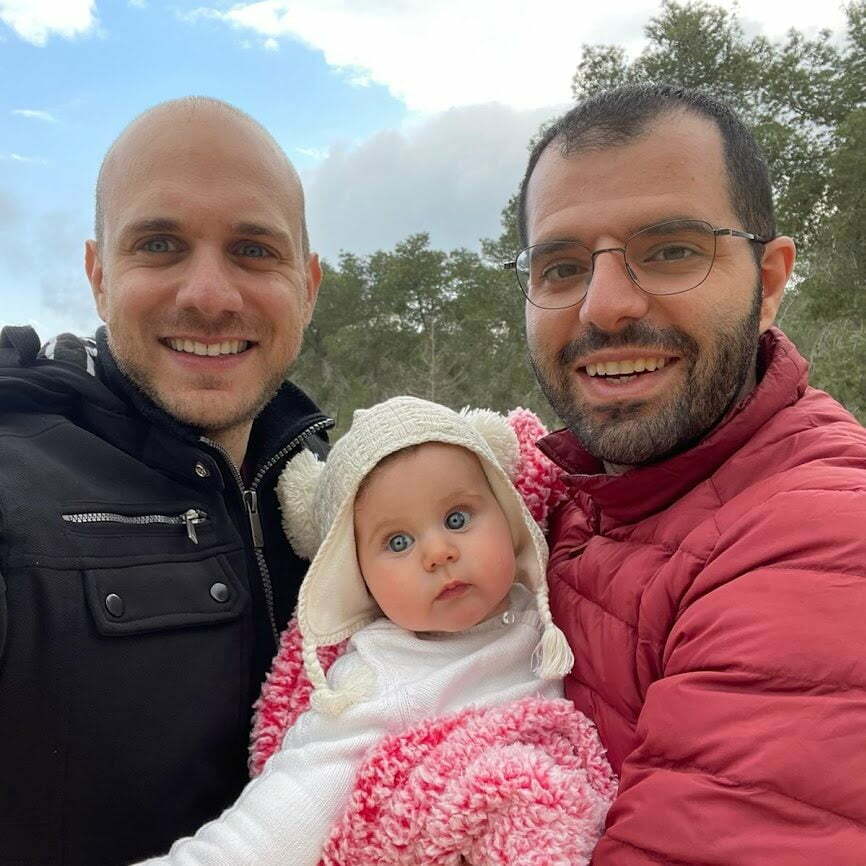 "TFA always made us feel that they are truly there for us, and as much as creating a baby can be hard and complicated, they have this unique professional..."
—Eliel, Avi and Ariel.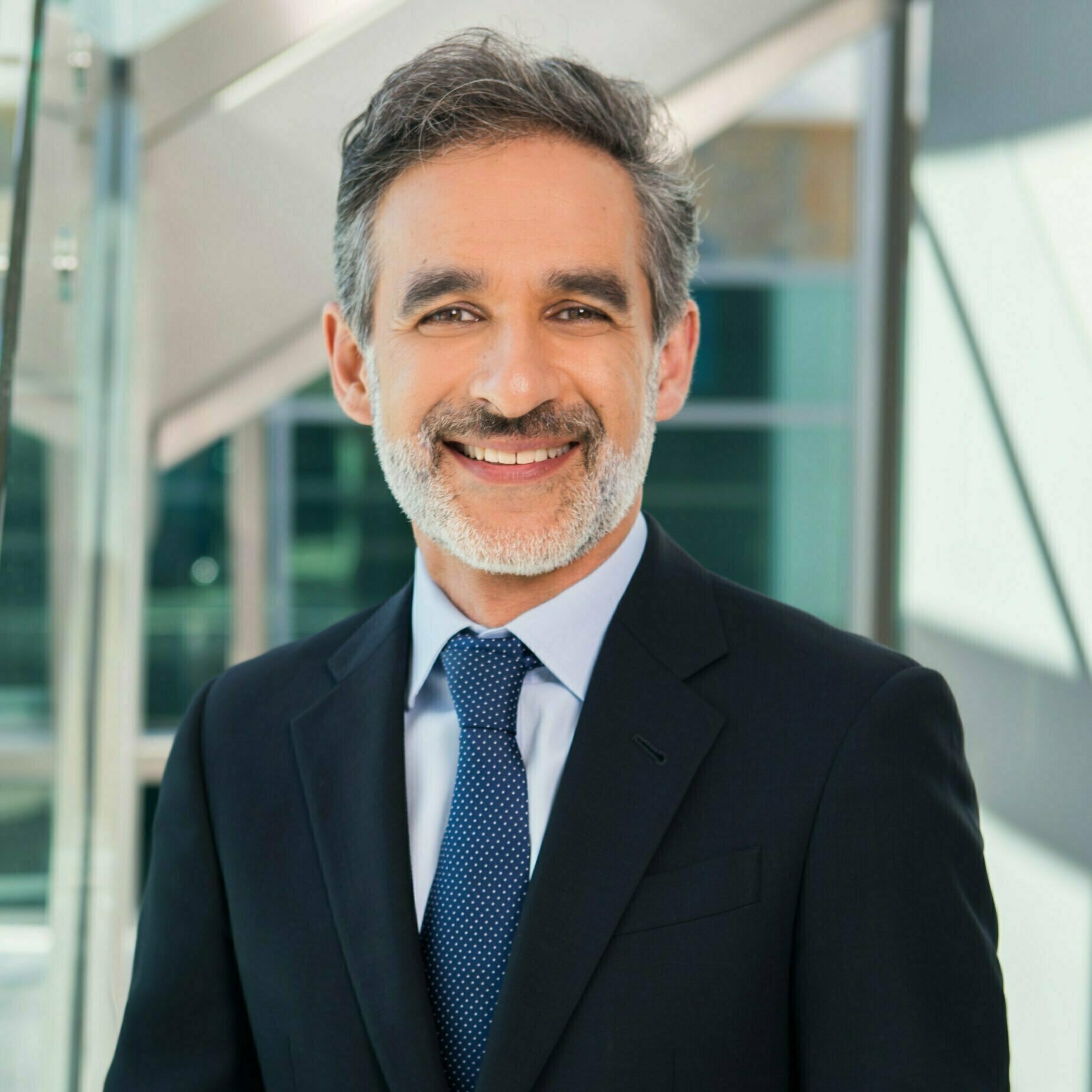 "Over the course of 23 years of taking care of intended parents who are on their Surrogacy Journey to creating their families, I have come across..."
—Dr. Said Danehsmand - San Diego Fertility Center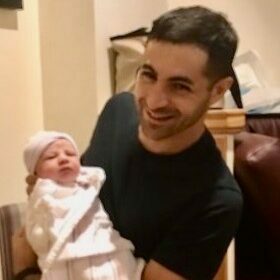 "TFA was amazing through our whole surrogacy journey. Both Heather and Lauri provided us with critical advice to make sense of a process that..."
—IPs Phil & Todd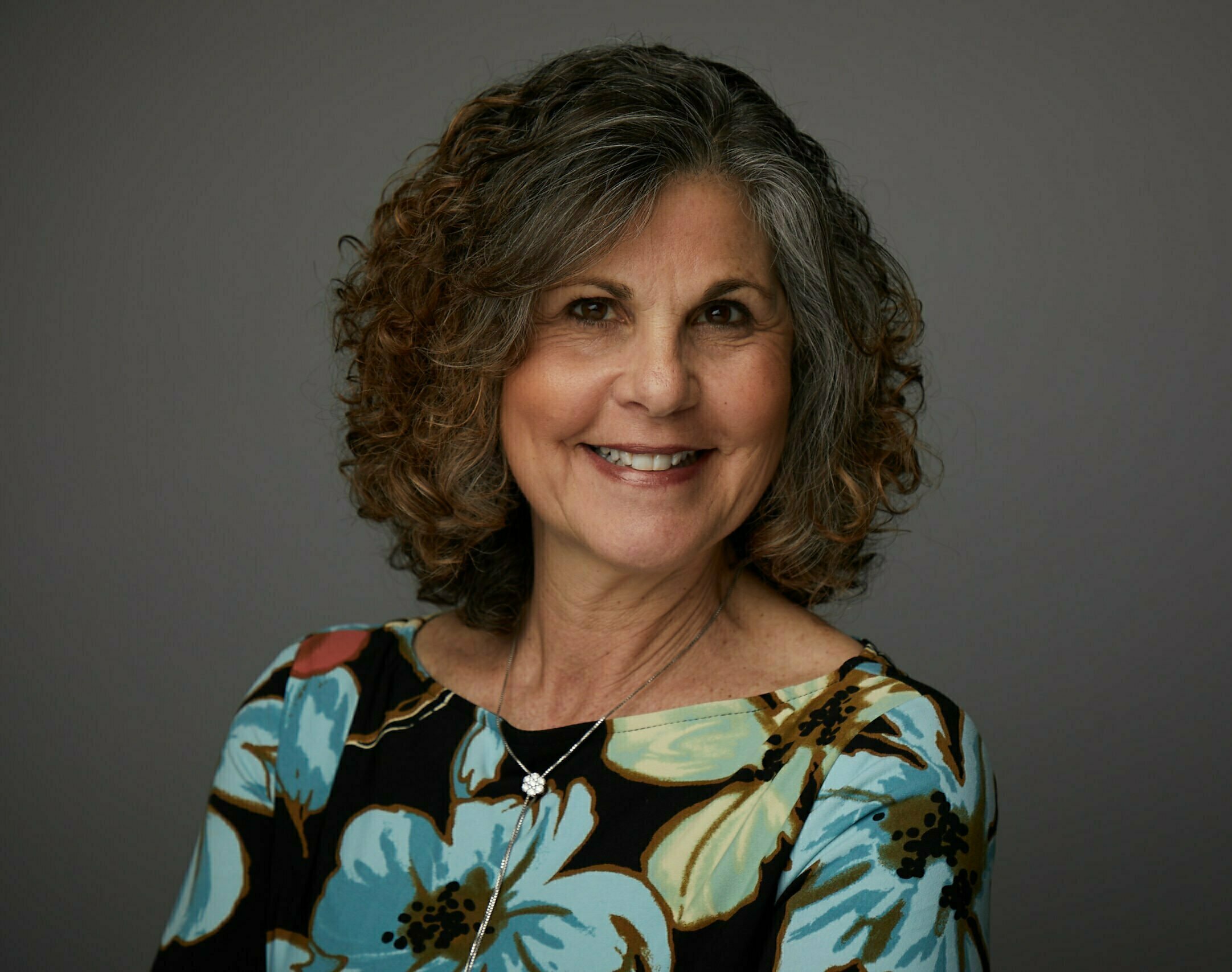 "We have worked with Kathryn and Lauri for over two decades! They are always a pleasure to work with, are professional and personable, and truly..."
—Meryl B. Rosenberg, Esq. Founder & Attorney - ART Parenting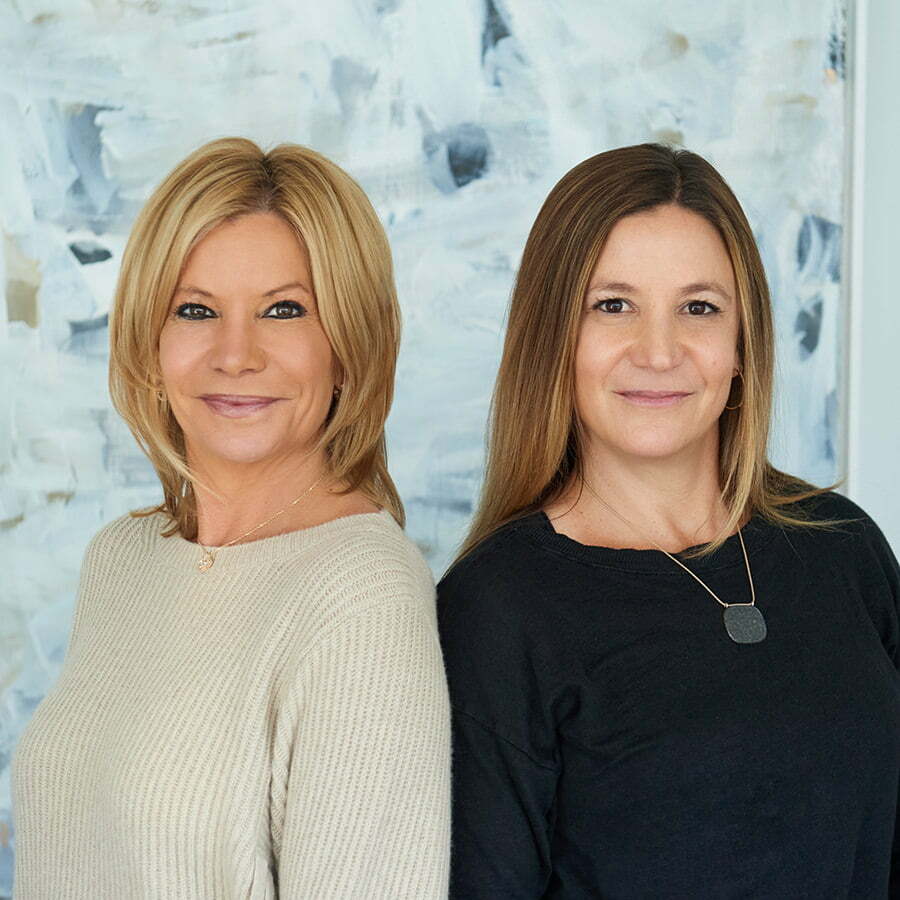 "Working with Luis and The Fertility Agency is a gift. Their level of professionalism and care for clients is unparalleled and representative..."
—Samantha Lavy & Jennifer Strom Co-owners, JSRC Therapy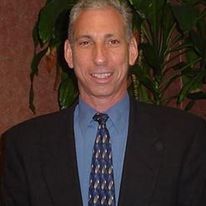 "I have had the pleasure of working with the The Fertility Agency for many years. Kathryn and Lauri have surrounded themselves with a dedicated..."
—Stanley R. Brenner Esq. Attorney - Surrogacy & Infertility Legal Solutions