Surrogacy & Egg Donation Based in Los Angeles, Fulfilling Dreams Worldwide
Since 2004, The Fertility Agency has helped bring over 1100+ babies into the world—but we are so much more than just the thousands of matches, babies, Surrogates and Egg Donors.
We are an international full-service Egg Donor and Surrogacy agency based in Los Angeles California, whose goal is to honestly and professionally help create families where each person involved feels heard, safe, cared for and supported throughout the entire process. We work with all Intended Parents, Surrogates, and Egg Donors no matter their sexual preference, relationship status, ethnicity, location, etc. Our personal experiences and years of expertise provide us with the perfect balance of business and passion.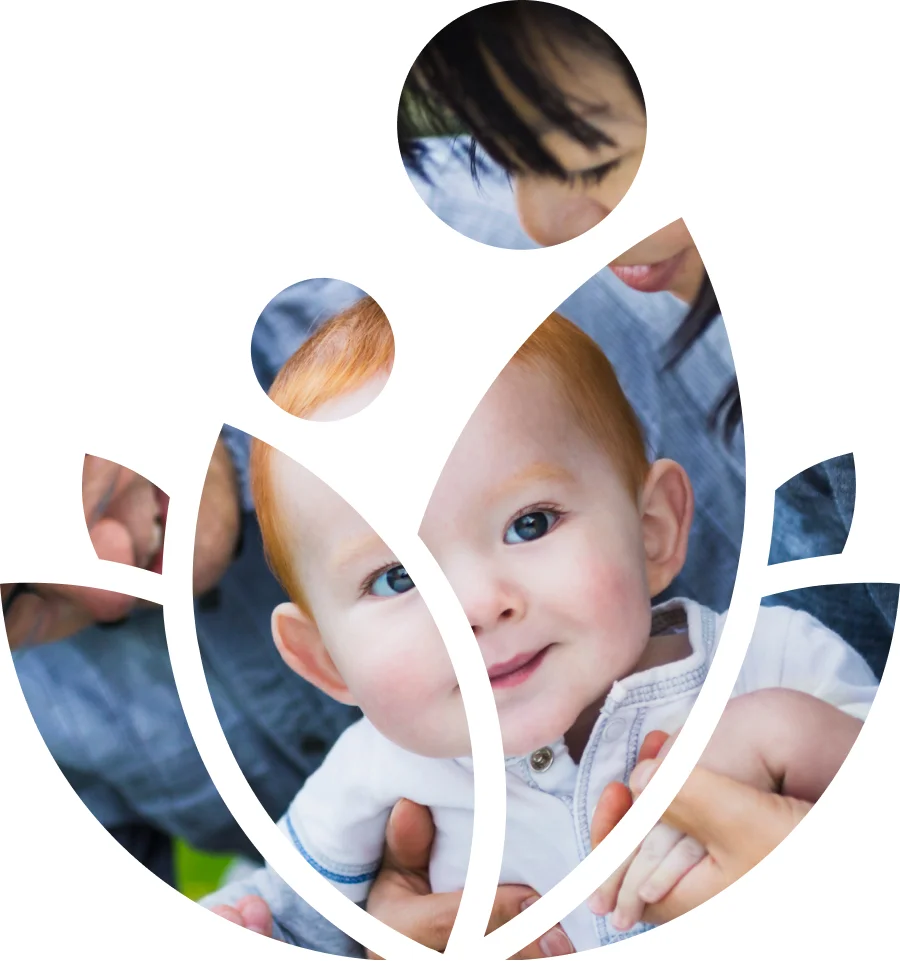 Becoming an Intended Parent
There is no greater experience in life than to be a parent, but this does not come easily to everyone.
Whether your journey requires an Egg Donor, a Gestational Surrogate or both, our compassionate and professional team will hold your hand through the entire process, introduce you to top professionals in the industry, provide you with well-screened Surrogates and Egg Donors, and support you from your first phone call until your journey is complete (and beyond!).
Surrogates are amazing people! They have big hearts and healthy uteruses, love being pregnant and want to help others. (Does that sound like you?)
A Gestational Surrogate is a woman who carries a baby for a couple or an individual. The baby that the Surrogate carries is conceived using IVF and the Surrogate does not share genetics with the baby. Surrogates are compensated for the time and effort it takes to help her Intended Parent/s have a child. These fees will be agreed to and are protected by a legal contract signed by both parties. That way you have the peace of mind you need to enjoy this journey.
Egg Donors are extraordinary women who bring dreams to life—for themselves and others! While an Egg Donor's responsibilities last only a few short weeks, the impact they make lasts a lifetime.
An Egg Donor's responsibility is to provide healthy eggs for another person or couple, and it is the agency's responsibility to nurture, care for and protect you. Your emotional and physical needs are our top priority, as is your pay. You will be compensated at a rate equal or higher than other Egg Donor agencies in the business.
Countries Our Intended Parents are From
Of Our Intended Parents are Part of the LGBTQ+ Community
Success Rate of Bringing Home a Baby
We are a unique agency in many ways, but one thing that sets us apart is that 100% of our staff have either gone through, assisted with or will face fertility challenges.
Each person has been brought onto our team because of their compassion, business skills, attention to detail, and the emotional pull to help others. Together, we have a combined 145 years of professional experience coordinating, trouble-shooting and bringing babies into the world. For all of us, this is more than a job, it's a calling.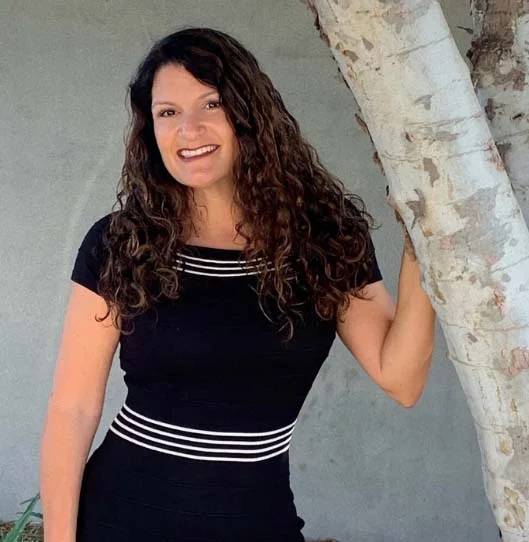 "As surrogacy and family formation lawyers, we appreciate the wealth of experience and personal attention The Fertility Agency brings to every match, which..."
—Lynn Levitan and Lisa Brandt, The Baby Lawyers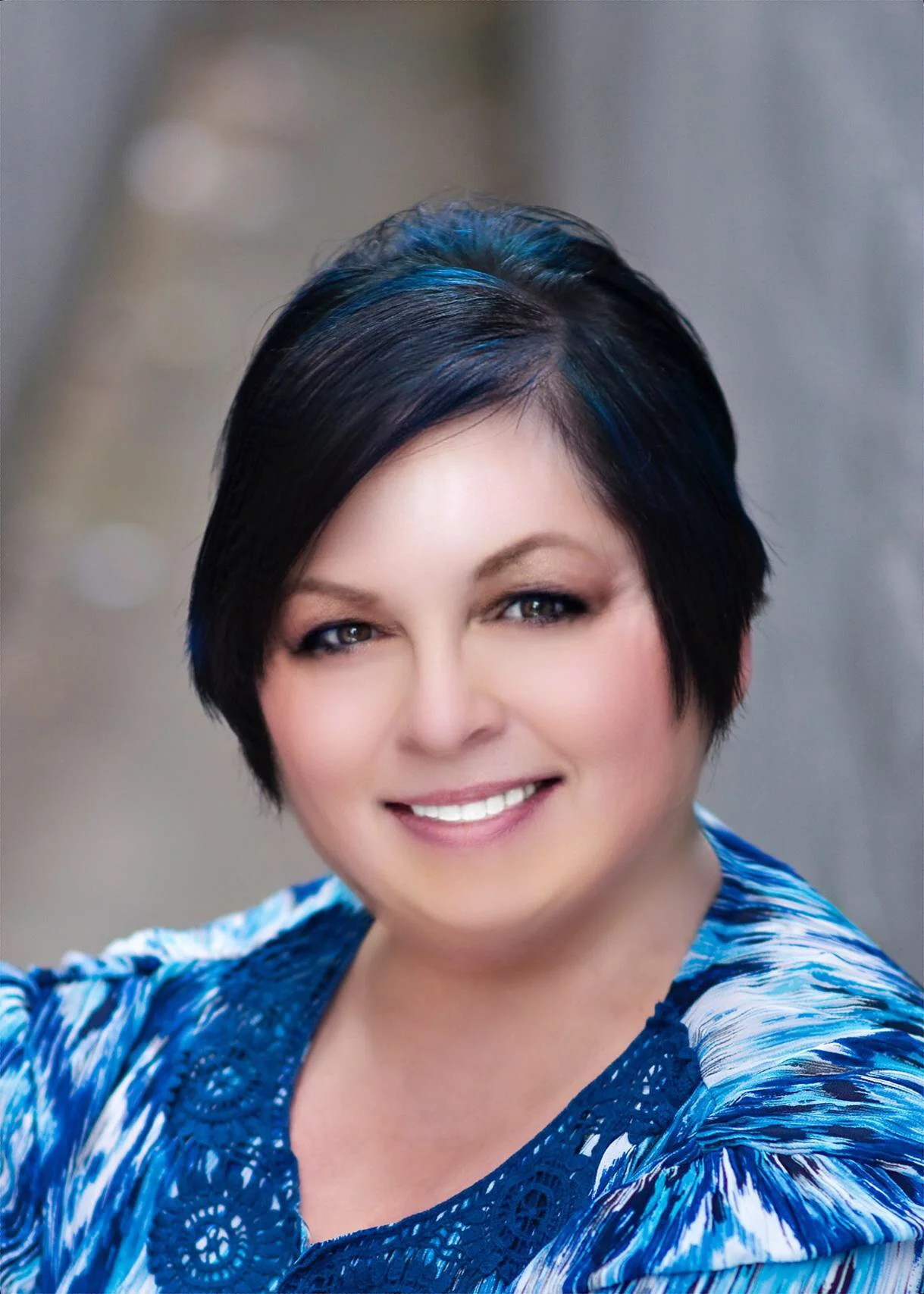 "The journey to become a parent is an adventure to say the least. It can be scary, and often overwhelming. It's so incredibly important to surround yourself..."
—Marna Gatlin - Executive Director, Parents via Egg Donation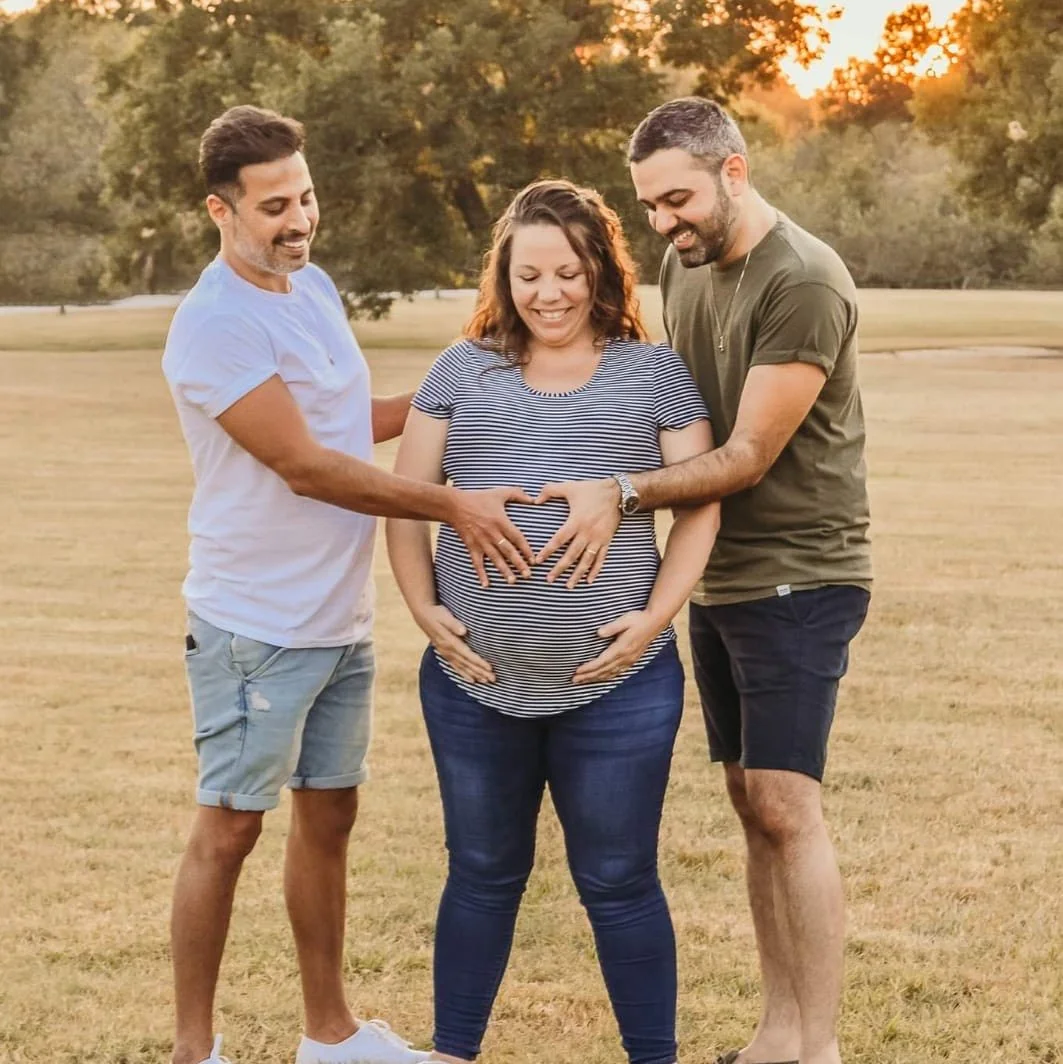 "
Thank you so much for the support along the way, we appreciate your hard work and appreciate you for helping us make the dream come true and become a family!
"
—Michelle and her IPs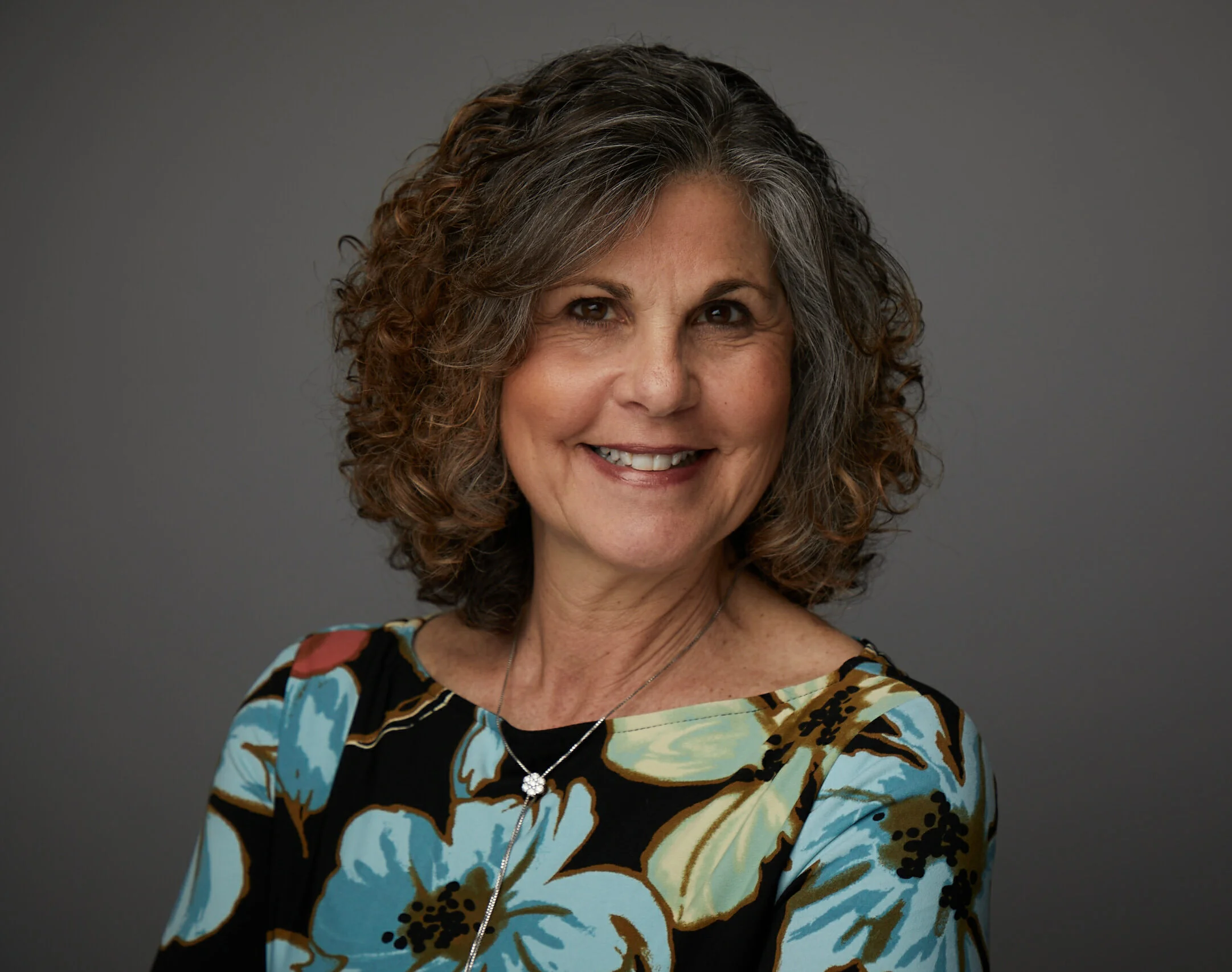 "We have worked with Kathryn and Lauri for over two decades! They are always a pleasure to work with, are professional and personable, and truly understand that the..."
—Meryl B. Rosenberg, Esq. Founder & Attorney - ART Parenting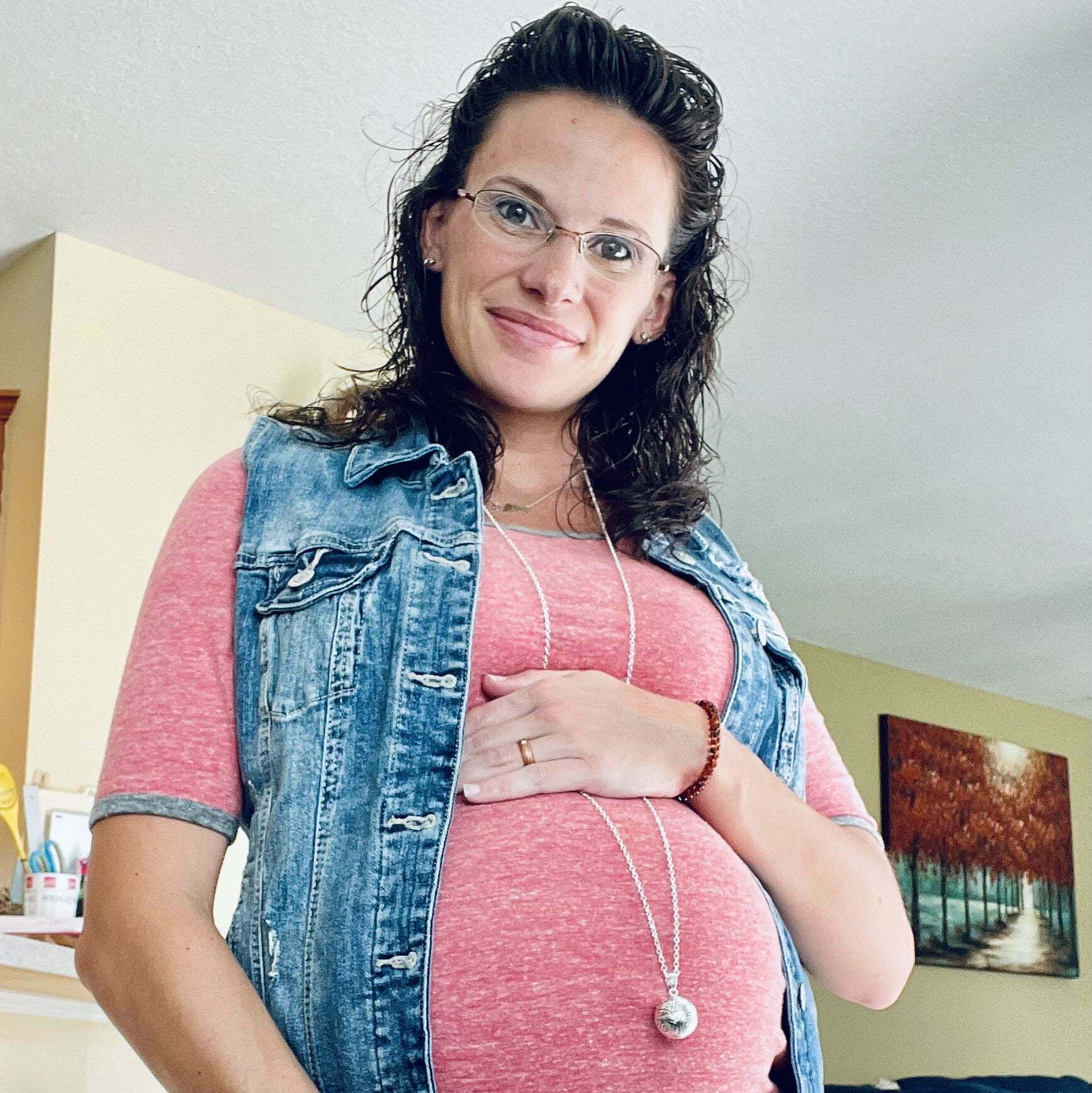 "This is my 2nd surrogacy journey with TFA. I have had the most amazing matches with my Intended Parents, and 2 different and wonderful Case Managers that made each..."
—Heather B-H, Surrogate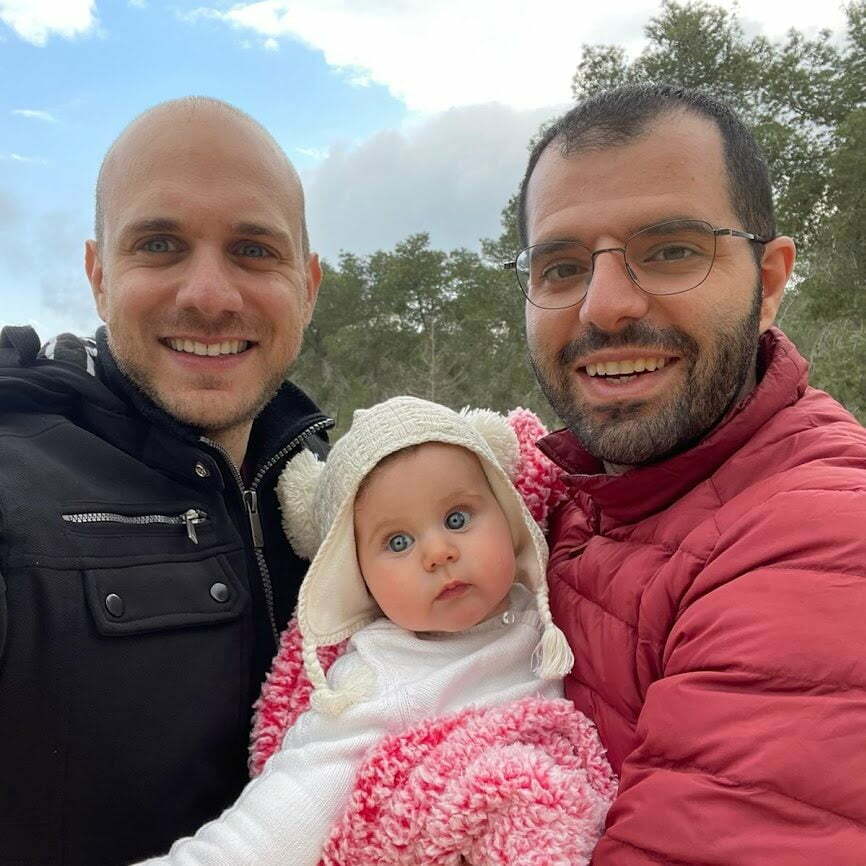 "TFA always made us feel that they are truly there for us, and as much as creating a baby can be hard and complicated, they have this unique professional and emotional..."
—Eliel, Avi and Ariel.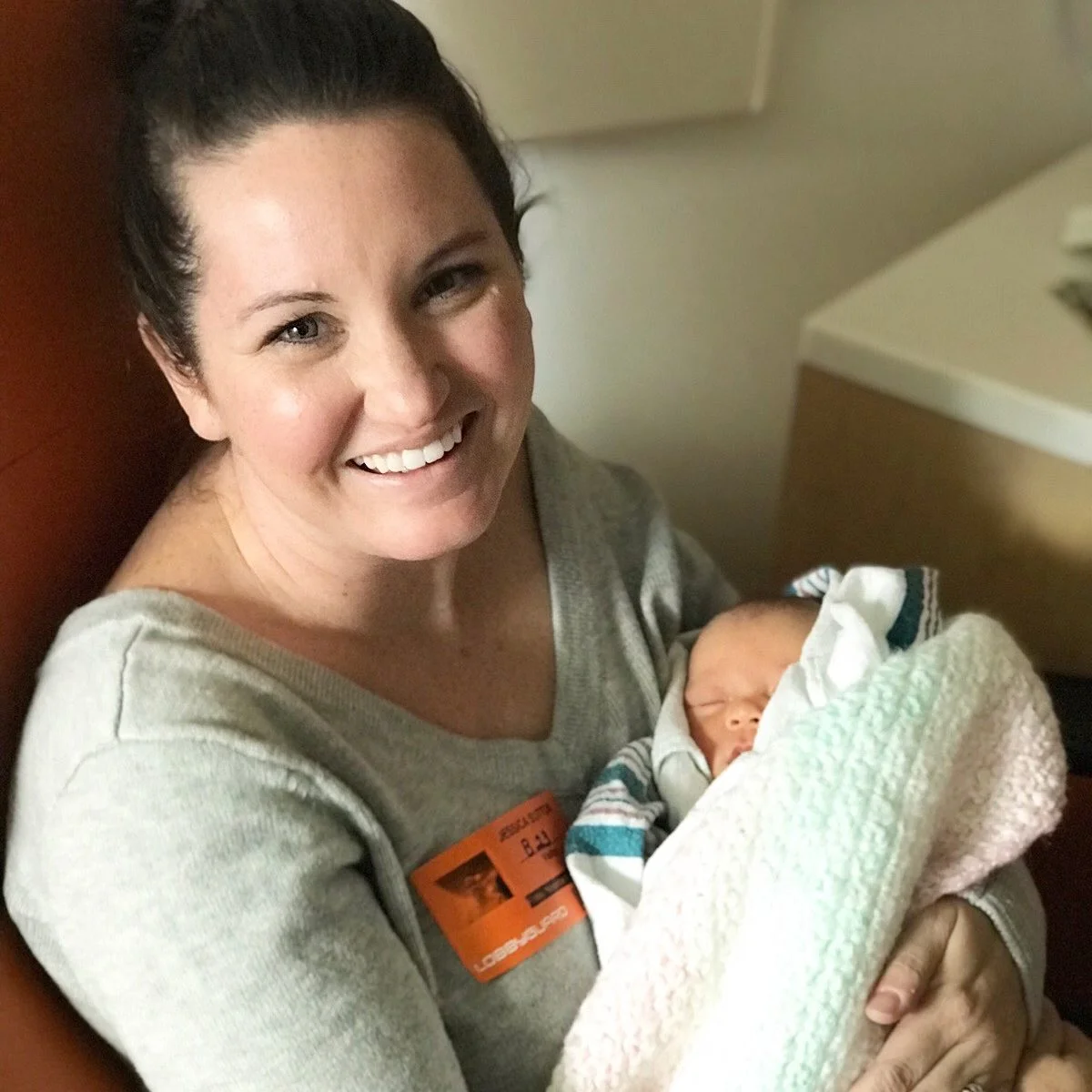 "My Intended Parents and Surrogate babies have become my family. Everyone talks about the gift I've given them, but what people don't realize is that they have allowed..."
—Jessica Sutton, Surrogate
Affiliations & Memberships
You may be wondering how legal surrogacy and egg donation are. We want to assure you that the US has the best laws for both surrogacy and egg donation and they have been well-established for many years.
While the laws can feel daunting, it is not your job to figure this out—it's ours—so we encourage Surrogates, Egg Donors and Intended Parents to contact us so we can discuss your particular circumstances.