We understand that taking the first step in your Egg Donor journey is a big life decision and can feel overwhelming – but we are here to break it down, hold your hand and make it all a little easier.
We want you to rest easy that we carefully select and screen all the beautiful Egg Donors on our database. We treat each and every one as if we are selecting her for ourselves. Every Egg Donor that works with The Fertility Agency, needs to meet our high standards and qualifications – including family health history, psychological health, education, accomplishments and more. We want to make sure they are passing along good genes, are reproductively healthy, meet your clinic's qualifications and standards, and are emotionally and intellectually secure in their decision to donate their eggs.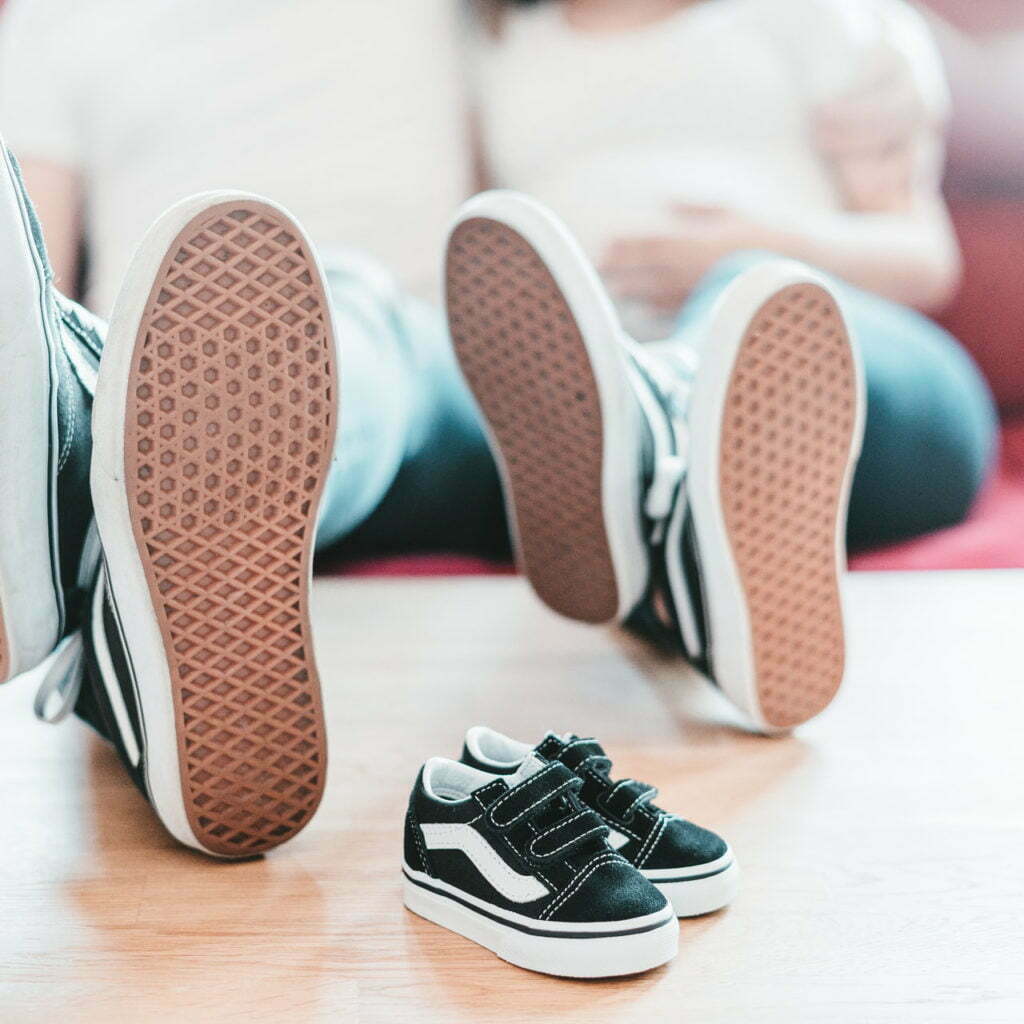 The Requirements Our Egg Donors Have To Meet
Between the ages of 21 and 30
Cannot have serious mental illness in their family health history (including severe depression, schizophrenia) or psychiatric hospitalizations
Have at least a high school diploma – although most have attended college and some graduate school
No early heart attacks in the family (under age 55)
No early cancers (under age 55)
Must have a healthy BMI (Body Mass Index has to be lower than 28)
Can be of any ethnicity and racial background
Have been educated in Egg Donor responsibilities and committed to helping others
Dependable, mature and willing to attend appointments, self-administer medications, and help you create a family
Most people want to eat dessert first, and guess what? We let them! Do you want to skip all the reading and paperwork and see what your potential Egg Donor might look like? Have at it and take a free look at our online database. Just click here to fill out a short application and you will be given access.
How to Pick Your
Egg Donor
Some Intended Parents have a very clear picture of what they want in an Egg Donor. Others aren't quite so sure. For those that know what they are looking for our Egg Donor database allows you to select unique characteristics so you can narrow down the choices. Some of those things include: height, weight, eye and hair color, ethnicity, education level.
Even if you do or don't know what you're doing, from personal experience we can tell you, it gets confusing. So, to give you some guidance on how to keep things straight, create files in your computer based on which agencies you are looking at, and then download or screenshot which Egg Donors you like best. If you are a type A personality (or want to try that on right now) you may want to print your favorite profiles out and look at them side-by-side.
If this all sounds too overwhelming to do on your own, (and it does for most people), make it easier by exploring our complimentary TrueMatch™ service.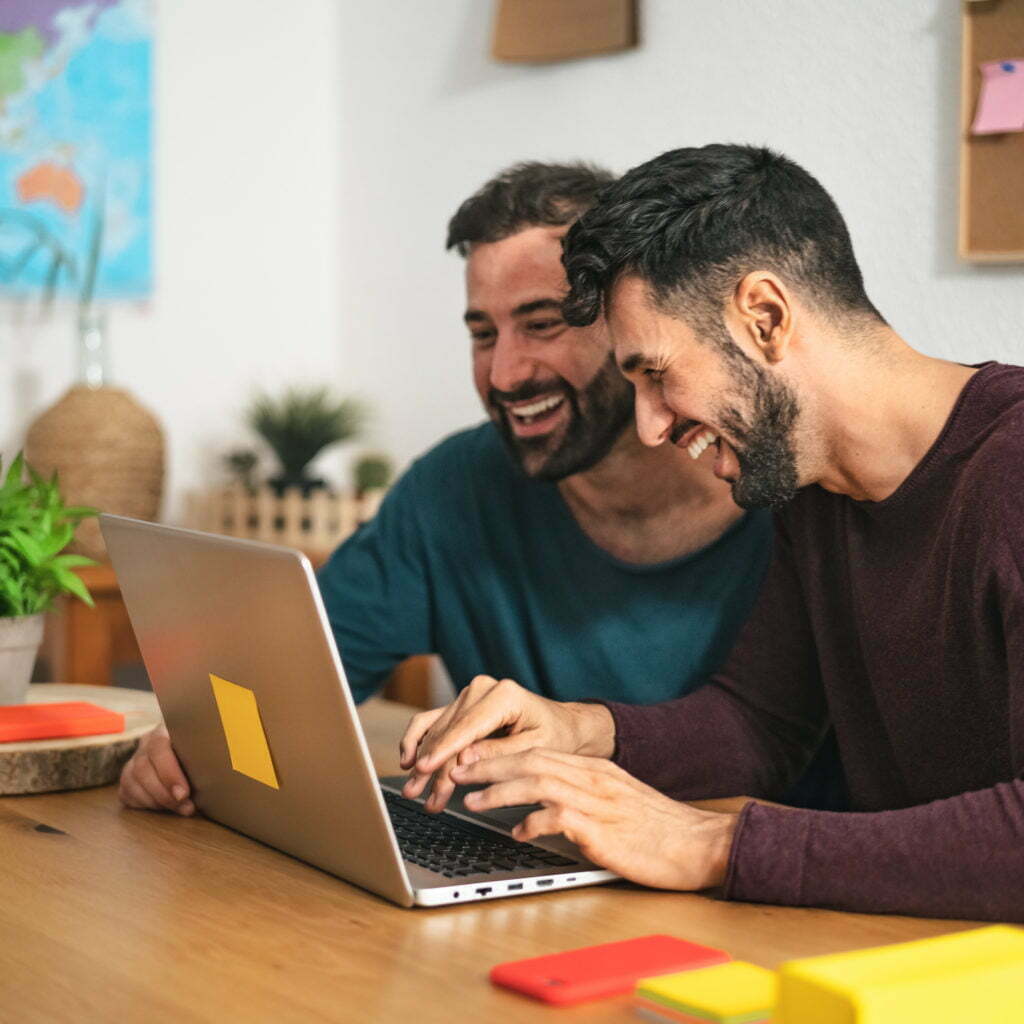 TrueMatch™ is a matching technique unique to our agency and is used by our Matching Specialists. TrueMatch ™ is a complimentary service that we created through years of assisting Intended Parents in finding the perfect Egg Donor. 
There is no cost for any of these services. We are here to help you achieve your dream of having a child.
Once you've decided on your Egg Donor, let us know. We will confirm her availability, email you her anticipated fees and answer any further questions you might have on her Egg Donor profile. Next, we will send you our agency paper in order for you to secure your Egg Donor match.
That's not the end, if fact, that's when you'll be assigned a Case Manager to start coordinate all the details of your Egg Donor cycle journey. We stay involved until your eggs are retrieved and your Egg Donor is safely back home.